Hire AI-Driven Food & Beverage Writers Now!
Get Started
Frequently Asked Questions About Hiring Writers
The cost to hire a food and beverage writer will vary depending on what you require in terms of a writer's expertise. For example, some writers may also be chefs, whereas others simply have strong research skills and a passion for food. The rate a writer will charge will depend on the scope of work, how specialized their knowledge is, and the turnaround time. On average, expect to pay anywhere from $0.06 per word to $0.10. For more specialized assignments, writers may charge a higher rate.
Hiring a food and beverage writer is a fairly simple task when you look in the right places. Unfortunately, there are a lot of people seeking content writing work online — many of who lack the experience and skills to produce quality content. This can lead to lost resources and a poor return on investment. In comparison, when you hire professional food and beverage writers, you will benefit in so many ways. To obtain the best food and beverage writers, partner with a reputable content marketing platform.
Considering food bloggers have four times as many followers than any other industry, it's important that you hire a food and beverage writer with experience in content marketing, as well as a background in industry-related topics. Whether you own a restaurant or operate a cooking and recipe website, you'll want to hire a writer who understands your audience. Seek someone who is proficient in writing and passionate about food. This will ensure quality content that is valuable to your audience.
There is no denying how popular the food and beverage industry is. That is why you'll want to hire a food and beverage writer who can produce various types of content. From white papers to press releases, blog posts to social media content, experienced writers will adapt to your brand's needs.
Each food and beverage writer will bring unique experience to the table. For example, one writer may have worked in a restaurant in the past, whereas another may operate a food blog. As long as you're consistently producing content, it is often beneficial to hire more than one writer. That way, you will always have a reliable freelance food and beverage writer when you need them.
Find Your Perfect Food & Beverage Writers
Search top food & beverage writers to write high-quality content for the food & beverage industry. As a Scripted member you will be able to reach out to them directly, negotiate price, and start short or long-term assignments with ease.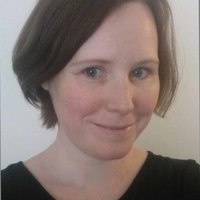 A writer of diverse interests, Joanne Thomas has penned pieces about road trips for Hyundai, children's craft projects for Disney and wine cocktails for Robert Mondavi. She has lived on three continents and currently resides in the western United States. Thomas holds a BSc in politics from the University of Bristol, England.
Hire Joanne T
Mabh is an experienced professional copywriter and copyeditor with clients all around the world. As well as being a published author and regular columnist for various magazines, she writes SEO-focused copy for websites, blogs, and e-zines across a variety of industries. Her primary focus is health and nutrition, with expertise in fitness, supplements, complementary therapies, and a range of medical conditions. She's also up to date with digital transformation, data management, and data analytics, helping a number of thriving companies in this area engage their customers and clients with eas...
Hire Mabh S
April Khan is an accomplished business, lifestyle, and medical writer with over 20 years of experience. Since opening Gud Agency Inc., she published over 4,000 articles for various publications and well-respected companies, including DropBox, Shape,  NHS, and LG. Her specialty is optimized content that sparks change. Khan is educated in Media, Health Communications, and Healthcare Law. She is passionate about behavioral sciences and works tirelessly to promote health equity.
Hire April K
Lotte is a Glasgow-based writer and teacher. She holds an MFA in Poetry and an MLitt in Creative Writing, but her bread and butter is writing content for startups and small businesses in the Branding and Marketing, SaaS, AI, IoT, and Web3 spaces. To keep things exciting, she throws in the occasional lifestyle or travel piece. Lotte has 5 years experience writing and ghostwriting content, backed up by a lifetime of obsessive reading and creative writing.
Hire Lotte R
Creating unique website content and blog copy that engages readers and drives traffic is what I do best. I am passionate about writing web and blog content and helping my clients create unique and engaging content for their viewers. In my 5+ years of writing experience, I have worked across various niches and developed exceptional research skills.   I am skilled in landing page content, newspapers, FAQs, blogs, long-form blogs, listicle articles, and other website content needs. I pay close attention to client directions, ensuring every client is pleased with the final product.
Hire Emily C
John is a 35 year old writer based out of San Francisco, CA and loves creating SEO focused content that drives businesses. While his primary interests are the entertainment industry, startup culture and linguistics, he's a seasoned writer and entrepreneur with ten years of experience in helping small companies grow their online presence. His work has been featured in Slate, Forbes and a variety of Bay-Area based weeklies.
Hire John P
Ocean Malandra is a journalist and travel writer that divides his time between Northern California and South America. His work has appeared in everything from Business Insider and USA Today to Vice and High Times. He specializes in food, travel, health, environment, and cannabis.
Hire Ocean M
Stephanie is a freelance writer with over 12 years of experience writing for print and online media. Her work ranges from feature articles and interviews to website copy, white papers, product descriptions, documentary scripts and e-books. She specializes in lifestyle writing, but is proficient at researching and writing about a wide range of topics. Her work has been featured in numerous magazines, newspapers, and online platforms.
Hire Stephanie M
Autumn has a BA in Journalism from Arizona State University, where she was accepted to the Barrett Honors College. Since 2008, she has written content focusing on the law, real estate, business, insurance, travel, education, digital marketing, and social media. There are few topics she hasn't written about at this point, but she loves learning something new every day, so she's always up for the fun of researching and writing about new subjects.
Hire Autumn R
Importance of Hiring Food & Beverage Writers
Describing a food or drink experience properly is an art form. Professional food and beverage writers make the reader practically smell and taste the dish for themselves. The passion, talent, and background of every dish goes into the content and takes your audience on a delectable adventure.
This type of expert writer is also invaluable for creating recipes that are clear, concise, and have complete instructions. Nothing is more frustrating to a food lover than trying to follow a recipe and discovering incorrect information. They end up wasting ingredients and their time, and they're probably hungry to boot. You avoid this frustration when you're working with specialists who dedicate their lives to food and cooking.
An experienced food and beverage writer is versatile and can create many types of content for your website, including:
Nutritional guides

Recipes

Cooking tips

Restaurant reviews

Shopping guides

Cuisine overviews

City, state, and county restaurant guides
The Benefits of Hiring a Food and Beverage Freelance Writer
Do you want to spend your time writing, or would you prefer to discover new restaurants, try out new ingredients, or test out new recipes? A food and beverage writer lets you spend more time with the food and drinks that you love the most.
When you work with a professional writer, you gain a trusted partner capable of creating content that comes in on-time and on-budget. They follow your guidelines perfectly and will ask questions if there's any confusion on what you're looking for in the final piece.
Finding a Food and Beverage Writer on Scripted
Quality food and beverage writers are hard to find, and you don't always know what you're going to get if you put out a call for resumes. An in-house writing position may not make sense for your food and beverage website, especially if this is your first time working with a writer. You could end up spending days, weeks, or even months trying to connect with the right writer for your business.
Save that time by working with a platform that does all the screening and sorting for you. Scripted has a user-friendly interface and a streamlined process for finding food and beverage writers and evaluating them. Instead of figuring out someone's writing ability from a resume, you have writing samples front and center.
Getting the Most from Your Food and Beverage Writer
Set expectations early on in your content relationship so you get the most out of your writer selections. Talk about your website's audience, what type of writing voice they expect, examples of your top-performing content, content from other websites that you enjoyed, and other requirements for your website. Over time, your professional food and beverage writer will learn the ins and outs of your style, so it's almost like you're writing each piece yourself.
To find the perfect food and beverage writer, simply search our freelance writing marketplace and view writing samples tagged "food and beverage."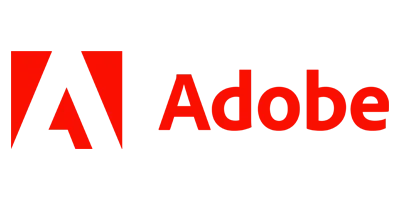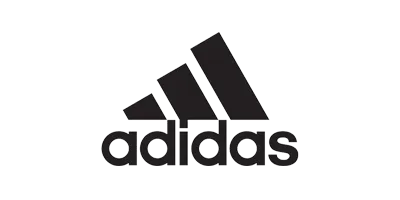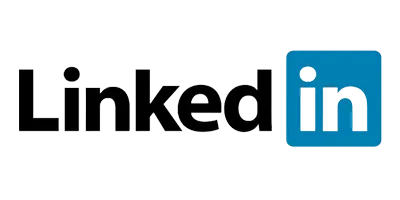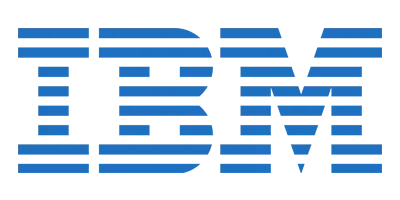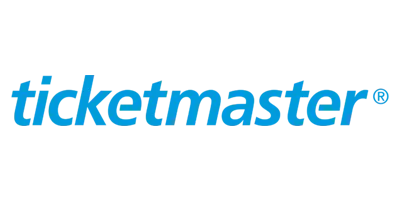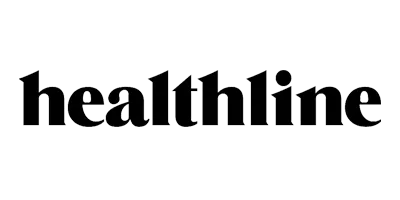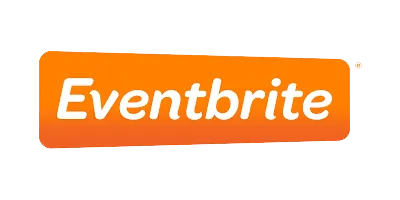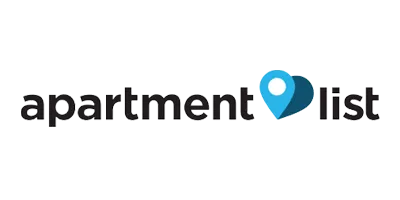 What Kind of Food & Beverage Content Can You Order?