Scripted Membership Plans
Trusted by 4,000+ companies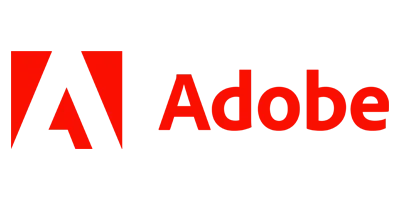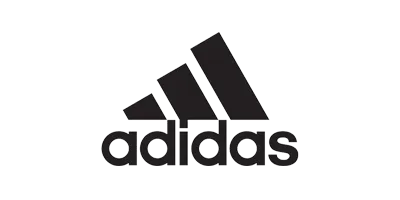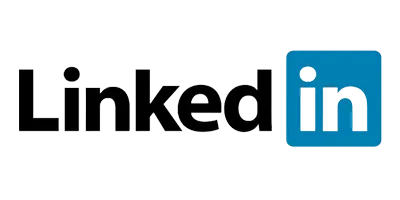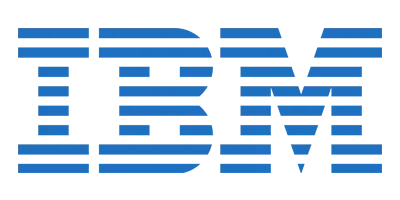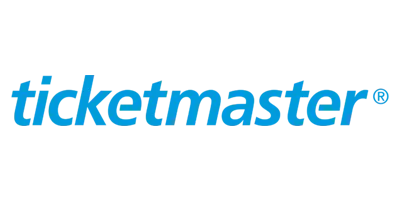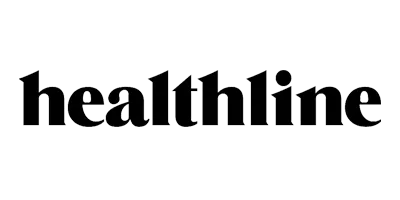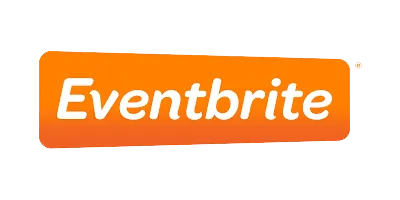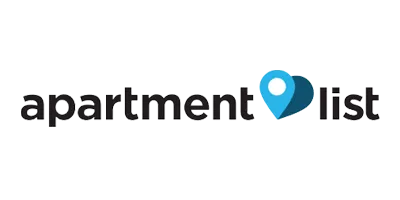 Subject Matter Expert (SME) Human Writers
Automated Content Brief Generator
End-to-End Content Production in App
100% Content Quality Guarantee
Premium Writer Prioritization
Social Media Post Generator
Infographic Text Generator
Content Strategy & Insights
Content Performance Analytics
Published Content Monitoring & Recommendations
End-to-End Content Production
24/7/365 Chat and Email Support
Find the Perfect Balance of AI Efficiency and Human Creativity
Join 4,000+ companies growing with Scripted's AI.
Scripted for Enterprises
For large enterprise businesses in need of a turn-key content marketing solution. Add a dedicated, expert writing team from Scripted to research, produce, and publish premium content. Unlimited organizations, users, and No Membership Fee.
Learn More
Scripted for Agencies
A fully-supported, flexible content marketing solution for digital and creative marketing agencies. We will match you with highly-vetted writers to best support the content needs of each of your clients. Spread your content budget across multiple campaigns with unlimited users and a dedicated account manager to ensure all your content needs are fulfilled. No Membership Fee - only pay for the content you love. 100% Guaranteed!
Learn More
Still have Questions?
Schedule a demo with a Scripted specialist today.

Schedule a demo
Trusted By Businesses Big and Small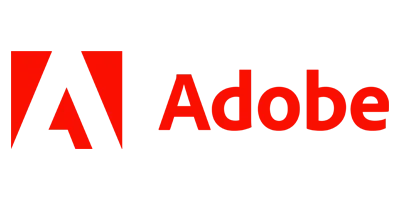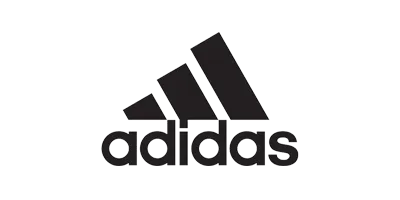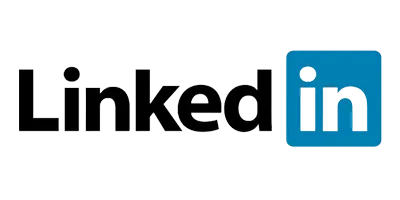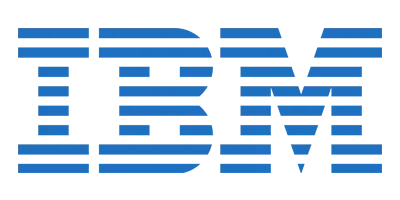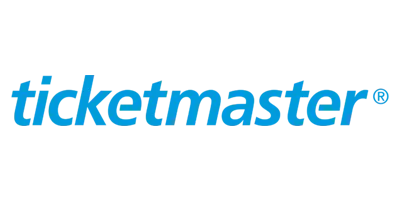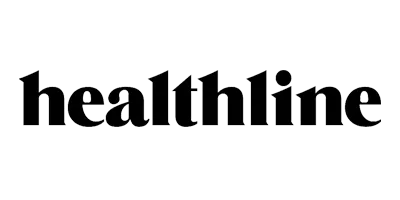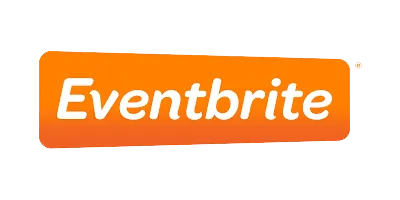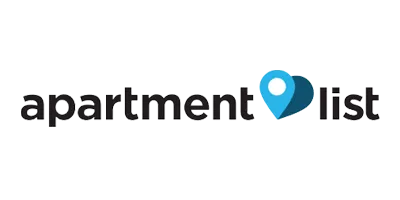 Try Scripted FREE for a Month
Get your first month of content from our experienced writers — on us.
Get Started