Buy Content For Your Business
Purchase content from highly-skilled writers in your industry. 30 Day Free Trial. 100% Guaranteed Content.
Get Started
Why Buy Content?
Professional, SEO-friendly content is vital for the success of any website. Whether you're looking to improve traffic, promote a new product, or increase conversion on your website, it starts with great content. Here is a list of the content we offer at Scripted:
Blog Posts
A standard blog post lets you dive into a topic in a bit more detail than you would be able to with a short blog post. Standard blog posts are short enough to still be mobile-friendly and reader-friendly.
They're also just long enough for you to devote special attention to a topic. You have the opportunity to inject extra value into a post that helps make it unique, shareable, and valuable to readers. With navigational aids such as numbered lists, bullet points and headers, standard blog posts can be informative and engaging. Learn more
Press Releases
When something notable happens in your business, you want to announce it, whether it is an awesome new hire or the lowdown on an annual event you're sponsoring. However, press releases aren't just about sending something to PRNewswire for media attention. They are also a way for you to market on Facebook, Twitter, and on your blog. A single press release can lead to multiple Twitter, Facebook and website posts, and that can build your SEO and overall web presence.
Press releases are also a great way to appear professional. When customers, clients and job applicants research you, your website gives a good impression if you have a slate of well-written and informative press releases. Learn more
Web Pages
The most valuable pages on your website are often landing pages. You may set one up for a marketing campaign, perhaps touting the benefits of, say, massage therapy, with a call to action at the end. That call to action can lead to you netting email subscribers and newsletter subscribers or even e-commerce sales. You could also get potential customers to download a free trial or product demo.
Each and every page on your website should be as up-to-date and engaging as possible, with ample opportunities for customers to take actions such as contacting you, signing up for an email newsletter or following you on social media. Learn more
Product Descriptions
Often, it isn't enough to just have a gleaming picture of your product above its name. How can customers use the product? Why will they benefit? Who is this product for? What material is the product made of?
A product description answers these questions, puts customers in the mindset of using the product and, ideally, leads to a sale. The description should truly be useful, simple and enjoyable. Nothing turns a customer off more than fluff and generic terms such as "very," so specific language, bullet points, images and a clever title can be the difference in a customer buying from you versus going elsewhere.
The last two paragraphs, and all the other product descriptions on the left there were written by Kelly S on Scripted. This paragraph wasn't. Learn more
Newsletters
For many businesses, landing new customers is the easy part. It's getting them to come back that proves tricky. Continuing to give them useful content via blog posts, tweets and Facebook posts are great tactics in a multifaceted strategy, and email newsletters are an important part as well. They can announce promotions that drive sales and give customers content they might otherwise not receive.
Email newsletters are also a way to gain new customers. A blog post or landing page could have a call to action at the end enticing customers to sign up for the newsletter. From there, it should only be a matter of time before a prospective customer converts into an actual customer. Learn more
Transcriptions
Transcriptions need to be accurate and created quickly. For the sake of posterity, hiring an experienced, professional transcriptionist can be a vital service for any business.
Attorneys and doctors who need to transcribe their notes, podcast creators in need of episode transcripts, or attendees of important business meetings are all examples of people in need of a professional transcriptionist. Learn more
Social Media Posts
Social media is where many of your customers are, and they'd love to engage with you, share your content and get the word out about your business. But first, you have to give them the opportunity to do those kinds of things. That's where Facebook, Twitter, LinkedIn, and Instagram posts come in. They can tease a blog post on your website and link to the post, or they could be a riff on a funny meme going around.
You can pose questions to your followers, run contests or share photos of your work "behind the scenes." Social media posts give you a chance to expose your content to a larger audience and build a community of loyal customers. Learn more
Video Scripts
Videos have emerged as a valuable way to reach prospects and grow your audience. Developing a presence on YouTube can give you an edge over your competitors and help you showcase your business in a new way. If you're trying to get more DIYers to use your services, a video tutorial enhances your brand awareness and positions you as a trusted educational resource.
Before you can shoot a video, though, you need a script that's written in jargon-free English and that makes sense when spoken aloud. If you already have a script but it's not quite right and needs polish, getting outside professional help could be the difference maker. Learn more
Custom Projects
We offer a wide array of content forms and styles, but sometimes our customers have unique needs that don't fit into any pre-packaged offer. Our custom projects allow you to set the specific parameters and our writers will send you proposals based on those parameters.
Custom projects is our way of saying there is no job too big, too small, or too weird for our talented team of writers. And as with all our offers, satisfaction is 100% guaranteed. If it's not exactly what you're looking for, you don't pay. Learn more
Content Tune-Ups
Many business owners are experts in their industries, but writing, especially for the web, does not come naturally. So you know what you want to say, you just don't know how to say it in an SEO-friendly and reader-friendly way. You can submit your content to our writers and they will send you proposals on how they will improve it and get it web ready.
You choose the proposal that sounds perfect for you and before you know it your website, blog, newsletter or video script will have the professional level quality your competitors could only dream of. Learn more
How Does Content Benefit Your Business?
Writing content has many benefits for business, including:
Building Authority
Building Trust
Increasing Traffic
Growing Email List
Brand Awareness
Attracting Influencers
Increasing Engagement
Improving Conversions
Promoting Content
Join Scripted
Describe Your Content Writing Needs
Find Your Freelance Writer
Receive First Draft
Scripted's SmartMatch technology makes it easier than ever to get started immediately with an experienced writer in your industry.

We categorize our writers by industry expertise, skillset, and level of experience. This allows our SmartMatch system to place your business with the perfect writers for any of your various content needs.

No more sifting through countless resumes, writing samples, and bids to find a reliable writer who can handle your website copy, blog posts, newsletters, and sales material. Scripted SmartMatch does the vetting for you and allows you to order content immediately.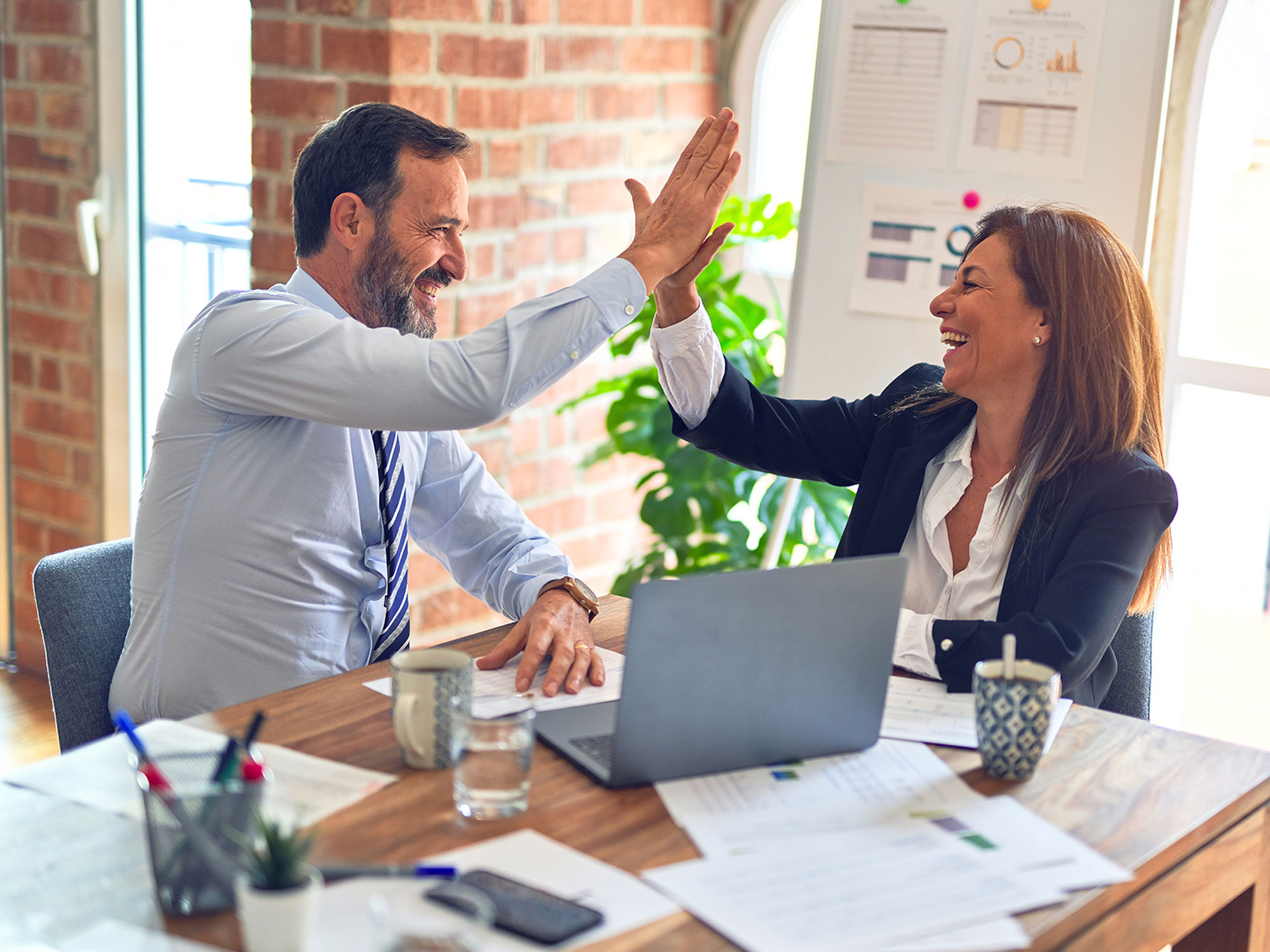 100% Satisfaction Guarantee
If you don't love it, you don't pay for it. Period.
Scripted has been a tremendous partner and value add for our business in helping us craft insider descriptions of cities and neighborhoods.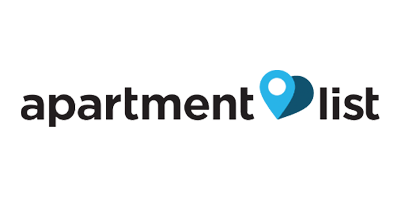 Scripted has been a wonderful resource for original content across many topics. They are effective at pitching new ideas or taking raw thoughts and building them into well crafted masterpieces of content.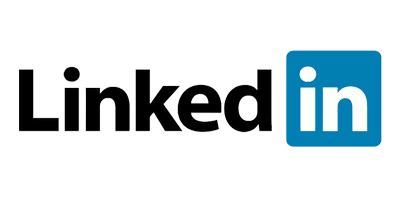 We would've had to hire about five full-time writers to get the amount of content that we're currently getting from our partnership with Scripted," said Kelly. "It just makes total sense.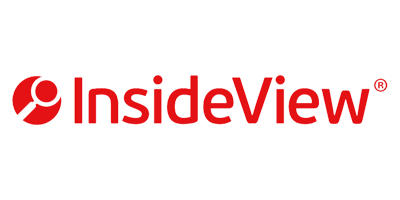 We've been working with Scripted on about four blogs per month for the past 12 months. As the writers and Scripted have become familiar with the brand and the way we work, they have been a great partner and delivered fantastic content which we publish monthly on our platforms.

One of the most beneficial parts of the platform is how the content reviewing system works. We love the ways in which writers of different levels can be selected and the excellent customer support Scripted offers. We hope to continue this relationship well into the year.

The adidas blog has seen growth month over month. We get some great comments on social as well.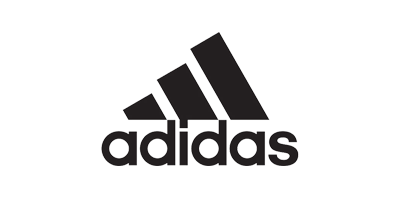 The biggest benefits of moving to Scripted have been improvements in the quality of writing, access to subject matter experts, and the ability to quickly complete large volumes of writing simultaneously.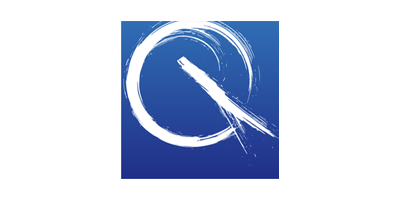 As an agency, we manage our own blog plus several client blogs. That means we always have a lot of posts in the works. Scripted helps us to make sure we deliver quality writing on time.
‍
We've been using Scripted for about eight months. The implementation of the agency dashboard lets us organize and manage projects by client, which is a huge help when you're dealing with a large volume of posts for a wide variety of clients. We can also restrict access to just the people who need access to each project. This helps keep inboxes less cluttered and more focused on what's important. The agency dashboard also allows us to favorite writers whose voice matches a particular client's brand, a big help when identifying the right writer for the job.
‍
In the past, we produced content either in-house or with freelance writers. Scripted has been much more reliable, and the writing quality on Scripted has been consistently strong.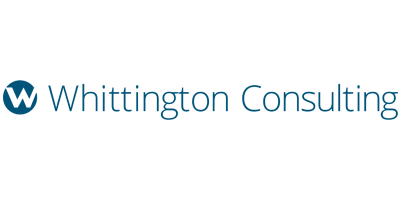 Using Scripted allows us to increase the frequency of our posts, and it's also a great forcing mechanism to plan in advance and pull together the topics and assignments for the upcoming month as well. It's a good forcing function as well just to make sure we're looking in advance at upcoming holidays or upcoming change.
‍
I think the quality is excellent. I was incredibly impressed. I thought that the writers found the fun voice, and I think there was a consistency across all the blog posts.


I was particularly overwhelmed with a lot of work here at Eventbrite, so I didn't have a ton of time. It took very little effort on my end to work with Scripted and their account management service. My account manager Tasia Potasinski made it really easy and straightforward for me -- using Scripted definitely saved me time and energy.
‍
After receiving the final drafts, I didn't have to do much editing. It took me no more than 10 or 15 minutes of reading through the white papers to just make sure everything was accurate. I think the quality of the content was strong and I felt like each writer did a fair amount of additional research. They really took the time to understand the topic and the context within the topic.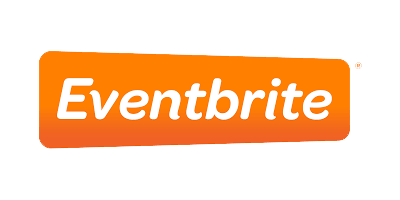 Prior to using Scripted we relied heavily on in-house marketing teams to create content. We're into our second year working with Scripted, and over those two years we've increased our content capabilities greatly - easily doubled the content and ideas in the last year.
‍
We use Scripted as an extension of our team and use the various services Scripted provides to supplement our research. Just getting a different perspective on an issue can help jumpstart an idea.The biggest benefit of Scripted is having access to a whole group of writers who offer a different perspective that makes our topics and ideas much greater in writing.