Buy Transcriptions For Your Business
Buy transcriptions from highly-skilled writers in your industry. Scripted offers a 30-day free trial and 100% guaranteed content.
Get Started
Every Business Needs Great Content
Why You Should Buy Transcriptions For Your Website
Looking to boost the marketing of your business? Professional transcription is the way to go. Getting the content out of the audio and video files on your website through highly accurate transcripts is one of the best ways to develop the keyword-rich text your website needs to succeed.
There's a lot of bad content out there - and the sheer volume of low-quality copy across the web makes high-quality text from transcriptions crucial to positioning your organization as an authoritative leader. How can you do this? You need to consistently post high-quality transcription content from an audio or video file that speaks to your engaged audience.
Experts everywhere say that one of the most effective and inexpensive ways to quickly build brand awareness - all while offering relevant content to your target audience - is to provide highly accurate transcripts online with a quick turnaround time. That's exactly what the Scripted service offers.
If you buy transcriptions with Scripted, you'll be able to:
Drive traffic to your site and grow relationships with existing customers
Attract new customers and improve your site ranking
Increase leads and build authority
Improve SEO and build trust with the audience
Grow your email list to increase a customer base and generate backlinks that make a difference
Your goal with professional transcription and edited transcripts? Establish yourself as a clear industry leader to stand out from the competition. In order to do that, you need transcription content from an audio recorder or voice recorder that speaks to your audience. This content needs to speak to your audience. It must be relevant, engaging, and a value addition. That's where the expert transcription writers from Scripted come in. When you buy transcriptions recorded and penned by our expert writers, you'll get the type of content that converts leads to customers.
How Do Transcription Services Benefit Your Business?
Purchasing transcriptions from Scripted has many benefits for your business, including:
Building Authority
Growing Trust
Improving SEO
Boosting Your Email List
Increasing Brand Awareness
Attracting Influencers
Increasing Conversions
Generating Backlinks
Increasing Engagement
Browse Top Transcriptionists
Search top transcriptionists to write high-quality transcription for your business. As a Scripted member, you will be able to reach out to writers directly, negotiate price, and start short or long-term assignments with ease.
Join Scripted
Describe Your Content Needs
Match with Industry Expert Writers
Receive Content
Scripted's SmartMatch technology makes it easier than ever to get started immediately with an experienced freelance writer in your industry.
We categorize our freelance writers by industry expertise, skillset, and level of experience. This allows our SmartMatch system to place your business with the perfect freelancers for any of your various content creation needs.
No more posting to job boards, sifting through countless resumes, writing samples, and bids to find a reliable, full-time writer who can handle your website copy, blog posts, newsletters, and sales material. Instead, Scripted SmartMatch does the vetting of copywriters for you and allows you to order content immediately from the best writer, all within your pricing budget.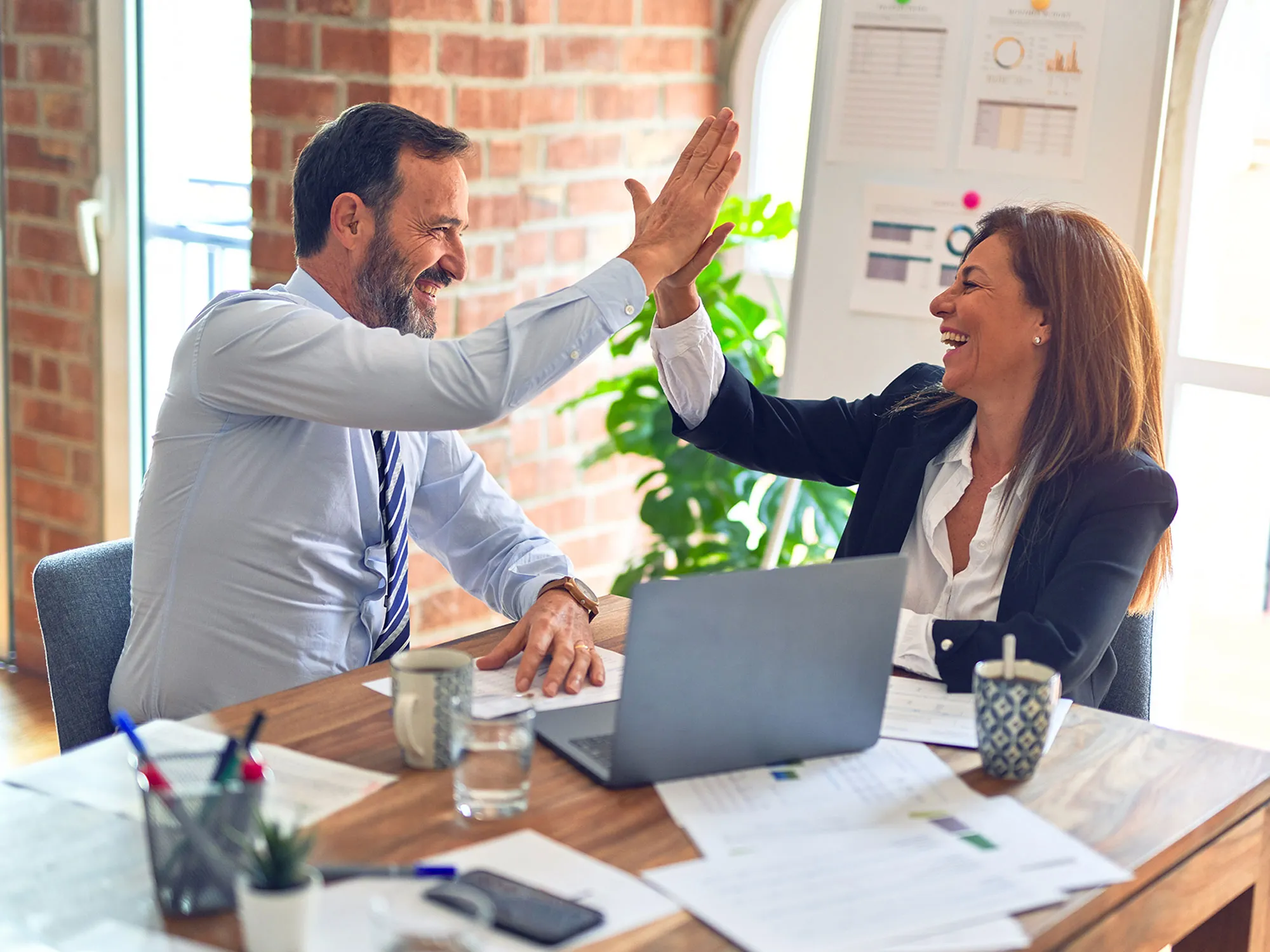 100% Satisfaction Guarantee
If you don't love it, you don't pay for it. Period.
Buying Transcriptions to Boost Efficiency
You've probably heard the phrase "content is king." However, it's important to note that not all content is created equal.
Whether you're developing or reworking your content marketing strategy, transcriptions must get on on your radar. Transcriptions of audio or video files remain one of the most common marketing strategies (proven by market research), as it is both highly effective and affordable. By consistently posting quality blog posts, you will be able to shape your brand, grow your audience, boost leads, and so much more.
As Dan Schawbel said, Founder of Millennial Branding, "When you brand yourself properly, the competition becomes irrelevant" — and transcriptions offer the perfect avenue to do so. The only issue is, getting transcriptions right is time-consuming. That is why it's so beneficial to outsource this ongoing task. Once you partner with the right transcribers, you get the best ROI.
If you have been considering content writing services, it's essential to understand how these services can benefit your brand and bottom line. However, just as not all content is the same, not all writing services are either. It is crucial that you partner with a writing team that is skilled and experienced — or else you risk wasting precious marketing dollars.
Quality content must convert. Meaning, it needs to rank well on Google, increase social media engagement, enhance brand awareness, and more. High-quality content will essentially help you achieve your marketing goals, which is why you need to invest in expert transcription writers. Quit settling for less-than-great writers who create mediocre content. Whether your goal is to widen your audience, attract new customers, increase leads, boost sales, or drive traffic, quality transcriptions can help you achieve all of these goals, and more. It's time to invest in the type of writers who will help drive your marketing strategy, consistently producing the type of content that your audience trusts and values.
Buy Transcriptions From Scripted
At Scripted, we have done all of the "heavy lifting" for you to find the best transcription writers out there - only accepting around 2 percent of applicants. Our talent pool not only showcases strong writing skills but also has a firm grasp on marketing strategies and techniques, allowing you to optimize the content you publish on behalf of your brand.
Scripted's all-in-one-platform will allow you to hire content writers with ease, work with writers one-on-one within the platform itself, provide feedback, and more. It truly is a seamless experience that will allow you to buy transcriptions with minimal effort.
Ready to get started? Hiring transcription writers you can count on has never been easier. We're here to help you every step of the way, supporting you and your business goals. Access Scripted's free trial to optimize your content marketing budget today!