Buy Product Descriptions For Your Business
Get product descriptions from talented writers in your industry. 30 Day Free Trial. 100% Guaranteed Content.
Get Started
Every Business Needs Great Content
Why Professionally Written Product Descriptions are Essential
Your product page is one of the most critical sales materials that your business can have. When buyers can't look at your product in-person, the content on the page has to do a lot of heavy lifting. Product descriptions detail the benefits of the item, how it can solve the buyer's problem, the way they can use it, and address important pre-sales questions. Photos alone don't tell the whole story behind a product. Written content fills in the gaps.
You have the opportunity to decrease friction in the buying process. When your product descriptions clearly lay out why your options are the best for that person's particular need, you improve your chances of a conversion. This content also acts as a pre-screening resource. Some buyers are a poor fit for a specific product or your business as a whole. You limit the resources you spend on poor-fit customers when you focus on the ideal audience.
Expertly written product descriptions are free of grammar errors and typos that could reflect poorly on your company. Put yourself in your customers' shoes. Would you trust a product page that's filled with bad writing? This situation erodes the trust that your audience has for your brand and makes it difficult to make a sale.
How Do Product Descriptions Benefit Your Business?
Adding professionally written product descriptions to your product pages offer many benefits, such as:
Building Authority
Building Trust
Increasing Traffic
Growing Email List
Brand Awareness
Attracting Influencers
Increasing Engagement
Improving Conversions
Promoting Content
Browse Top Product Description Writers
Search top product description writers to write high-quality product description for your business. As a Scripted member, you will be able to reach out to writers directly, negotiate price, and start short or long-term assignments with ease.
Join Scripted
Describe Your Content Needs
Match with Industry Expert Writers
Receive Content
Scripted's SmartMatch technology makes it easier than ever to get started immediately with an experienced freelance writer in your industry.
We categorize our freelance writers by industry expertise, skillset, and level of experience. This allows our SmartMatch system to place your business with the perfect freelancers for any of your various content creation needs.
No more posting to job boards, sifting through countless resumes, writing samples, and bids to find a reliable, full-time writer who can handle your website copy, blog posts, newsletters, and sales material. Instead, Scripted SmartMatch does the vetting of copywriters for you and allows you to order content immediately from the best writer, all within your pricing budget.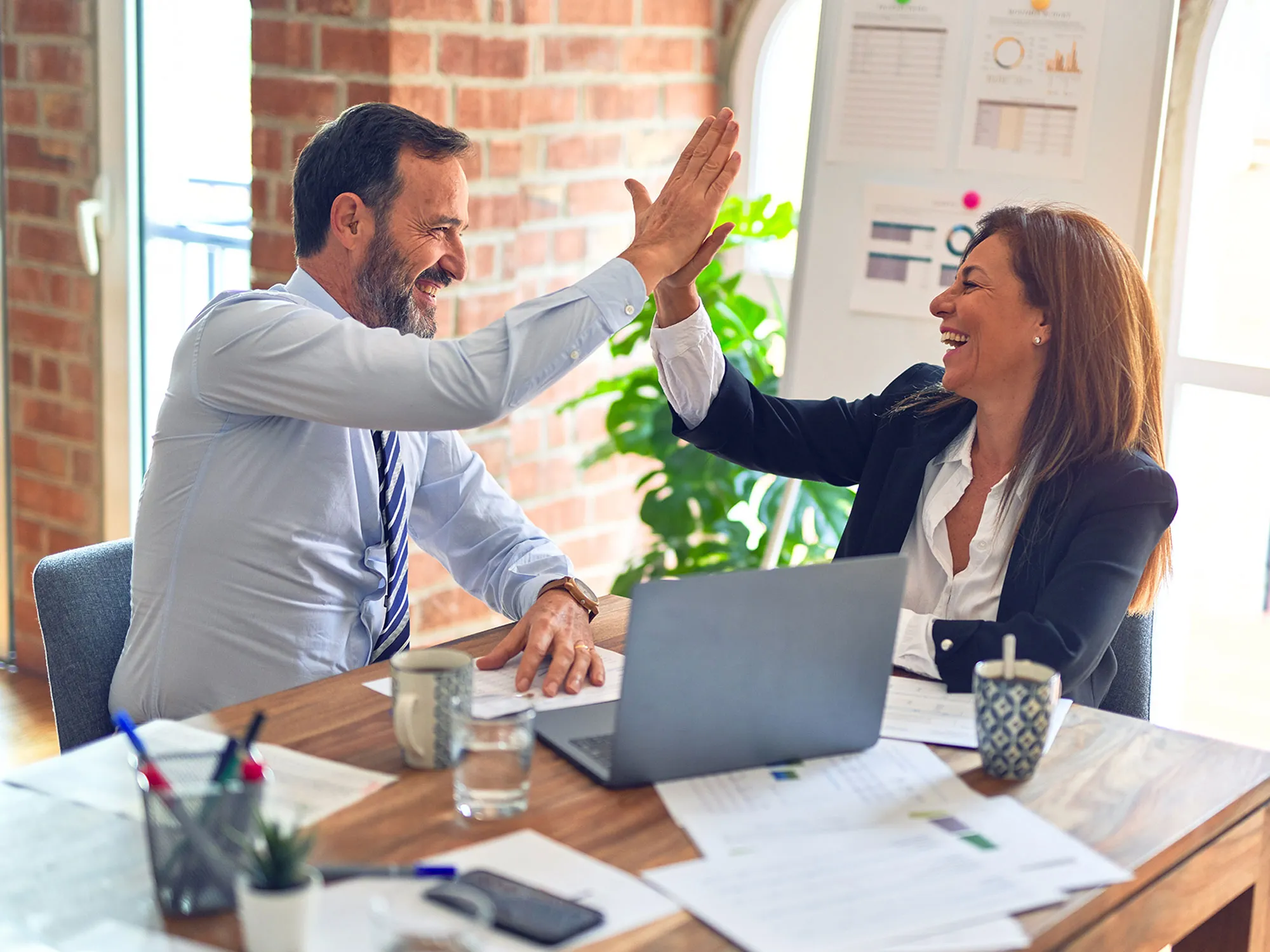 100% Satisfaction Guarantee
If you don't love it, you don't pay for it. Period.
Buying Product Descriptions to Improve Ecommerce Performance
You only have one chance to make a first impression, especially in a world where millions of stores are accessible with a single click. Your customer experience should be seamless and user-friendly, with as little friction as possible getting in the way of the purchase decision. An ecommerce user experience report by the Nielsen Norman Group found that inaccurate or unavailable product content leads to up to 20 percent of lost purchases.
High-quality product descriptions are a powerful tool for your business, and not every writing service has the same level of talent. While some writers may have the lowest price or the fastest turnaround times, you end up spending so much time editing the content into a usable state that you might as well have created the product descriptions yourself.
Working with inexperienced product description writers simply wastes your marketing budget. When you focus on hiring for quality, you get content that makes a difference for your sales.
Hire Scripted Writers to Write Product Descriptions
You're excited to improve your product descriptions and see the results. Trying to handle all that writing work yourself would be an overwhelming time commitment, and you have to spend a lot of time getting up to speed on product description best practices. Outsourcing these projects is a better use of your marketing dollars, but the next challenge is finding a product description writing service that offers high-quality talent.
Opting for the lowest-cost service might seem tempting, but you get what you pay for. You end up spending more to correct poorly written product descriptions, and it can cost you conversions, audience trust, and traffic.
Scripted writers go through an extensive screening process, with only two percent of applicants meeting our high standards. Our marketplace features thousands of writers across many industries, allowing you to find product description writers who specialize in your market.
Scripted offers an all-in-one platform for hiring product description writers, establishing your own writing team, sending out feedback, and accepting projects. You have a seamless experience from start to finish, so you can focus on your marketing goals.
Get started with your product description writers today! Sign up for Scripted's free trial and get access to our writer marketplace.