Blog Ideas From Freelance Writers
Content marketing blog ideas from freelance writers available for hire. Scripted vets bloggers for quality, creativity and expertise..
Get Started
Short Blog Post $120.00
Recruitment strategies have changed significantly over the years. Today, it's a candidate-driven market and companies are proactively looking for new ways to attract and retain high-value talent. But the old outbound ways of sourcing new job candidates is quickly becoming replaced by effective inbound recruiting methods. This blog post will discuss how inbound recruiting strategies can be deployed with HR teams to provide a long-term solution for improving company talent pools.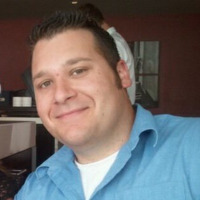 ---
Short Blog Post $63.75
The "Loneliness Epidemic" and social isolation can be as damaging as smoking 15 cigarettes a day. Lack of connection has life-threatening effects, especially older people. Learn about the extent and impact of isolation, identify signs and help ease loneliness.
---
Standard Blog Post $107.50
Fraud against small businesses occurs frequently and in many forms. A few examples include shipping scams, chargeback fraud, phishing emails and invoice fraud. Learn to identify some common forms of customer, vendor and third-party fraud and identify steps the small business can take to prevent.
---
Standard Blog Post $76.75
This article will cover some of the ways software subscription services are adapting to stay competitive and decrease customer turnover. It will also include a few predictions for the future of the industry. Thanks for your consideration!
---
Short Blog Post $49.50
This article will go over some interview questions that aren't overused. It will also explain the importance of each questions, and some positive answers to look for from an applicant. Thanks for your consideration of this pitch!
---
Short Blog Post $49.50
The majority of consumers use the internet to search for local businesses. If your business doesn't feature in local search results, you are likely to lose out on potential customers. I'll give explain why local search matters and give some local SEO tips for small businesses.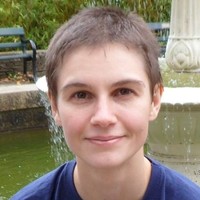 ---
Standard Blog Post $76.75
For many, ultrasonic pest control is a fantastic alternative to poisons and exterminators. It's not for everyone, but those who are able to should seriously consider the safety benefits associated with ultrasonic pest control.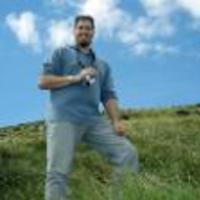 ---