Scripted for Publishers
High-quality content for your media site at scale.
Our base of skilled writers across 50+ industries can meet your content demands - the content you need, when you need it. The Scripted Content Studio can handle everything for you, from ideation & content strategy, to content production, payments, publishing, and analytics. We will tailor your membership to your company's needs.

The Struggle of Quality, On-brand Content at Scale
As a publisher, we know how difficult and frustrating it can be to produce high-quality content regularly at scale. Not only is this tricky, but finding a reliable writer who knows your industry and cares enough about your business to craft copy to resonate with your audience and move them to action is hard to find among a sea of freelancers and content services.
The Benefits of Scripted for Publishers
Content Production & Management
If struggling to consistently publish content, juggling deadlines, and hiring writers from multiple platforms sounds all too familiar, The Scripted Content Studio is your solution. Our large base of expert writers and a seamless content management system allows us to deliver the content you need exactly when you need it. Your dedicated Account Manager ensures all your content is ordered and delivered on time and to your specifications.
Every Scripted writer has been highly-vetted and trained to follow brand voice guidelines for each client. Ever order comes with a 100% quality guarantee. You only pay for the content you love.

Content When You Want it
As a publisher, you need on-brand content produced regularly. We have customized membership plans to suit all needs, perfect for publishers looking to supplement their in-house writing team or outsource their content entirely. Anything we create is put through plagiarism software, reviewed by an experienced editor familiar with your brand requirements, and delivered by deadline.

Dedicated Account Manager
We take your content seriously at Scripted. Rather than simply matching you with a writer and sending you on your way, we allocate a dedicated Account Manager to ensure any content you order meets your specific needs. Our Account Managers are all super experienced writers and editors and genuinely care about the content they send back to you.
Our account managers will also ensure that only one writer works on your content, start to finish. You'll never have to chase writers or work with multiple freelancers on one project. Once one of our writers accepts your job, they take it on from the start until your approval.

Scalability
The biggest challenge our publisher clients have is being able to produce on-brand content at scale. This is a problem Scripted was created to solve. We have hundreds of writers specializing in a variety of subject-matter and content types. Tap into that vast source of knowledge and writing experience with so many great writers at your disposal.
Manage all your content on Scripted platform and easily see what stage each project is currently in. Your dedicated account manager will ensure all your content needs are met with precision and guranteed quality.

Copy & SEO
Anything you receive from Scripted is written by writers who know their industry inside out and are familiar with the latest SEO requirements. Our professional editing team will ensure the copy is grammatically correct, compelling, and concise before sending it back to you. Your content will also include all key terms, links, and structured to perform optimally in search engines.

Industries
So which industries can we help publishers create content for?
Request Writing Samples in Over 40 Industries
We cater to many more industries within these top industries that may be more specific to your business. Click through the above links to browse writers in your industry or fill out the form below to request writing samples.

Price Plans
We offer price plans for all needs, no matter how much content you need. Discover our different plans below:
Trusted by 4,000+ companies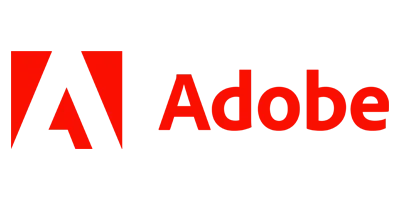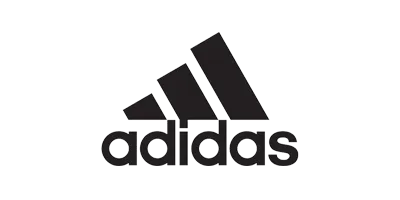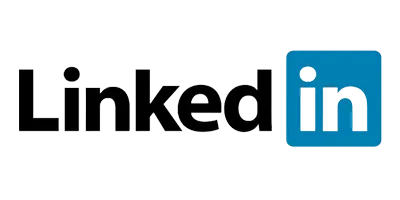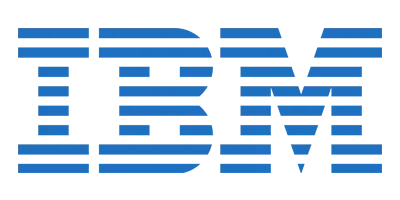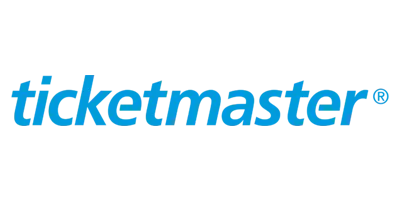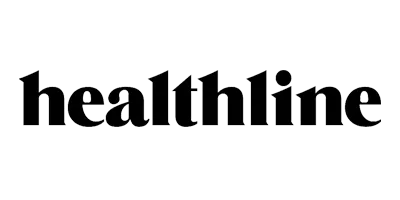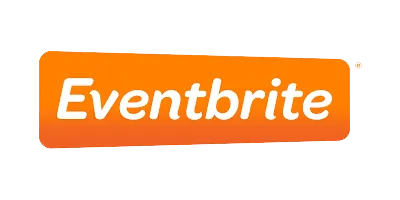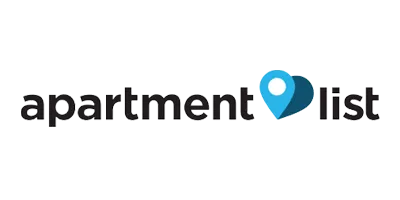 Subject Matter Expert (SME) Human Writers
Automated Content Brief Generator
End-to-End Content Production in App
100% Content Quality Guarantee
Premium Writer Prioritization
Social Media Post Generator
Infographic Text Generator
Content Strategy & Insights
Content Performance Analytics
Published Content Monitoring & Recommendations
End-to-End Content Production
24/7/365 Chat and Email Support
Find the Perfect Balance of AI Efficiency and Human Creativity
Join 4,000+ companies growing with Scripted's AI.
Why Choose Scripted?
Subject Matter Experts Across 50+ Industries
We have hundreds of vetted writers on our platform, all of which are onboarded because of their high-level writing skills and the quality of their work. If we don't think a freelancer is up to our standards, they don't make it onto our platform.
In addition, all of our writers have industry expertise in various fields. So whatever industry you need content for, our industry expert writers can produce well-informed, entertaining content to engage your audience.
Quality Guaranteed
Our vetting process of both our writers and editors ensures we deliver only the highest quality content to our clients. We run all content through plagiarism and grammar software before it reaches the desk of our experienced and meticulous editors. Your content will always follow the directives of your content brief and be held to the industry highest standard. No exceptions.
As a Scripted member, you can order high-quality content at the volume and time you need. We work to your demands, producing the highest quality work at scale. No job is too large or complex.

End-to-End Content Solution
We work with all our clients to reach their marketing goals no matter where they are on their content marketing maturity scale. Our content strategists will work with your team to develop the right content strategy for your website. From ideation to production, content management, publishing, promotion, and optimization, Scripted will tailor your membership to meet you specific needs.
Schedule a Call Today!
If you're a publisher desperately in need of high-quality content at scale, tap into our large base of industry and subject-matter expert freelance writers today. We have writers from all niches, vetted for standards and edited professionally with dedicated account managers.
Order your first piece of content today and kickstart your journey to stress-free, high-quality content whenever you need it. 100% Guaranteed. Only pay for the content you love.