Hire AI-Powered Media & Entertainment Writers Now!
Get Started
Frequently Asked Questions About Hiring Writers
The media and entertainment category covers a lot of topics. The amount that you pay a media and entertainment writer often depends on your project's subject. Someone writing about celebrity gossip might expect 6 or 7 cents per word. Someone comparing professional video cameras, though, may expect 10 to 15 cents per word.
You can hire a media and entertainment writer by comparing their profiles on writer websites. Profiles should include writing samples, client reviews, and other author bios. Since the best content-creation platforms only hire writers with exceptional grammar, word choice, and research skills, you can get a talented person without vetting them.
Look for a media and entertainment writer who loves writing about the topic. Many people become media and entertainment writers because they enjoy learning and writing about celebrities, movies, music, and other forms of entertainment. You should also look for a person who will meet deadlines and follow project guidelines. Professionalism always matters.
Hiring an experienced media and entertainment writer can benefit you by increasing traffic to your website and growing the number of people who visit often. Today's writers use SEO strategies to improve page rankings. As your rankings improve, more people will visit your site. When they find engaging, interesting content, they encourage their friends to visit, too. It doesn't take long for your website's audience to grow.
As long as your media and entertainment writer helps your website succeed, you should keep working with them. Search engines like to see websites update their content frequently. If you don't publish at least once per week, your page rankings may fall. Even if the ranks stay the same, your audience will lose interest without new content to read.
Find Your Perfect Media & Entertainment Writers
Search top media & entertainment writers to write high-quality content for the media & entertainment industry. As a Scripted member you will be able to reach out to them directly, negotiate price, and start short or long-term assignments with ease.
Dorothy is a full-time freelancer and native Californian now located in Flint, MI. She specializes in health and beauty, education, entertainment, and legal topics. Dorothy has completed paralegal training and previously worked as a long-term substitute in public schools. 
Hire Dorothy B
Do you have a rough first draft for a blog or website but need someone to make your copy shine? Then look no further; copy "tune-ups" are my area of expertise. I'm a writer, editor, and mentor from Sydney with over 20 years of experience working for companies like IBM and Acoustic. I love taking someone's rough draft, making structural changes to strengthen the storytelling, and finessing the text to sound more conversational and engaging.
Hire John J
Alexandra Boulas is a freelance writer based in Northern California. Her first gig was at the Los Angeles Loyolan, where her work received the CCMA 2018 award for Best Arts & Entertainment Story. She has since ventured into the world of freelancing and writes for a variety of niches including travel, design, entertainment, marketing, and real estate.
Hire Alexandra B
Stop banging your head! Michelle loves writing/editing content for favorite clients — it gets results (without headaches)! She boasts 20+ years as a writer, graphic/web designer, and marketing expert, and has written 1000+ for education, finance, crypto, cannabis, health, fitness, travel, beauty, art, motorsports, fashion, environment, tech, pets, insects, pests, AI, SEM, SEO... As a PhD(c), she researches decision-making PLUS has an MS in MarCom, an MPhil in Management, and a BA in Premed Biology. You'll even find her motorcycling or belly dancing. https://bit.ly/scripted-spotlight-michelle-h
Hire Michelle H
Adam B. is a marketer by day and a writer by night. By trade, he is a growth marketer. He's an Adam of most trades, master of few who specializes in content/SEO. Specifically, content that is engaging to the reader, SEO optimized, and that ultimately leads to results. Adam B. is a seasoned writer who has experience writing B2B & B2B content in Tech, SaaS, Marketing, Careers, Mental Health, and More. He has a proven ability to help businesses grow their online presence through blogs, email, social media, and more.
Hire Adam B
I am an experienced journalist who has transitioned from nearly a decade in TV news to creating content, including blog posts, press releases, and other communication materials for a wide range of clients. I have experience writing blogs, articles, and press releases for several industries, including, but not limited to, health and wellness, beauty, law, and politics.
Hire Alexandra C
The Importance of Hiring Media & Entertainment Writers
The largest industry in the world, media and entertainment are parts of our daily lives. Keeping track of all the entertainment there is today is extremely difficult. Whether you own a website that is about movies, TV shows, video games, musicals, or other forms of fun, you will need the content that can carry your site to the front of the pack. You probably are looking to beef up your entertainment site with news that audiences and flock to, and it is possible with a media and entertainment writer from Scripted!
Why Hire A Media And Entertainment Writer?
A media and entertainment writer is capable of giving you any form of content you need for your company or website. Whether you need press releases, tutorials, top ten lists, or newsletters, a skilled and knowledgeable writer can give it to you on a constant basis. With a Scripted writer in charge of writing your posts, you can continue to offer content for audiences to look forward to.
Benefits Of Hiring A Media And Entertainment Writer
It's tough to manage a website and create new web pages for it on a daily, or even weekly basis. The right writers don't have just the knowledge, but passion for all things entertainment to give you new material that even you might not have thought of before. You'll find that a Scripted writer working with you will be worth their weight in gold to help your business reach certain milestones.
A media and entertainment writer will allow you to bring visitors to your website daily with the content you want to post and personality that will help speak to your audience. You can work with a skilled writer on Scripted with any specifications you need. This includes word length, SEO keywords, tone, and other guidelines that you need for your web pages to be found on the web.
How To Find A Media And Entertainment Writer On Scripted
Finding the right writer for your articles can be done in one of two ways. You can first search our list of media writers who might be a good fit for what you need. Once you find a writer, you can invite them to be a part of your projects. You can even invite multiple writers for the same project, if need be.
You can also post a job in our jobs database for any available writer to see. After reading your directions and guidelines, writers who are interested in writing for you will send you a proposal of their job for you to review. This way, you can guarantee you'll have a writer who is eager to help you out!
Either of these ways of communicating with Scripted writers is easy, and you will only have to pay when you need a job to get done. You will find Scripted to be more beneficial for business owners compared to hiring in-house writers, and even subscription-based services that charge hundreds of dollars per month.
Media and entertainment websites can greatly benefit from the services of Scripted's talented entertainment enthusiasts. Join Scripted today and connect with one of our many writers that can best serve you!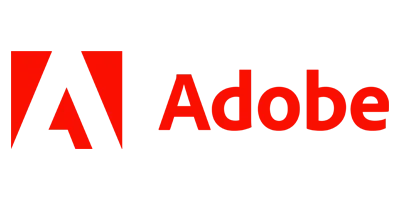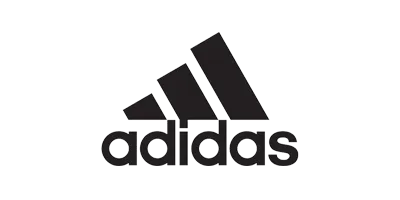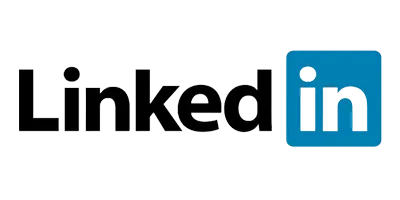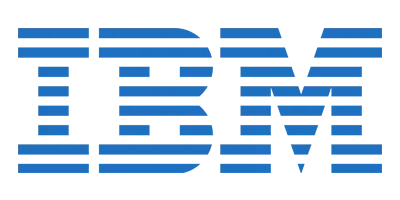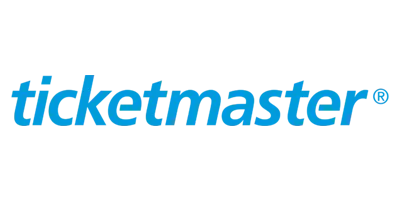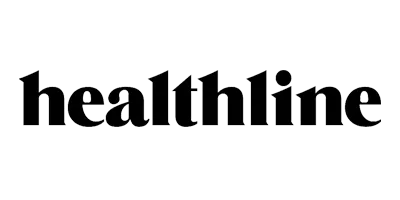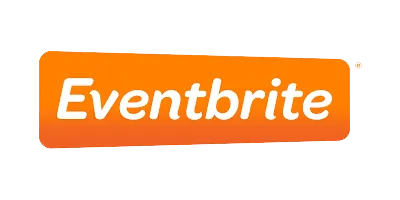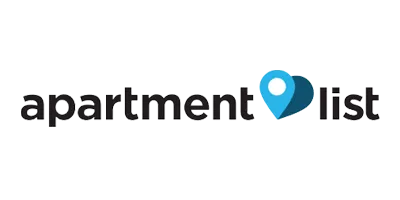 What Kind of Media & Entertainment Content Can You Order?