Buy Custom Projects For Your Business
Purchase custom projects from highly-skilled writers in your industry. 30-Day Free Trial. 100% Guaranteed Content.
Get Started
Every Business Needs Great Content
Why You Need to Consider Quality Custom Writing Projects
There's A LOT of content out there. However, the majority of what's published leaves more to be desired — which also provides you with an opportunity to shine. In this day and age, the content you create needs to be of the highest caliber in terms of the value it brings. It also needs to be authentic and representative of who you are as a brand. In that sense, being unique is of the utmost importance. Not only will unique content position you as a leader, but it will also improve your search rankings.
Regardless of your current goals, if you're aiming to increase your traffic and overall presence online, you need to invest in custom writing projects. Unlike duplicate content, which will decrease your website's position on the search engine ranking pages, unique content will improve it. That is because Google has developed complex algorithms that determine which sites have the highest quality content.
While looking at organic traffic stats, 51 percent of all website traffic comes from search, and sites listed on the first Google search results page get 91.5 percent of the traffic. So, whether you're aiming to grow your email list, sell more products, or increase brand awareness, custom writing projects will support your efforts.
How Do Custom Projects Benefit Your Business?
As discussed above, the benefits associated with custom writing projects are vast. Content is the most powerful marketing tactic you have, and when you invest in quality content, you will rise above your competitors. Considering more than 27 million pieces of content are shared daily, it's no longer enough to offer run-of-the-mill content. Both consistency and quality are now paramount to your success.
Custom content is what separates you from the next company. Take this opportunity to show your audience who you are! That way, you'll attract the type of audience that drives results. As you create more custom content, you will become a leader in your industry. Your audience will come to you when they require whatever it is you offer, based on the value you provide — and the cycle will continue, supporting your bottom line.
If you're currently working on your content marketing strategy, it's important to consider the type of content you want to create, focusing on how that content will convert. Custom writing projects include everything from blog posts to infographics, social media posts to press releases. The goal here is to include a variety of content types within your custom writing projects strategy. That way, you can expand your reach and successfully grow your audience.
In summary, quality custom writing projects can help your business in the following ways:
Increase leads
Improve SEO and your ranking
Grow your email list
Generate backlinks
Build authority
Attract new customers and support customer loyalty
Drive traffic to your site
Build greater customer trust
Improve brand awareness
Browse Top Custom Project Writers
Search top custom project writers to write high-quality custom project for your business. As a Scripted member, you will be able to reach out to writers directly, negotiate price, and start short or long-term assignments with ease.
Join Scripted
Describe Your Content Needs
Match with Industry Expert Writers
Receive Content
Scripted's SmartMatch technology makes it easier than ever to get started immediately with an experienced freelance writer in your industry.
We categorize our freelance writers by industry expertise, skillset, and level of experience. This allows our SmartMatch system to place your business with the perfect freelancers for any of your various content creation needs.
No more posting to job boards, sifting through countless resumes, writing samples, and bids to find a reliable, full-time writer who can handle your website copy, blog posts, newsletters, and sales material. Instead, Scripted SmartMatch does the vetting of copywriters for you and allows you to order content immediately from the best writer, all within your pricing budget.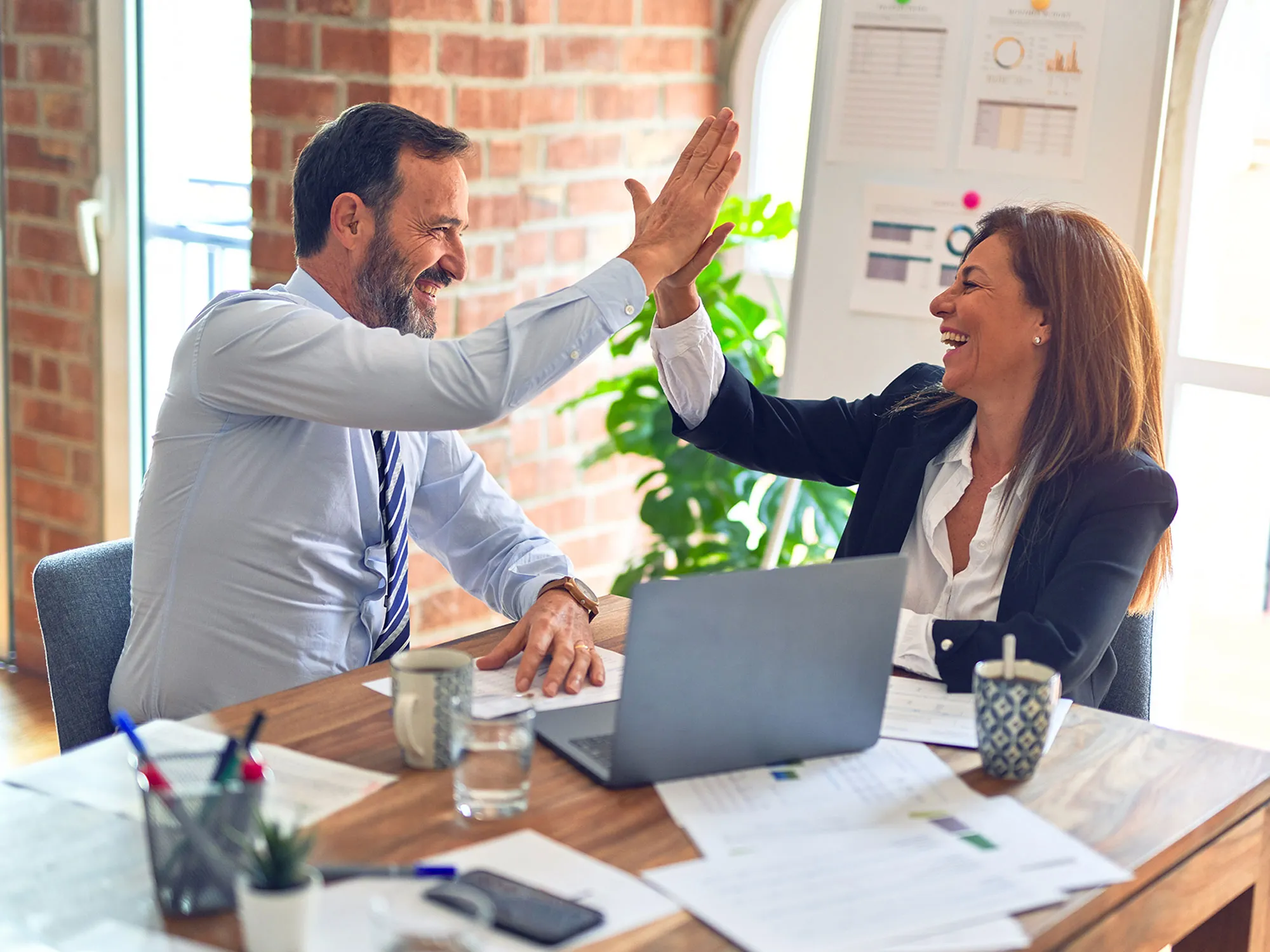 100% Satisfaction Guarantee
If you don't love it, you don't pay for it. Period.
Buy Custom Writing Projects to Boost Your Ranking
"Content is the reason search began in the first place." — Lee Odden
When you buy custom writing projects, you're investing in your online presence. After all, content is king, and search engines have a system to determine your value. While algorithms are constantly changing, one thing is certain, if you focus on custom, keyword-based content, you'll win every time.
When it comes to your website's ranking, how easy it is for people to find you will depend on where you end up in search engines. As discussed, if you're not on the first page, you'll likely go unnoticed by the majority of online users. That is why you need to publish unique, custom content across your site.
In order to be considered an "authoritative" site in the eyes of Google, a certain percentage of your content needs to be 100 percent unique. The objective of search engines is to bring users the most accurate, relevant information. Therefore, when you buy custom writing projects, you are essentially investing in your ranking and in turn, your brand.
It's also important to create custom content when aiming to stand out among your competitors. There's no other business like yours, so this is your opportunity to showcase why you're different. Your content should clearly represent you in terms of your brand's voice, personality, and mission. Stay true to who you are as a brand and you'll attract the right type of audience — the type of audience that converts.
Hire Scripted Writers to Create Custom Writing Projects
If you're ready to take your online presence to new heights, then it's time to invest in those who will help you achieve your goals. At Scripted, we have done all of the hard work for you. Our platform provides an all-in-one solution, guiding you throughout the entire custom writing project process. From hiring to completion, our expert writers will help you reach one content marketing milestone after the next.
Since we only accept the top 2 percent of applicants, you will have your pick of the best.
Now is your time to shine!
Ready to get started? Hiring custom content writers you can count on has never been easier. We're here to help you every step of the way, supporting you and your business goals. Access Scripted's free trial to optimize your content marketing budget today!