Why You Need to Consider Quality Social Media Posts
As of 2020, there are approximately 3.5 billion social media users around the world. Of these users, 54 percent use social media to research products; and 71 percent of consumers will recommend a brand following a positive experience on social media.
While there are many variables to consider when developing your social media strategy, quality content should be your greatest priority. After all, 32 percent of consumers check out a brand's social media before visiting their website. If your social media is lacking, many consumers won't bother.
There are many benefits of social media for your business, including everything from networking opportunities to increased website traffic, greater brand awareness to stronger customer relationships. However, not all social media content is created equal. The type of content you post matters.
This relates back to one of the most commonly asked questions in terms of social media marketing — how often should I post? While there is no black and white answer, one thing is certain, quality trumps quantity any day of the week. Consumers crave authenticity, so the more transparent and personable you are, the better.
Whether your goal is to build trust, improve your ranking, attract new customers, or all of the above, expert writers can help you craft social media posts and engaging content, increasing customer loyalty. When you buy social media posts that are written to a high standard, you'll benefit from greater conversion rates.
How Do Social Media Posts Benefit Your Business?
Social media marketing continues to be one of the most cost-effective digital marketing strategies.
As reported by Social Media Examiner, approximately 96 percent of marketers are currently participating in this form of marketing. Regardless of whether your focus is on Twitter, Facebook, Instagram, or another social platform, quality social media posts will benefit you in the following ways.
Increase brand awareness — Although you can certainly target a more narrow audience, social media allows you to engage with a broad audience. Invest in quality content to represent who you are as a brand — tell your story!
Boost inbound traffic — To reach those outside of your loyal circle, you'll need to market your brand in a way that's impactful. By attracting a larger following on social media platforms, your efforts will lead to more website visitors.
Establish your brand as a leader — Regardless of your industry, social media can help you establish your brand as a thought leader and build trust. Considering more than 80 percent of buyers said they thought leadership builds trust, it's time to become an authoritative voice in your industry.
Generate leads — When implemented correctly, you can easily collect leads. Social media is a low-commitment way for prospective consumers to show interest in your brand.
Consistent social media posts can also:
Increase customer trust and loyalty
Help you build authority and credibility
Drive sales
Improve your ranking and brand visibility
Help you gain more followers
Whether you want to increase sales, improve SEO, or build customer trust, social media can help pave the way. The only thing standing between your brand and a wider audience is a lack of content. Produce quality, engaging content and you'll begin to see results.
Read more: Social Media Management - The Best Tools, Calendars, and Practices
Browse Top Social Media Post Writers
Search top social media post writers to write high-quality social media post for your business. As a Scripted member, you will be able to reach out to writers directly, negotiate price, and start short or long-term assignments with ease.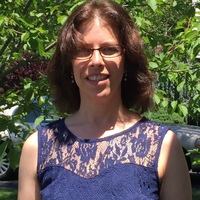 In Rachel's past life she was a technology analyst, and she still trusts data and research as the basis of business writing. She has been a freelance writer and editor for 25+ years, with experience writing about technology, travel, nutritional products, domain names, autism, food, exercise, general topics, and more.
Hire Rachel M
Krista graduated from the University of Guelph where she studied psychology and neuroscience. Still active in her research, she now focuses on all aspects of health — both mental and physical. Based on her strong research skills, she is confident in a wide range of topics. Her specialties are health, nutrition, neuroscience, and business. She also owns a small business, which is most certainly her creative outlet!
Hire Krista H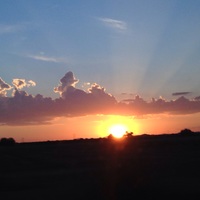 I specialize in taking complicated medical and scientific information and turning it into reader-friendly material. I hold a bachelor's degree in Biological Sciences and a master's degree in Biomedical Sciences, with strong knowledge of pharmacology, biochemistry, microbiology, and genetics, as well as healthcare in general and dentistry specifically. I have over a decade of experience in both writing and healthcare and can tackle any topic with enthusiasm and professionalism.
Hire Amanda G
Dan is a seasoned writer and ghostwriter who addresses diverse audiences with ease. Although he calls Milwaukee, WI, home, he's written for clients in North America, Europe and Australia. Effective SEO and insightful research are second nature. For example, his work on two 15,000-word-plus projects generated multiple #1 search rankings for a Fortune 50 company and a major sports publication.
Hire D.A. B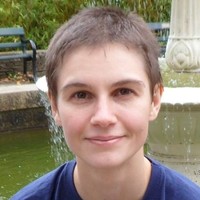 Hannah is a professional content writer from the United Kingdom. Since 2011, she has been helping businesses market themselves online by producing high-quality, engaging, and informative content. With a Bachelor's degree in Natural Sciences and a Master's in Physics, Hannah specializes in writing about health, science and technology topics. Contact her for high quality content.
Hire Hannah W
Join Scripted
Describe Your Content Writing Needs
Find Your Freelance Writer
Receive First Draft
Scripted's SmartMatch technology makes it easier than ever to get started immediately with an experienced writer in your industry.

We categorize our writers by industry expertise, skillset, and level of experience. This allows our SmartMatch system to place your business with the perfect writers for any of your various content needs.

No more sifting through countless resumes, writing samples, and bids to find a reliable writer who can handle your website copy, blog posts, newsletters, and sales material. Scripted SmartMatch does the vetting for you and allows you to order content immediately.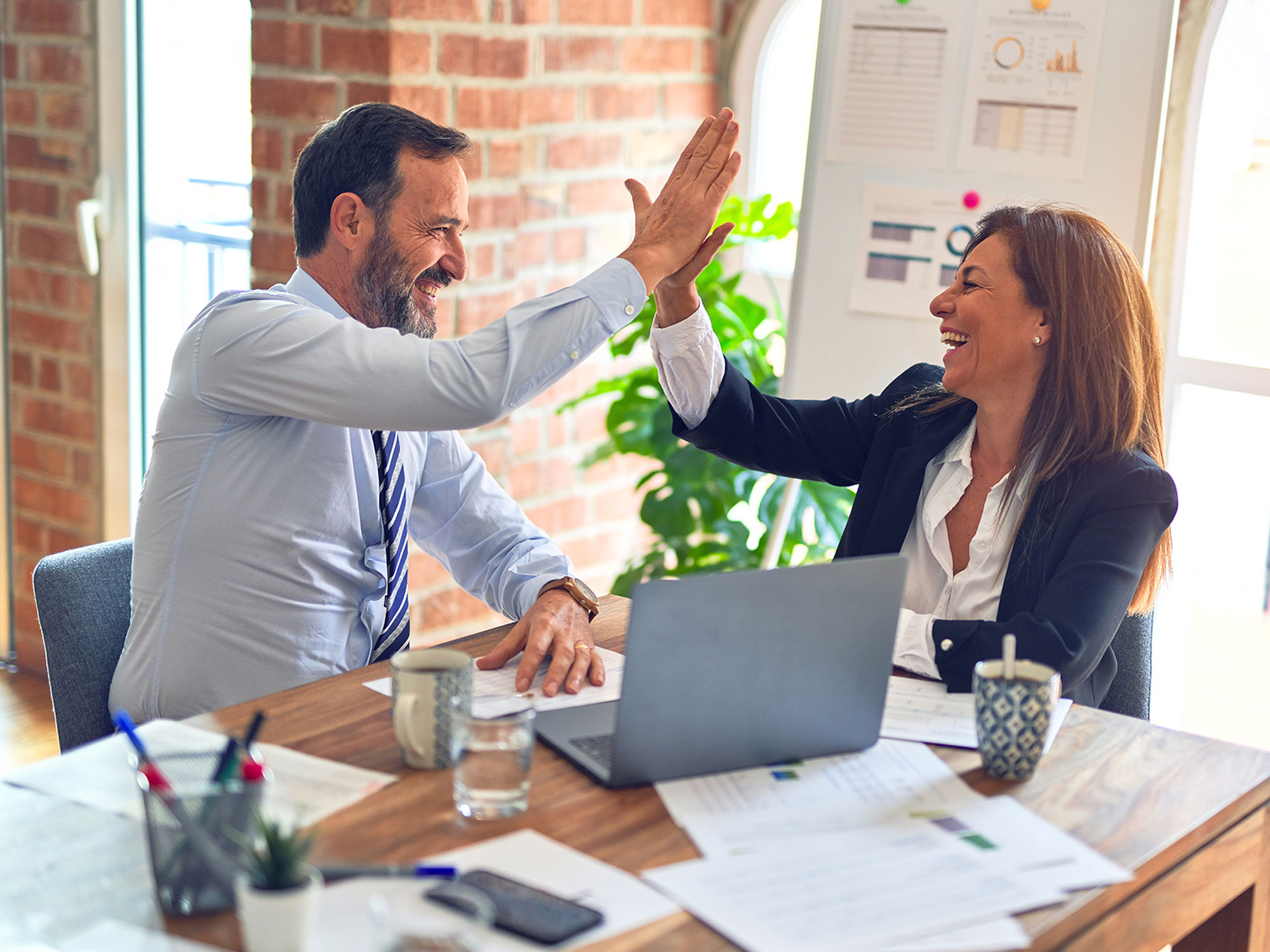 100% Satisfaction Guarantee
If you don't love it, you don't pay for it. Period.
Buying Social Media Posts That Convert
If you are currently working on your social media strategy, it's important to focus on what works for you and your brand. Just as not all content is created equal, not all social media is created equal. Posting an image and caption on Instagram is not the same as updating your Twitter status.
That is why you need to focus on the channels that are right for you and then create a content strategy that supports your goals. For example, while Facebook is beneficial for most businesses, LinkedIn is a great option for lead generation, especially for B2B strategies.
Once you have developed a social media strategy in terms of your core objectives, you'll need to focus on the content itself. Quality content is not just based on great grammar, it's much more than that. Quality content has to convert. To achieve this goal, you'll need to invest in great writers.
When you buy social media posts from experienced writers, the type of writers who are able to create unique content, you will be able to build a solid reputation online. This will help you attract new customers, increase leads, drive traffic, and much more.
Hire Scripted Writers to Create Social Media Content
If you're ready to take your social media game to the next level, you need to invest in great content. Once you begin working with experienced writers, you'll begin to see the difference that type of investment makes — not just in terms of conversion rates, but also your online reputation.
At Scripted, we only accept the top 2 percent of applicants. This helps ensure the highest quality standard, time and time again. Our talent pool offers expertise across a wide range of industries and niches, so it's not hard to find the perfect fit.
Ready to get started? Start your 30-day free trial today!