Hire AI-Powered Accounting & Finance Writers Now!
Get Started
Frequently Asked Questions About Hiring Writers
The cost to hire an accounting and finance writer will significantly vary depending on what it is you aim to achieve. Regardless of the type of content you wish to create, each piece should be credible and valuable. This will allow you to build trust among your audience. To achieve this, you'll need to invest in a quality accounting and finance writer. On average, this will cost you around $0.10 per word. Although rates will vary, you will get what you pay for. It's best to spend a little more on a writer that delivers excellent content than waste money on mediocre content that doesn't convert.
Hiring an accounting and finance writer may seem like a daunting task, especially when you're in need of someone with specific experience. However, this process can be fairly straightforward. All you need to do is partner with a content marketing agency — one that is reputable and reliable. For example, Scripted offers a large pool of expert writers who showcase a high proficiency in writing. When you have access to a pool of professionals, you do not need to worry about wasting your time or money. Within a few simple steps, you can hire the writer(s) who best suit your needs.
Writing is a skill, and in order to communicate effectively with your audience, you'll want to invest in an expert accounting and finance writer. In that sense, strong writing skills are the most important. However, it's also highly beneficial if writers are able to apply general accounting principles. That way, they can connect with your audience in a way that is meaningful and authentic.
Of course, the most critical characteristics will relate to writing skills. For example, the account and finance writer your hire should be able to create content that is polished and error-free. Content should be clear, concise, and accurate. In addition, the writer you hire should be aware of your audience, creating content that is specifically tailored to your readers.
If your goal is to continuously produce content, supporting the ongoing growth of your company and brand, then it's beneficial to partner with freelance accounting and finance writers you can rely on. When you obtain your content from an all-in-one platform like Scripted, it's easy to rehire your favorite writers.
Find Your Perfect Accounting & Finance Writers
Search top accounting & finance writers to write high-quality content for the accounting & finance industry. As a Scripted member you will be able to reach out to them directly, negotiate price, and start short or long-term assignments with ease.
Adam B. is a marketer by day and a writer by night. By trade, he is a growth marketer. He's an Adam of most trades, master of few who specializes in content/SEO. Specifically, content that is engaging to the reader, SEO optimized, and that ultimately leads to results. Adam B. is a seasoned writer who has experience writing B2B & B2B content in Tech, SaaS, Marketing, Careers, Mental Health, and More. He has a proven ability to help businesses grow their online presence through blogs, email, social media, and more.
Hire Adam B
As a technical copywriter in the fields of finance and technology, Hunter Amato has a deep understanding of software, hardware, and the marketplaces in which each can be found. He has covered complex processes related to information technology, operations management, retirement planning, fiduciary regulations, investment performance analytics, video scripts, and more. His practical and theoretical knowledge of computer-based systems is complemented by his years of experience working with IT, VoiP, and other forms of modern workplace technologies.  
Hire Hunter A
John is a 35 year old writer based out of San Francisco, CA and loves creating SEO focused content that drives businesses. While his primary interests are the entertainment industry, startup culture and linguistics, he's a seasoned writer and entrepreneur with ten years of experience in helping small companies grow their online presence. His work has been featured in Slate, Forbes and a variety of Bay-Area based weeklies.
Hire John P
Stop banging your head! Michelle loves creating *Platinum Level* content for her favorite clients that gets results (and prevents headaches)!!! She boasts 20+ years as a writer, graphic/web designer and marketer plus a background in Education, Medicine and the Environment. She's a PhD candidate (research on Biomimicry) and has an MS in Marketing, an MPhil in Management/Finance and a BA in Premed Biology. When not writing, you'll find her doing everything, from motorcycling to bellydancing. Read more here: https://www.scripted.com/content-marketing/writer-spotlight-michelle-h
Hire Michelle H
Jo is a Professional Writing and Communications graduate who writes clearly and concisely with a fierce command of grammar. She grew up in Darwin, Australia and wishes she could say she wrestled crocodiles before breakfast but the truth is they really freak her out. She's happiest writing about entrepreneurship, online marketing, small business, and startups, but is fairly versatile, especially in the lifestyle space.
Hire Jo E
Wesley Grant is a business and finance writer who has worked with leading brands in the technology, real estate, government, and education fields. He managed successful teams in the banking and insurance industries, but writing valuable content is his passion. Wesley earned his MBA from the University of South Carolina.
Hire Wesley G
Mike is a writer and government official based out of Pennsylvania. He has written two books, been featured in numerous nationally known websites, including Governing Magazine, The Mighty, and Mental Floss. He maintains a blog on mental health, has written numerous op-eds in local papers and completed over 2,500 freelance articles for other services. His specialties include public policy, health care, mental health, social media, video games, business, finance, marketing, and more.
Hire Michael S
The Importance of Hiring a Professional Writer for Accounting Topics
Accounting covers many different areas, including management accounts, filing taxes, preparing business plans, business consultancy, and personal financial services. Whether you need a quick blog post on tax topics or a long-form white paper describing the latest FASB requirements, a professional accounting writer can help.
Why should you hire an accounting writer?
There are many reasons to hire a professional writer for all your content needs, but it's especially important when you're discussing accounting topics.
If you're unfamiliar with accounting yourself, a professional accounting writer can bring a level of expertise to your projects that you won't find with a general content writer.
Even CPAs can benefit from a professional writer, however. With a professional writer, you can focus on what you do best: helping your clients. Let the writer focus on the content, knowing you can trust their accounting knowledge to get the job done right.
What are the benefits of hiring an accounting freelance writer?
Freelance writers who specialize in accounting topics can offer a unique blend of talents that are unmatched elsewhere. These include:
SEO: Search engine optimization is an important aspect of quality writing that ensures search engines can find your content and push it to the top of search results. This drives traffic to your site, leading to more clients and higher revenue.
Professionalism: While some freelance writers write whatever content comes their way, others are experts in a specific niche. Accounting writers are the latter, so you can be sure that they'll deliver content that's accurate and on time.
Website Trust: A professional service needs to have a certain amount of trust and rapport with its clients. By hiring expert accounting writers, your content will be more appealing to your readers. They'll learn to trust what you say and be more likely to hire your service in the future.
Conversion Rate: The conversion rate is the number of readers who eventually enlist your services or purchase a product from your site. This is the primary goal of quality content. To achieve this goal, you'll need a high-quality accounting writer.
How to Find an Accounting Writer on Scripted
Scripted is a one-stop-shop for all of your professional writing needs. We have only the best writers within a variety of niches and the highest level of quality and expertise.
You can start a project and have numerous job proposals within a short timeframe.
Or, if you prefer, you can browse our writer database for those who specialize in accounting topics. From there, you can view various writing samples to choose the perfect writers for your project. Then you can invite those writers to propose to your projects directly.
Once you've found a writer (or writers) you love, simply add them to your 'Favorites' list for quick access later.
Best of all, there's no hassle dealing with writer communication, requesting revisions, or payment processing. Our platform does everything for you.
If you have any questions about getting started, our team is happy to help.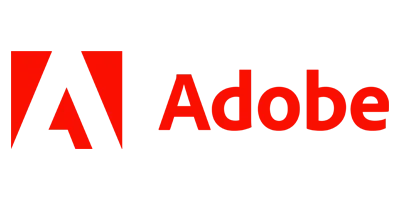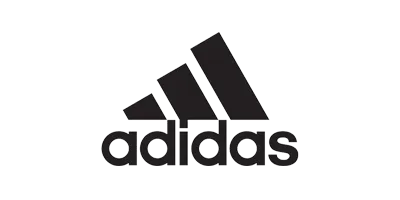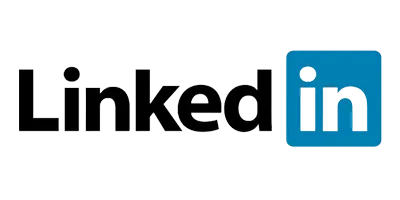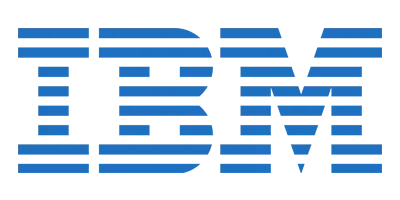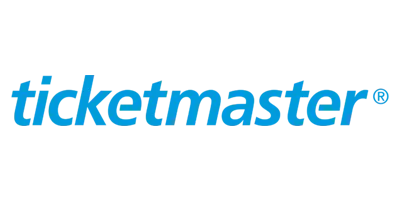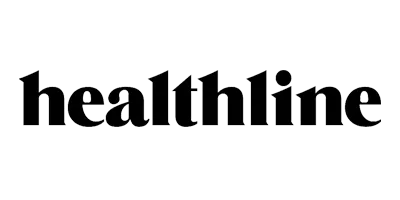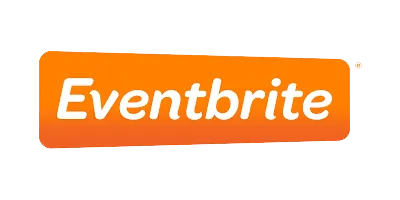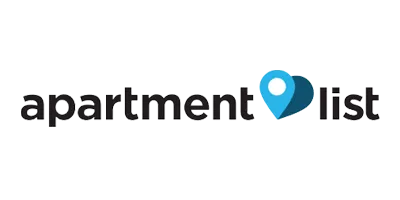 What Kind of Accounting & Finance Content Can You Order?