Hire AI-Driven Construction Writers Now!
Get Started
Frequently Asked Questions About Hiring Writers
How much a construction writer costs usually depends on the writer's level of experience and the topic that you want to cover. A straightforward topic, such as how to pour concrete, will probably cost about 6 cents per word from a novice writer. A more advanced topic, such as meeting city regulations, will likely cost 10 to 15 cents per word from an experienced writer.
You can hire a construction writer by joining a writing platform that connects you to experts. Writing platforms don't let people publicize their writer profiles until they can pass tests in grammar, research, word choice, and similar topics. Instead of vetting writers, you can head straight to their profiles to compare writing samples and client reviews. More often than not, a few construction writers will stand out as strong options.
Look for a construction writer who understands the types of topics you want to cover on your website, social media profiles, emails, and newsletters. The best writers know how to communicate complex subjects in simple ways that any reader can understand. You should also look for the professionalism of someone who follows guidelines and meets deadlines.
A construction writer can help your business in several ways. Adding great content to your site will increase its search engine ranking, which means more people will see it. If you own a construction company, the higher traffic should lead to more work. Good content can also improve your brand awareness. Over time, people will associate your business's name with great construction services.
The answer to that question depends on several factors. If you have a construction company in a small town, then a construction writer can probably improve your website traffic within a few weeks. If you're based in a large city, don't expect to see results for a few months. It takes time to compete with companies that already have SEO strategies in place. The sooner you get started, the sooner your construction writer can help.
Find Your Perfect Construction Writers
Search top construction writers to write high-quality content for the construction industry. As a Scripted member you will be able to reach out to them directly, negotiate price, and start short or long-term assignments with ease.
John is a 35 year old writer based out of San Francisco, CA and loves creating SEO focused content that drives businesses. While his primary interests are the entertainment industry, startup culture and linguistics, he's a seasoned writer and entrepreneur with ten years of experience in helping small companies grow their online presence. His work has been featured in Slate, Forbes and a variety of Bay-Area based weeklies.
Hire John P
Sandra has more than ten years of experience as a freelance writer, specializing in article creation, blog posts, website content, and eBooks. During this time, she has written on a wide range of subjects, including business, human resources, manufacturing, finances, travel, insurance, education, health care, and more. She has a degree in Business Administration and 15 years of work experience as a human resource manager.
Hire Sandra B
Lotte is a Glasgow-based writer and teacher. She holds an MFA in Poetry and an MLitt in Creative Writing, but her bread and butter is writing content for startups and small businesses in the Branding and Marketing, SaaS, AI, IoT, and Web3 spaces. To keep things exciting, she throws in the occasional lifestyle or travel piece. Lotte has 5 years experience writing and ghostwriting content, backed up by a lifetime of obsessive reading and creative writing.
Hire Lotte R
Paul is passionate about creating clear content that makes technical information easy to access and rank well online. He writes landing pages, technical documents, blog posts and social media posts for companies in a number of industries. In addition to content writing, he spends his time taking on DIY projects, traveling and raising four children.
Hire Paul M
The Importance of Hiring Site Planning Writers
Site planning dives into the details of an architectural blueprint, assessing the feasibility of a conceptual design. A site planning writer understands the latest methods and strategies employed by architectures in materializing a project. As such, site planning writers have extensive knowledge of the tools, applications, and news surrounding site planning processes.
When you hire a freelance writer well-acquainted with site planning, you can expect detailed content that thoroughly documents site investigations and project management.
Why Hire a Content Writer Skilled in Site Planning?
A writer skilled in site planning understands the core principles of managing an architectural project. The ideal candidate can effectively unpack the elements behind a site planning process, presenting readers with a detailed reference of a built environment project's safety and aesthetic features.
Site planning writers may also apply their written expertise across various scenarios and use cases, such as city planning, engineering, and landscape architecture, attracting readership for multiple initiatives. Site planning lays the organizational foundation for a successful construction project. Therefore, hiring a content writer skilled in site planning can significantly impact a project.
The Benefits of Hiring a Freelance Writer Skilled in Site Planning
Site planning is a multi-disciplinary construction specialization that requires precise measurements and considerations. As such, a general writer might lack the skills and experience to thoroughly assess real-world concerns necessary in crafting premium site planning content.
The ideal site planning writer has astute spatial awareness and the capabilities of identifying the barriers and boundaries involved in a construction project. Additionally, site planning writers can effectively describe the steps and features of schematic drawings, alongside the factors that determine the feasibility of a project, such as climatic and cultural elements.
When you hire a quality freelance writer, you can acquire a wide range of compelling content that includes:
Detailed site assessments involved in planning, covering comprehensive social, geographical, legal, and historical factors.
Breaking down the areas of site plans, describing the developments across multiple facets such as landscaping, easements, and parking lot layouts.
A systematic understanding of site plan documentation, including dimensions, drawing type, bearings, and building materials used in the project. The knowledge includes awareness of the logical sequence of site planning and design steps.
Comprehensive site planning content that includes critical elements such as topography, site utilities, tree/plant placements, wind direction, road accessibilities, and other features covered in a site evaluation.
A specialized site planning writer can provide readers with a clear idea of a specific site's unique advantages and details and recommend the most practical construction techniques and installations. These detailed content pieces can help promote the reliability and authority of architectural consulting companies, positioning them ahead of their competitors.
Hiring Freelance Site Planning Writers on Scripted
Site planning writers usually have a deep understanding of architectural terms and jargon and a familiarity with the latest design and building trends.
Additionally, you might seek a local writing expert with an intimate understanding of the weather conditions, wind patterns, and topography that affect site plans in a specific region. A manual search for the ideal site planning writer might take you through multiple hoops without guaranteeing the best fit.
With Scripted, you can locate the most suitable scribe for your site planning articles from a database of fully vetted writers. Simply submit your prerequisites via Scripted, and the platform will match you with a qualified writer who will provide you with the content you seek. We remove the guesswork and tedious search process to deliver premium content for your project needs.
Start your 30-day Free Trial with Scripted to access a pool of leading writers well-versed in the subject of site planning. With the trial, you have the opportunity to build a long-term professional relationship with a top writer who will bring your most outstanding site plans into written perfection.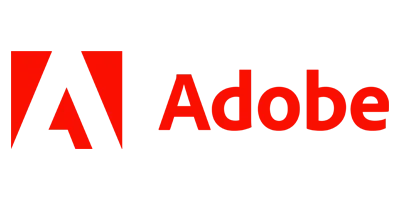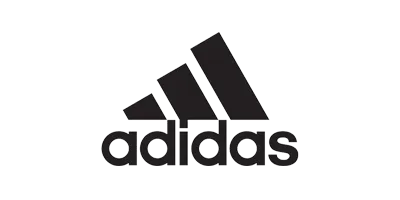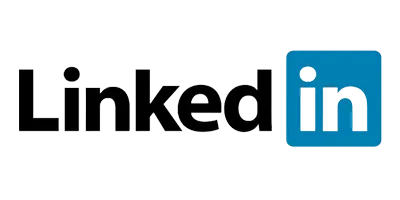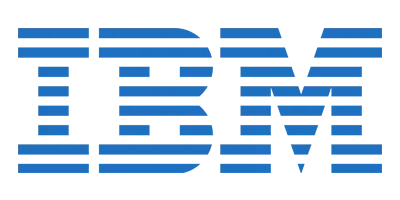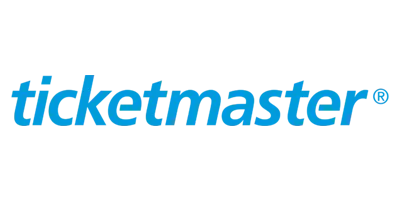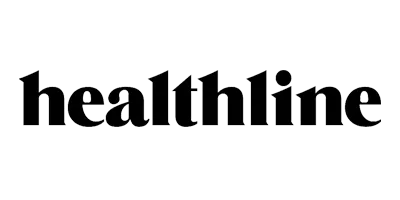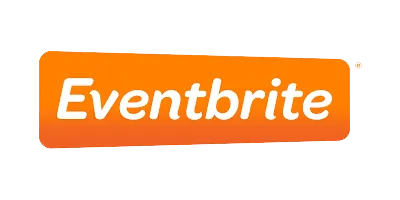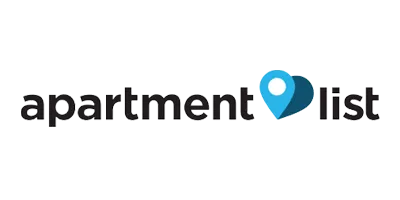 What Kind of Construction Content Can You Order?