Hire AI-Driven Construction Writers Now!
Get Started
Frequently Asked Questions About Hiring Writers
How much a construction writer costs usually depends on the writer's level of experience and the topic that you want to cover. A straightforward topic, such as how to pour concrete, will probably cost about 6 cents per word from a novice writer. A more advanced topic, such as meeting city regulations, will likely cost 10 to 15 cents per word from an experienced writer.
You can hire a construction writer by joining a writing platform that connects you to experts. Writing platforms don't let people publicize their writer profiles until they can pass tests in grammar, research, word choice, and similar topics. Instead of vetting writers, you can head straight to their profiles to compare writing samples and client reviews. More often than not, a few construction writers will stand out as strong options.
Look for a construction writer who understands the types of topics you want to cover on your website, social media profiles, emails, and newsletters. The best writers know how to communicate complex subjects in simple ways that any reader can understand. You should also look for the professionalism of someone who follows guidelines and meets deadlines.
A construction writer can help your business in several ways. Adding great content to your site will increase its search engine ranking, which means more people will see it. If you own a construction company, the higher traffic should lead to more work. Good content can also improve your brand awareness. Over time, people will associate your business's name with great construction services.
The answer to that question depends on several factors. If you have a construction company in a small town, then a construction writer can probably improve your website traffic within a few weeks. If you're based in a large city, don't expect to see results for a few months. It takes time to compete with companies that already have SEO strategies in place. The sooner you get started, the sooner your construction writer can help.
Find Your Perfect Construction Writers
Search top construction writers to write high-quality content for the construction industry. As a Scripted member you will be able to reach out to them directly, negotiate price, and start short or long-term assignments with ease.
Lotte is a Glasgow-based writer and teacher. She holds an MFA in Poetry and an MLitt in Creative Writing, but her bread and butter is writing content for startups and small businesses in the Branding and Marketing, SaaS, AI, IoT, and Web3 spaces. To keep things exciting, she throws in the occasional lifestyle or travel piece. Lotte has 5 years experience writing and ghostwriting content, backed up by a lifetime of obsessive reading and creative writing.
Hire Lotte R
Sandra has more than ten years of experience as a freelance writer, specializing in article creation, blog posts, website content, and eBooks. During this time, she has written on a wide range of subjects, including business, human resources, manufacturing, finances, travel, insurance, education, health care, and more. She has a degree in Business Administration and 15 years of work experience as a human resource manager.
Hire Sandra B
Paul is passionate about creating clear content that makes technical information easy to access and rank well online. He writes landing pages, technical documents, blog posts and social media posts for companies in a number of industries. In addition to content writing, he spends his time taking on DIY projects, traveling and raising four children.
Hire Paul M
John is a 35 year old writer based out of San Francisco, CA and loves creating SEO focused content that drives businesses. While his primary interests are the entertainment industry, startup culture and linguistics, he's a seasoned writer and entrepreneur with ten years of experience in helping small companies grow their online presence. His work has been featured in Slate, Forbes and a variety of Bay-Area based weeklies.
Hire John P
The Importance of Hiring Civil Engineering Writers
Civil engineering involves a deep dive into the elements that drive the success of a built environment. Writers specializing in civil engineering possess the skills and knowledge to provide a constant stream of value-added content covering the design, construction, and maintenance of constructed environments.
The ideal civil engineering writer offers detailed awareness and interest in the discipline and may specialize in subcategories such as coastal, geotechnical, or transport engineering. While their specializations may differ, civil engineering writers usually share a passion for presenting content on the infrastructure and technologies related to serving the general public.
*Why Hire a Writer Skilled in Civil Engineering? *
A writer experienced in civil engineering has a deep interest and knowledge in presenting complex industry data in a systematic and accessible manner. The ideal candidate can help you prepare practical white papers on engineering developments, case studies, site reports, detailed brochures on building materials and tools, and other industry-specific content according to your project needs.
Additionally, a civil engineering writing expert knows the commonly used terms and keywords to help your website rank better for search engines, draw additional visitors, and improve overall online traffic.
*The Benefits of Hiring a Content Writer Skilled in Civil Engineering *
Civil engineering is a complex subject with multiple specializations, and entrusting your content with a general writer might result in poor content quality that could lose readership from a niche audience and undermine your professional reputation. Therefore, it is essential to hire a writer with a good awareness of the civil engineering discipline, preferably experienced in the specialization of your choice.
Hiring a seasoned civil engineering writer can provide you with consistent quality content that may include:
The latest communication techniques for civil engineering ground teams, comprising the latest methods, tools, and technologies that maximize collaborations across job sites.
Information-rich content such as sample incident reports, manufacturing instructions, safety manuals, and project outlines based on the latest industry guidelines and company-standard formats.
Presented facts and conclusions gathered from civil engineering reports in an accessible manner that engage non-expert readers, such as investors.
A deep understanding of the specific terms applied in civil engineering to communicate organized content for various purposes such as staff training and forming business relationships.
Civil engineering writers can help you unpack and present technical data in an accessible manner so you can spend more time on the ground while engaging and impressing your target audience. The ideal civil engineering writer offers soft skills such as critical thinking and project management innovations that can help optimize the presentation of a technical piece of writing.
Hiring Freelance Civil Engineering Writers on Scripted
Scripted is a leading online platform where you can connect with a civil engineering writer with minimal delay. We offer seamless built-in communication to help you interact with your designated writer throughout the collaboration to ensure that your content hits all the milestones and meets desired results.
Additionally, we offer editing services as a second pair of eyes that ensures that a submitted article fulfills the SEO best practices and grammar rules.
Start your 30-day Free Trial with Scripted to discover the perfect writer for your civil engineering content. The trial will give you a complete experience collaborating with a qualified scribe that will transform your most complex engineering concepts into highly engaging material.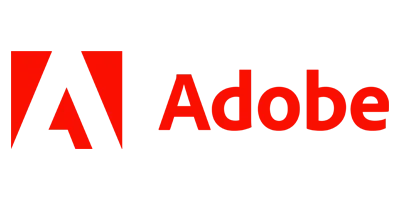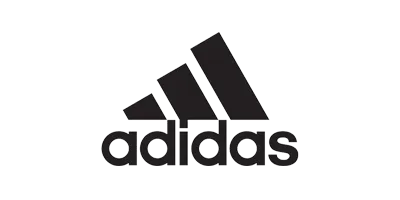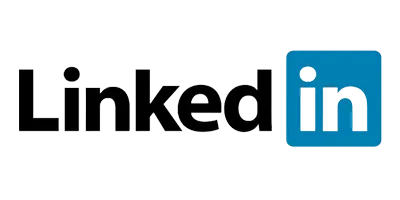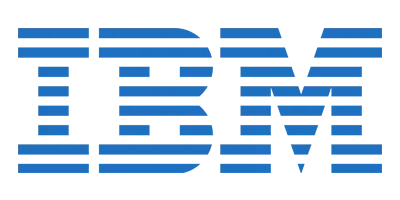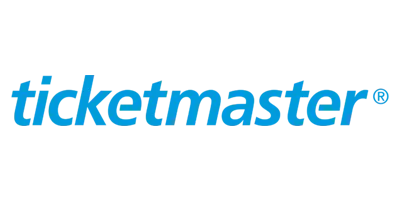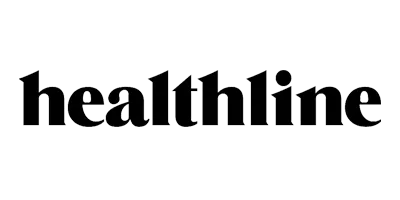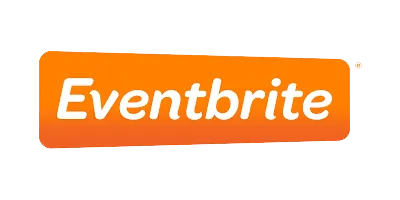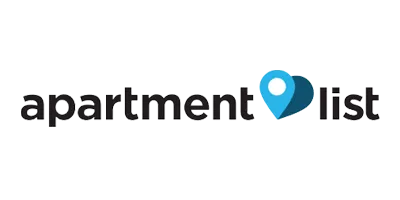 What Kind of Construction Content Can You Order?