Hire AI-Driven Technology Writers Now!
Get Started
Frequently Asked Questions About Hiring Writers
Experienced technology writers often charge a premium for their services. Since they may also have experience working as coders, website developers, data analysts, and other technical jobs, they can ask for 10 to 15 centers per word. In some cases, experts with work in national publications can ask for more. Then again, beginning writers might charge as low as 5 cents per word. Beginning writers can cover basic topics but don't expect expert content.
You want to make sure you hire a technology writer who understands the topic and knows how to communicate with your audience. You can start your search by visiting online communities. Platforms often vet writers to make sure they can meet high standards. If they get high scores on grammar, word selection, and logic tests, then their profiles get added to the system. You can then browse their profiles to read samples and client reviews.
Few things matter more than finding a technology writer who understands your topic. Someone with experience writing about ETL platforms doesn't necessarily know about the best approaches to designing application UX. If you need a topic expert, look for someone who regularly publishes about that subject. Some writers, however, have general understandings of technological trends. They can make excellent technology writers when you want to address a broad audience.
Technology writers can help your business grow by improving your brand recognition, website traffic, and conversions. Today's top writers understand the importance of search engine ranking, so they include keywords to attract more traffic to your site. Engaging, thoughtful content tends to get shared on social media, which encourages other people to visit your site. In time, a technology writer can help your business by increasing your conversions and ad revenues.
Reading published writing samples will give you some idea of how well a writer works. You don't have to rely on past publications to know that your technology writer will create excellent content, though. Most platforms let you accept or reject work from writers. If the writing doesn't meet your needs, you can reject it. It doesn't take long before you find a few writers who surpass your expectations.
Find Your Perfect Technology Writers
Search top technology writers to write high-quality content for the technology industry. As a Scripted member you will be able to reach out to them directly, negotiate price, and start short or long-term assignments with ease.
Stop banging your head! Michelle loves writing/editing content for favorite clients — it gets results (without headaches)! She boasts 20+ years as a writer, graphic/web designer, and marketing expert, and has written 1000+ for education, finance, crypto, cannabis, health, fitness, travel, beauty, art, motorsports, fashion, environment, tech, pets, insects, pests, AI, SEM, SEO... As a PhD(c), she researches decision-making PLUS has an MS in MarCom, an MPhil in Management, and a BA in Premed Biology. You'll even find her motorcycling or belly dancing. https://bit.ly/scripted-spotlight-michelle-h
Hire Michelle H
Adam B. is a marketer by day and a writer by night. By trade, he is a growth marketer. He's an Adam of most trades, master of few who specializes in content/SEO. Specifically, content that is engaging to the reader, SEO optimized, and that ultimately leads to results. Adam B. is a seasoned writer who has experience writing B2B & B2B content in Tech, SaaS, Marketing, Careers, Mental Health, and More. He has a proven ability to help businesses grow their online presence through blogs, email, social media, and more.
Hire Adam B
As a technical copywriter in the fields of finance and technology, Hunter Amato has a deep understanding of software, hardware, and the marketplaces in which each can be found. He has covered complex processes related to information technology, operations management, retirement planning, fiduciary regulations, investment performance analytics, video scripts, and more. His practical and theoretical knowledge of computer-based systems is complemented by his years of experience working with IT, VoiP, and other forms of modern workplace technologies.  
Hire Hunter A
Sydney Chamberlain is a content writer specializing in informational, research-driven projects. When writing, she focuses on delivering insightful, valuable content with the goal of making measurable impacts for her clients and their brands. In her personal life, she's passionate about travel, wellness, and technology, and those interests often tie into her work. You can learn more about her at sydneychamberlain.com.
Hire Sydney C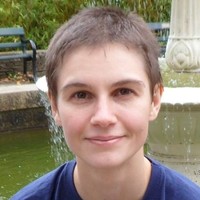 Hannah is a professional content writer from the United Kingdom. Since 2011, she has been helping businesses market themselves online by producing high-quality, engaging, and informative content. With a Bachelor's degree in Natural Sciences and a Master's in Physics, Hannah specializes in writing about health, science and technology topics. Contact her for high quality content.
Hire Hannah W
April Khan is an accomplished business, lifestyle, and medical writer with over 20 years of experience. Since opening Gud Agency Inc., she published over 4,000 articles for various publications and well-respected companies, including DropBox, Shape,  NHS, and LG. Her specialty is optimized content that sparks change. Khan is educated in Media, Health Communications, and Healthcare Law. She is passionate about behavioral sciences and works tirelessly to promote health equity.
Hire April K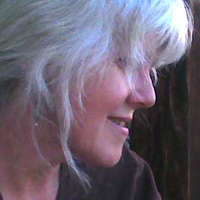 Carla Jean McKinney is a freelance writer and digital artist who writes long articles and whitepapers on artificial intelligence and robotics, SaaS for biopharma and medicine, and digital innovation in healthcare and the life sciences. A longtime college writing instructor with a background in journalism and degrees in literature and linguistics, she helps brands and businesses build authority as thought leaders in scientific and technical fields. Carla has certificates in digital design and illustration, and she also produces ebooks and other visual content. She lives and works in the bo...
Hire Carla M
Tim is a writer based in the East of England who loves creating fresh, SEO-focused content that entertains, informs, educates, and attracts business. Tim has a law degree and a professional background as an educator and entrepreneur, and he loves to help organisations achieve their aims through excellent writing. Tim's writing encompasses many forms, including blog posts, press releases, articles, reports and website copy. Tim loves to research and has written for most industries, but he specialises in education, technology, web development, law and religion. Tim has written for a range of ...
Hire Tim H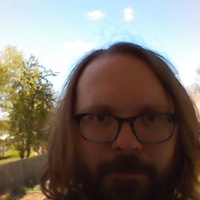 With more than two decades of writing and optimization experience, I know how to keep readers engaged, mimic brand voices, and get first-page rankings on search engine results. I have written for companies in diverse industries, including emerging technologies, wellness, consumer apps, enterprise software, UI/UX, outsourcing, and education.
Hire Matthew T
Mabh is an experienced professional copywriter and copyeditor with clients all around the world. As well as being a published author and regular columnist for various magazines, she writes SEO-focused copy for websites, blogs, and e-zines across a variety of industries. Her primary focus is health and nutrition, with expertise in fitness, supplements, complementary therapies, and a range of medical conditions. She's also up to date with digital transformation, data management, and data analytics, helping a number of thriving companies in this area engage their customers and clients with eas...
Hire Mabh S
Why hire a computing technology writer?
Practically everyone needs computing technology in today's world. Consumers rely on computers when they communicate with friends, enjoy entertainment, and shop online. Businesses need computing technology to streamline their processes, improve efficiency, and manage relationships with customers. Hiring a computer technology writer gives you a chance to explain the benefits that your technology can offer your target market.
When hiring a computing technology writer, you can look for professionals with the types of experience you want. For example, you can hire a gaming enthusiast to write about graphics processing units that will make games more fun. If you want companies to buy your data servers, you can hire someone with IT experience who knows how to explain how your model works.
Hiring a computing technology writer could also help improve your search engine ranking. Today's writers use keyword optimization to get higher rankings. As your content moves closer to the top, more people will visit your site.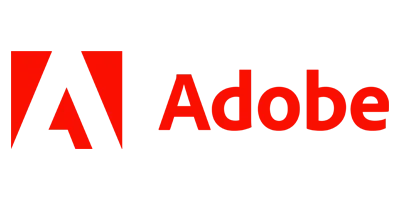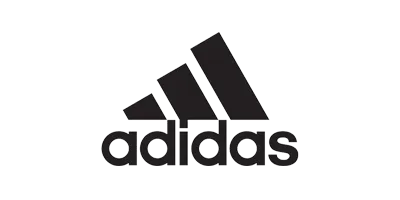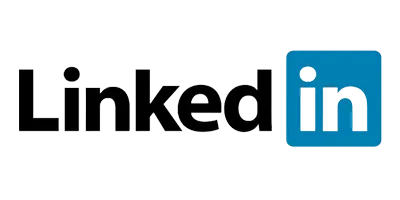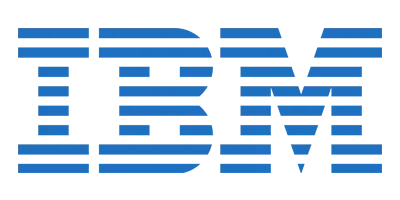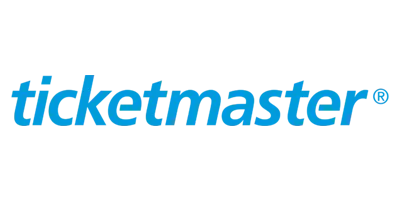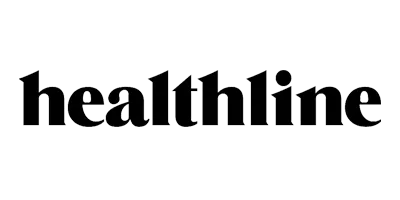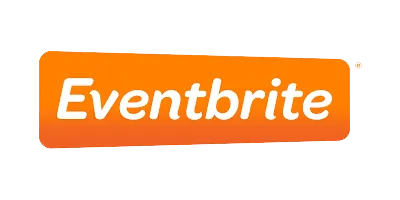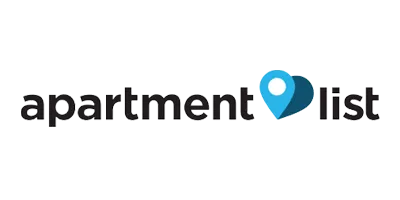 What Kind of Technology Content Can You Order?