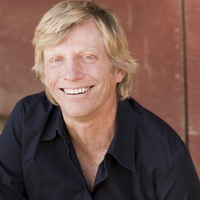 San Francisco, California, United States •
I have worked as a ghost writer, educational writer, and editor for the past ten years in fields ranging from personal memoir to textbook publication. I created a series of math texts for Pearson Prentice Hall in the early 2000s. Since then, I have edited and credited interactive and online content for classroom use and online colleges. Last summer, I developed a series of blogs based on my experiences as a swim coach. In addition, I have written several short plays for children during a development workshop at the Kennedy Center. One of those plays went on to be produced in Austin the following year. Another play, Explosions, was a finalist in SCRIPPED Portrait of an Artist contest. This season I have been working as a short story judge for NYC Midnight. My goal is to help my clients communicate their ideas and share their stories fro...
Get Started
Try Scripted
Free

for a Month

Your first month is on us.