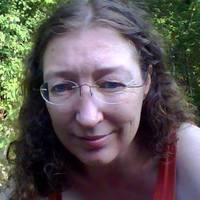 Owen Sound, Ontario, Canada •
Leanne is an experienced copywriter, blog writer, and a published poet with over 25 years in the business of communications. . With over 20 years of experience in crisis intervention, Leanne's portfolio includes writing, editing, and communications programming for crisis intervention and crisis prevention. Press releases, corporate newsletters, and multi-media campaigns are also part of Leanne's diverse communications portfolio. Leanne has a BA. and a BEd.
Customer Ratings:
Leanne F writes about:
Get Started
Try Scripted
Free

for a Month

Your first month is on us.