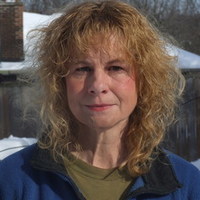 Kitchener, Ontario, Canada •
Last online about 10 hours
Professional freelance writer since February, 2009. I am obsessively organized, with a talent for coordination and harmony. I have the ambition to be successful and I can prioritize instinctively. I communicate with grace and confidence, juggle multiple projects at once and strive to grow my knowledge base. I am tech savvy and English is my first language. I thrive in a fast paced, entrepreneurial environment and always welcome new challenges, consistently anticipating what needs to be done next. I operate at the highest levels of integrity, authenticity, and discretion. Everyone has a story and I am here to help tell that story.
Kathy N writes about:
Get Started
Try Scripted
Free

for a Month

Your first month is on us.