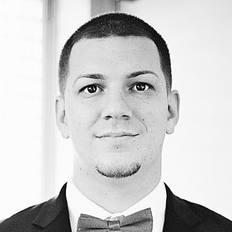 I specialize in helping you find your brand's voice, whether that's helping craft high-converting sales copy or writing specialized blog content. I've created long-form blog posts, sales funnel copy, and other various types of content marketing. I can help drive sales or tell your story, but either way, you're sure to be 100% satisfied. Let's build something wonderful together. You provide the vision and I'll fancy it up with words. ;-)
Customer Ratings:
Estevan Z writes about:
Get Started
Try Scripted
Free

for a Month

Your first month is on us.