Hire AI-Driven Pets Writers Now!
Get Started
Frequently Asked Questions About Hiring Writers
The amount that you pay a pets writer determines on factors like the topic you want the writer to cover, how much experience the writer has, and your project's size. You might pay as little as 5 or 6 cents per word if you hire an inexperienced writer to create general content. If you want an experienced professional to write engaging articles, expect to pay at least 10 cents per word.
Content development platforms can help you find a pets writer that fits your needs. The best companies that manage writer platforms only accept professionals who pass written tests and have impressive portfolios. When you join the platform, review the profiles of pets writers to read writing samples, client reviews, and other information that will help you pick a good option for your projects.
Look for writers who love writing about pets. The best writer in the world won't give you engaging content unless they love cats, dogs, and other popular pets. The writing has to include emotion as well as information. You do need to make sure that your pets writer has a reputation for meeting deadlines and following guidelines, though. Professionalism matters even more as your site grows.
Pets writers can help your website grow by writing engaging articles that follow tested SEO strategies. Experienced writers know how to add keywords to your content while sounding natural. As search engines increase your page rankings, more people will visit. Your pets writer can also help by creating social media posts that will drive traffic to your site. Ideally, you will see a mixture of new and repeat visitors.
Not every pets writer will meet your expectations. Don't let that worry you too much. Thousands of other people want the opportunity to write high-quality content for your website, social media profile, and newsletter. If one person lets you down, move on to the next writer until you find the perfect match for your business.
Find Your Perfect Pets Writers
Search top pets writers to write high-quality content for the pets industry. As a Scripted member you will be able to reach out to them directly, negotiate price, and start short or long-term assignments with ease.
Stop banging your head! Michelle loves writing/editing content for favorite clients — it gets results (without headaches)! She boasts 20+ years as a writer, graphic/web designer, and marketing expert, and has written 1000+ for education, finance, crypto, cannabis, health, fitness, travel, beauty, art, motorsports, fashion, environment, tech, pets, insects, pests, AI, SEM, SEO... As a PhD(c), she researches decision-making PLUS has an MS in MarCom, an MPhil in Management, and a BA in Premed Biology. You'll even find her motorcycling or belly dancing. https://bit.ly/scripted-spotlight-michelle-h
Hire Michelle H
I hold a BA degree in Social Studies Education and recently retired from my teaching career. Before that, I worked for approximately 20 years as a registered nurse. During my spare time, I ran my own cottage business, marketing my own custom designed jewelry. My life experiences have taught me quite a bit about myriad topics. I am now embarked on a freelance writing career. I have been ghostwriting for various clients since March 2015. I can write on just about any subject, from whatever point of view the client desires - from glowing recommendation to scathing rebuke. I am a writer; I w...
Hire Bobbie B
Creating unique website content and blog copy that engages readers and drives traffic is what I do best. I am passionate about writing web and blog content and helping my clients create unique and engaging content for their viewers. In my 5+ years of writing experience, I have worked across various niches and developed exceptional research skills.   I am skilled in landing page content, newspapers, FAQs, blogs, long-form blogs, listicle articles, and other website content needs. I pay close attention to client directions, ensuring every client is pleased with the final product.
Hire Emily C
I love to travel and immerse myself in different cultures. I have written Lifestyle and Travel pieces for travel and tours sites, e-commerce platforms, and offline businesses over the years. In addition, my Biology degree and training in Practical Nursing helps me write Healthcare and Sciences articles.
Hire Ruby S
Krista graduated from the University of Guelph where she studied psychology and neuroscience. Still active in her research, she now focuses on all aspects of health — both mental and physical. Based on her strong research skills, she is confident in a wide range of topics. Her specialties are health, neuroscience, and business. She is currently designing and building her own off-grid home. 
Hire Krista H
In Rachel's past life she was a technology analyst, and she still trusts data and research as the basis of business writing. She has been a freelance writer and editor for 25+ years, with experience writing about technology, travel, nutritional products, domain names, pets, autism, food, exercise, general topics, and more.
Hire Rachel M
Josh is a content creator who has written $12 million in grants and currently runs the content sections for multiple property management companies and travel companies. Josh has worked with high-profile clients ranging from cardiologists, to travel companies and professional athletes.
Hire Josh C
John is a 35 year old writer based out of San Francisco, CA and loves creating SEO focused content that drives businesses. While his primary interests are the entertainment industry, startup culture and linguistics, he's a seasoned writer and entrepreneur with ten years of experience in helping small companies grow their online presence. His work has been featured in Slate, Forbes and a variety of Bay-Area based weeklies.
Hire John P
Mabh is an experienced professional copywriter and copyeditor with clients all around the world. As well as being a published author and regular columnist for various magazines, she writes SEO-focused copy for websites, blogs, and e-zines across a variety of industries. Her primary focus is health and nutrition, with expertise in fitness, supplements, complementary therapies, and a range of medical conditions. She's also up to date with digital transformation, data management, and data analytics, helping a number of thriving companies in this area engage their customers and clients with eas...
Hire Mabh S
Kate is a 30-something expat living in South-east Asia. She is a scientist, leader, and entrepreneur, and brings this energy to the articles she writes. She is comfortable handling diverse topics from accounting to zoology. She is passionate about the power of the written word to connect, inform, and entertain her readers.
Hire Kate D
Why hire a petcare writer?
Petcare covers a wide range of topics, including everything from allergies to grooming, nutrition to emergency care. Whether your goal is to increase traffic or drive sales, a pet care writer can help you reach your goals — all while strengthening your online reputation. A professional pet care writer will help you develop ideas and then turn those ideas into copy that converts. Of course, it's beneficial to hire a writer who has a passion for animals, who also has experience in the pet industry. However, a professional petcare writer will bring a lot more to the table, helping you improve your marketing strategy, boost sales, and more.
A petcare writer will craft content that is polished, informative, and accurate, allowing you to position yourself as a strong voice (and true competitor) within your industry/niche. They will be able to produce content with your intended audience in mind, attracting visitors to your site.
Remember, your website represents your entire company and brand. If you showcase poorly written content, your readers will view you as unprofessional and will not likely return. By hiring a professional petcare writer, you will be able to offer engaging content that promotes a high level of expertise. This will allow you to connect with clients and customers more efficiently and reach more people.
Start your 30 day trial today to find your perfect petcare writer now!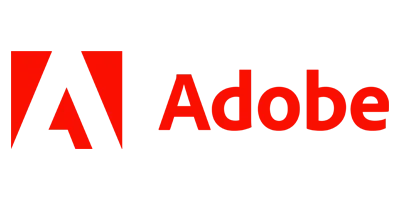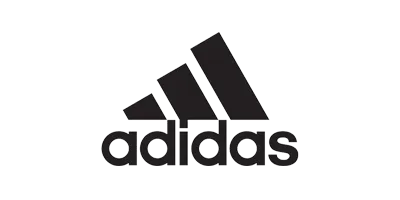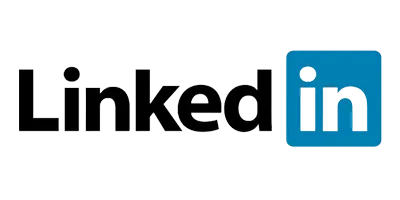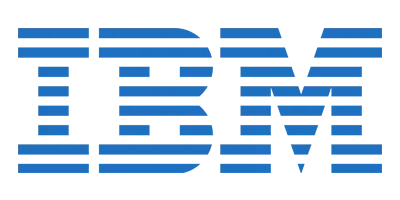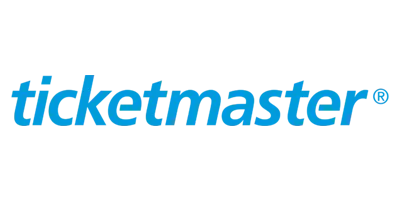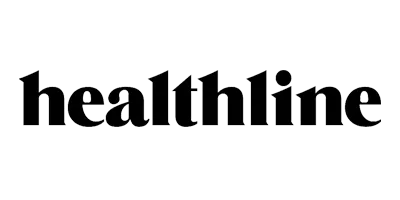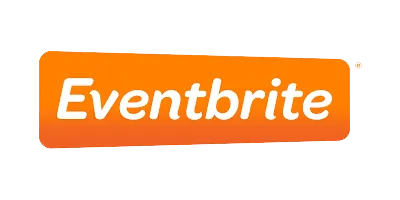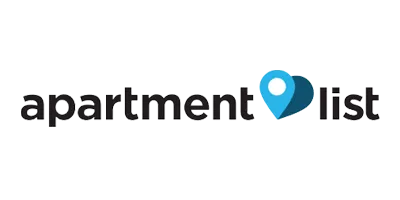 What Kind of Pets Content Can You Order?