Hire AI-Driven Pets Writers Now!
Get Started
Frequently Asked Questions About Hiring Writers
The amount that you pay a pets writer determines on factors like the topic you want the writer to cover, how much experience the writer has, and your project's size. You might pay as little as 5 or 6 cents per word if you hire an inexperienced writer to create general content. If you want an experienced professional to write engaging articles, expect to pay at least 10 cents per word.
Content development platforms can help you find a pets writer that fits your needs. The best companies that manage writer platforms only accept professionals who pass written tests and have impressive portfolios. When you join the platform, review the profiles of pets writers to read writing samples, client reviews, and other information that will help you pick a good option for your projects.
Look for writers who love writing about pets. The best writer in the world won't give you engaging content unless they love cats, dogs, and other popular pets. The writing has to include emotion as well as information. You do need to make sure that your pets writer has a reputation for meeting deadlines and following guidelines, though. Professionalism matters even more as your site grows.
Pets writers can help your website grow by writing engaging articles that follow tested SEO strategies. Experienced writers know how to add keywords to your content while sounding natural. As search engines increase your page rankings, more people will visit. Your pets writer can also help by creating social media posts that will drive traffic to your site. Ideally, you will see a mixture of new and repeat visitors.
Not every pets writer will meet your expectations. Don't let that worry you too much. Thousands of other people want the opportunity to write high-quality content for your website, social media profile, and newsletter. If one person lets you down, move on to the next writer until you find the perfect match for your business.
Find Your Perfect Pets Writers
Search top pets writers to write high-quality content for the pets industry. As a Scripted member you will be able to reach out to them directly, negotiate price, and start short or long-term assignments with ease.
John is a 35 year old writer based out of San Francisco, CA and loves creating SEO focused content that drives businesses. While his primary interests are the entertainment industry, startup culture and linguistics, he's a seasoned writer and entrepreneur with ten years of experience in helping small companies grow their online presence. His work has been featured in Slate, Forbes and a variety of Bay-Area based weeklies.
Hire John P
Creating unique website content and blog copy that engages readers and drives traffic is what I do best. I am passionate about writing web and blog content and helping my clients create unique and engaging content for their viewers. In my 5+ years of writing experience, I have worked across various niches and developed exceptional research skills.   I am skilled in landing page content, newspapers, FAQs, blogs, long-form blogs, listicle articles, and other website content needs. I pay close attention to client directions, ensuring every client is pleased with the final product.
Hire Emily L
Kate is a 30-something expat living in South-east Asia. She is a scientist, leader, and entrepreneur, and brings this energy to the articles she writes. She is comfortable handling diverse topics from accounting to zoology. She is passionate about the power of the written word to connect, inform, and entertain her readers.
Hire Kate D
In Rachel's past life she was a technology analyst, and she still trusts data and research as the basis of business writing. She has been a freelance writer and editor for 25+ years, with experience writing about technology, travel, nutritional products, domain names, pets, autism, food, exercise, general topics, and more.
Hire Rachel M
The Importance of Hiring Pets Writers
As the owner of a website about pets, you owe it to yourself to provide your audience with exciting new content on an ongoing basis. Whether you discuss domestic pets, exotic pets, supplies, food, or other topics, it can be hard to keep the stream of content going indefinitely, but it must be done to ensure your site remains active and you get enough traffic. If you need help writing content for your pet website, a pets writer might be just what you need, courtesy of Scripted!
Why Hire A Pets Writer?
A pets writer has a vast experience writing about animals, and will have no problems working with you on blogs, product reviews, and more. With a pets writer working on your content, you can focus on other important matters and leave the writing in skilled hands. You can no longer worry about not producing enough content for your pet website, thanks to some much-appreciated outside help!
Benefits Of Hiring A Pets Writer
Scripted's group of pets writers have the passion and knowledge to write about any pet-related articles that you can imagine. They are capable of writing rich and though-provoking articles that can effectively inform visitors. Whether you need blogs written, or other forms of content like newsletters, eBooks, or social media posts, nothing is off limits with what can be written.
Having a pets writer is handy so that why can help your website in ways that you never would have thought of before. For instance, if you need articles that can help your website become more noticeable in search engines, writers can oblige to use required SEO keywords, in addition to writing in the tone and word length you desire.
A pets writer will save you a lot of money on articles in a period of time. Rather than hiring a new employee, you can only pay when you want articles done. Scripted is also not a subscription platform, so post as many jobs as you'd like without worrying about steep monthly fees. When it comes to looking for writers, the features that Scripted offers cannot be beat!
How To Find A Pets Writer On Scripted
Pets writers are easy to find on Scripted. If you are keen on finding the right writer for your pet-themed blogs, you can browse the list of pets writers in our database for possible candidates for jobs. Once you find one or two writers that intrigue you, you can invite them to work on your jobs.
You can also consider posting your job to the jobs database, and any Scripted writers can read it and propose to it. They will outline how they will write their article based on your topic and guidelines to you, and from there, you can decide who you want to work with you on your project. You can even decide to accept more than one writer for jobs.
Pets writers will always be needed to write content about the many different animals that consumers love. Join Scripted today and talk to a qualified writer that can give you professional content as soon as possible!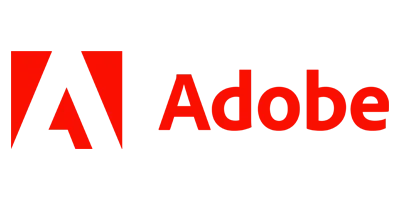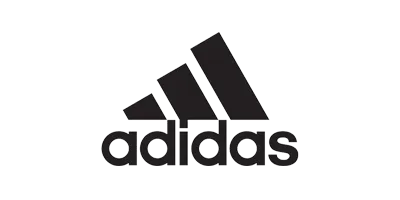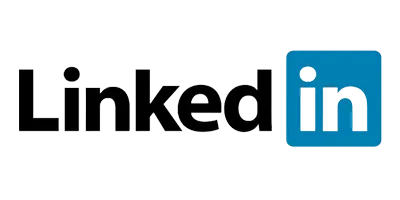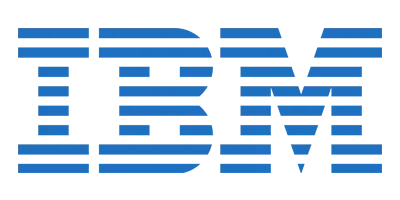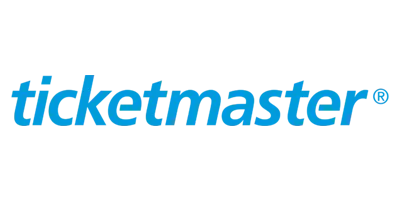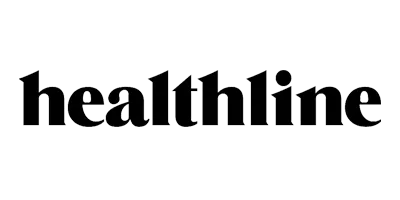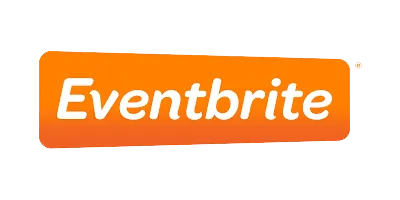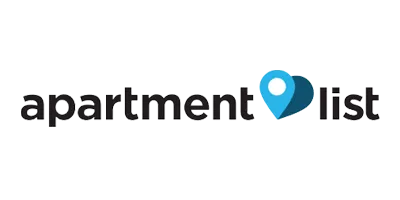 What Kind of Pets Content Can You Order?