Hire
Automotive

Writers Now!
Get Started
Frequently Asked Questions About Hiring Writers
Depending on your niche and the type of content you seek, an automotive writer will cost anywhere between $0.05 and $0.10 per word, or $50 to $100 per 1000-word article. Some writers will charge an hourly rate, while the majority prefer to charge a fixed rate based on the scope of work and level of expertise required. For example, if a white paper requires an immense amount of research, this will be reflected in a writer's fixed rate.
Hiring an automotive writer can be a straightforward process, as long as you know where to look. Working with a content marketing agency will help you bridge the gap, allowing you to hire strong candidates with ease. The idea is to seek a platform that offers a large pool of expert writers, honing in on those with direct automotive experience. Simply create a job brief, post it to a platform such as Scripted, and expert automotive writers will submit proposals. Hire those who are the best fit.
Anyone seeking automotive content is generally either interested in the industry or is seeking advice. Either way, you'll want to publish quality content that speaks directly to your target audience. The writer(s) you hire should showcase knowledge in the automotive industry, and more importantly, strong writing skills. Whether a writer has direct experience within the automotive industry or is interested in automotive and has excellent research skills, the goal is to hire someone who can create quality content that converts.
An experienced automotive writer will offer unique insight into the automotive industry, connecting with your target audience in a meaningful manner. Based on the quality content they provide, you will be able to reach key content marketing milestones. Whether your goal is to sell more cars or educate your audience on the latest automotive trends, an automotive writer will create content that converts.
Most expert writers are highly versatile when it comes to the types of content they're able to produce. Whether you're in need of monthly newsletters, weekly blog posts, or daily social media posts, a seasoned automotive writer will adapt to your needs.
Find Your Perfect Automotive Writers
Search top automotive writers to write high-quality content for the automotive industry. As a Scripted member you will be able to reach out to them directly, negotiate price, and start short or long-term assignments with ease.
Paul is passionate about creating clear content that makes technical information easy to access and rank well online. He writes landing pages, technical documents, blog posts and social media posts for companies in a number of industries. In addition to content writing, he spends his time taking on DIY projects, traveling and raising four children.
Hire Paul M
The Importance of Hiring Automotive Writers For Your Business
For most of us, our cars are an essential part of our lives. They're integral in getting where we need to go in life - from the commute to work to a trip to the store to a journey to someone's birthday party or fun get-together. For many more, they're one of their life's most prized possessions, something to be managed and maintained with the utmost of care.
The importance of cars in our daily lives means that there are plenty of opportunities out there for quality, engaging automotive-related website content that people can read and enjoy - and bring attention to your website. In order to do that, however, it's imperative that you bring in experienced, professional automotive writers.
Why Hire an Automotive Writer?
When putting together your automotive content, your text must be essential and engaging to your reader. Your audience has a wide choice of websites and outlets to go to. That means you have to set yourself apart from the others.
To do that, your content has to be of the highest quality. Trained and experienced automotive writers - with years of experience both in the craft of writing and immersion in the automotive industry - know how to produce that kind of optimal content that gives value to the readers of your website. That's the kind of edge that can set your website and your content apart from the other options that your vast audience has.
The Benefits of Hiring an Automotive Freelance Writer
Hiring an automotive freelance writer brings you a wealth of benefits. Let's break them down here:
More time to focus on other areas of your organization. For most of us, the writing process takes forever. Isn't that time better spent improving other areas of your website or your business? Letting a trained professional take care of this area is one of the more efficient things you can do.

You get that professional writing edge. With an automotive freelance writer, you don't have to worry about those pesky spelling and grammar issues that can take forever with your own writing. Freelancers give that polished, professional, and trusted edge to your content, one that your customers (both current and potential) can appreciate.

SEO and conversion rate improvement. The SEO skills of freelance automotive writers are crucial to your website's success. With the seamless integration of those keywords you need into your website's text, you'll see the hits on your website go up and up - and the conversion rate zoom straight up alongside it. It's the perfect way to boost your bottom line.
Finding an Automotive Writer on Scripted
Looking to get started with an automotive freelance writer? Scripted is the place to go! Our easy-to-use platform delivers you the best professional automotive freelancer writers on the internet. No need to go through the hassle of trying to find an in-house writer for your website. Just browse Scripted's platform, find the best writer for your project, and you're all set! It's that simple.
Scripted has been a tremendous partner and value add for our business in helping us craft insider descriptions of cities and neighborhoods.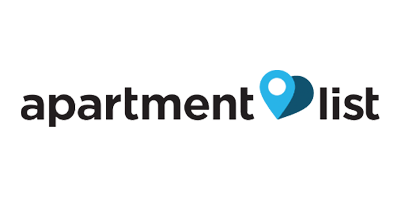 Scripted has been a wonderful resource for original content across many topics. They are effective at pitching new ideas or taking raw thoughts and building them into well crafted masterpieces of content.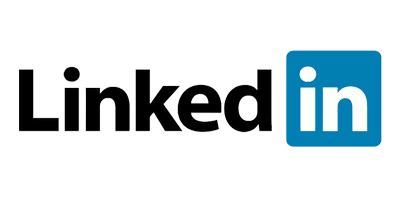 We would've had to hire about five full-time writers to get the amount of content that we're currently getting from our partnership with Scripted," said Kelly. "It just makes total sense.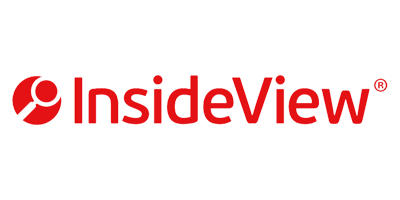 We've been working with Scripted on about four blogs per month for the past 12 months. As the writers and Scripted have become familiar with the brand and the way we work, they have been a great partner and delivered fantastic content which we publish monthly on our platforms.

One of the most beneficial parts of the platform is how the content reviewing system works. We love the ways in which writers of different levels can be selected and the excellent customer support Scripted offers. We hope to continue this relationship well into the year.

The adidas blog has seen growth month over month. We get some great comments on social as well.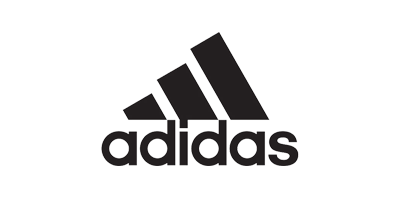 The biggest benefits of moving to Scripted have been improvements in the quality of writing, access to subject matter experts, and the ability to quickly complete large volumes of writing simultaneously.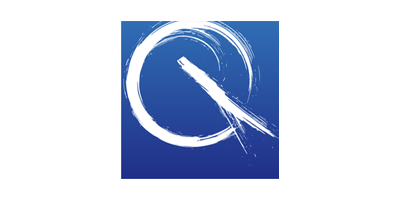 As an agency, we manage our own blog plus several client blogs. That means we always have a lot of posts in the works. Scripted helps us to make sure we deliver quality writing on time.
‍
We've been using Scripted for about eight months. The implementation of the agency dashboard lets us organize and manage projects by client, which is a huge help when you're dealing with a large volume of posts for a wide variety of clients. We can also restrict access to just the people who need access to each project. This helps keep inboxes less cluttered and more focused on what's important. The agency dashboard also allows us to favorite writers whose voice matches a particular client's brand, a big help when identifying the right writer for the job.
‍
In the past, we produced content either in-house or with freelance writers. Scripted has been much more reliable, and the writing quality on Scripted has been consistently strong.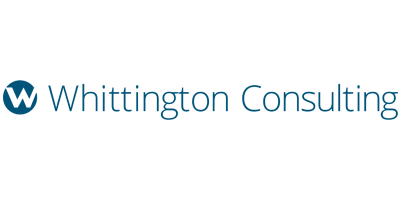 Using Scripted allows us to increase the frequency of our posts, and it's also a great forcing mechanism to plan in advance and pull together the topics and assignments for the upcoming month as well. It's a good forcing function as well just to make sure we're looking in advance at upcoming holidays or upcoming change.
‍
I think the quality is excellent. I was incredibly impressed. I thought that the writers found the fun voice, and I think there was a consistency across all the blog posts.


I was particularly overwhelmed with a lot of work here at Eventbrite, so I didn't have a ton of time. It took very little effort on my end to work with Scripted and their account management service. My account manager Tasia Potasinski made it really easy and straightforward for me -- using Scripted definitely saved me time and energy.
‍
After receiving the final drafts, I didn't have to do much editing. It took me no more than 10 or 15 minutes of reading through the white papers to just make sure everything was accurate. I think the quality of the content was strong and I felt like each writer did a fair amount of additional research. They really took the time to understand the topic and the context within the topic.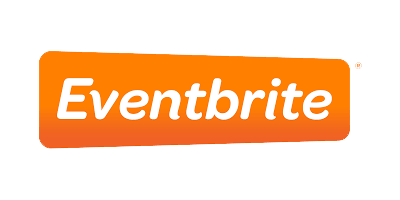 Prior to using Scripted we relied heavily on in-house marketing teams to create content. We're into our second year working with Scripted, and over those two years we've increased our content capabilities greatly - easily doubled the content and ideas in the last year.
‍
We use Scripted as an extension of our team and use the various services Scripted provides to supplement our research. Just getting a different perspective on an issue can help jumpstart an idea.The biggest benefit of Scripted is having access to a whole group of writers who offer a different perspective that makes our topics and ideas much greater in writing.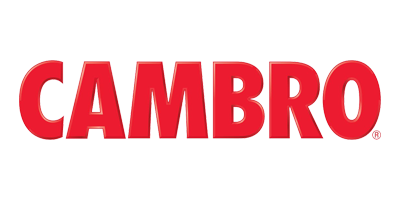 What Kind of Automotive Content Can You Order?