Hire AI-Driven Art & Design Writers Now!
Get Started
Frequently Asked Questions About Hiring Writers
The cost to hire an art and design writer will vary depending on numerous variables. For example, the scope of work involved, the level of expertise required, and the desired turnaround time. Regardless of what it is you seek, the old saying, ""you get what you pay for"" could not be more important here. Like any industry, those with more experience and education charge more for their services, which is then reflected in the quality of work they offer. On average, expect to pay anywhere between $0.06 and $.10 per word for a professional art and design writer. However, for more specialized topics, hourly or fixed rates may be higher.
The process of hiring an art and design writer does not need to be complicated. No longer do you need to search the internet for potential candidates, many of whom are unreliable and inexperienced. Your best bet is to partner with a content marketing agency, as they will offer a pool of talented writers you can trust. For example, Scripted offers thousands of highly vetted writers who are available to hire following a few simple steps. All you need to do is create a content brief, describing your needs, and then writers will submit proposals. Choose the writer who you'd like to work with based on their samples, background, and ideas.
Whether you own an art gallery or operate an internal design website, the content you publish matters. Those in the art and design space are typically looking for professional and inspirational advice. When you hire an art and design writer, they should bring a unique voice to your brand, incorporating their experience and know-how. In that sense, you should seek a writer who has a background in art and design, focusing on their writing skills. If they also possess key marketing skills (i.e. SEO experience), that's an added bonus.
Although you may have an extensive background in art and design, that does not mean you have the time or required writing skills to create high caliber content. In today's online world, only the best content gets noticed. Whether you are too busy to create your own content or need someone with strong writing skills, a professional freelance art and design writer will help you reach your content marketing and overall business objectives. Increase traffic to your site, boost sales, improve your ranking, and so much more through the power of quality content.
Numerous reports and studies have shown that content marketing offers an excellent return on investment. For example, content marketing costs 62 percent less than traditional marketing yet generates around three times as many leads. Through quality content, not only will you improve brand loyalty and generate leads, but you will also experience an increase in sales. Hiring an art and design writer who can speak directly to your audience will help you achieve your content marketing goals.
Find Your Perfect Art & Design Writers
Search top art & design writers to write high-quality content for the art & design industry. As a Scripted member you will be able to reach out to them directly, negotiate price, and start short or long-term assignments with ease.
Creating unique website content and blog copy that engages readers and drives traffic is what I do best. I am passionate about writing web and blog content and helping my clients create unique and engaging content for their viewers. In my 5+ years of writing experience, I have worked across various niches and developed exceptional research skills.   I am skilled in landing page content, newspapers, FAQs, blogs, long-form blogs, listicle articles, and other website content needs. I pay close attention to client directions, ensuring every client is pleased with the final product.
Hire Emily L
Do you have a rough first draft for a blog or website but need someone to make your copy shine? Then look no further; copy "tune-ups" are my area of expertise. I'm a writer, editor, and mentor from Sydney with over 20 years of experience working for companies like IBM and Acoustic. I love taking someone's rough draft, making structural changes to strengthen the storytelling, and finessing the text to sound more conversational and engaging.
Hire John J
Just ask my family - I've been a writing fiend since I learned as a first grader that I could write stories like those I loved. While I temporarily pursued other careers, in college I returned to writing as Technical and Professional Communication major. I learned how to write logically and clearly while avoiding unnecessary words that detract from the message. I wrote a wide variety of content from reports to user-friendly instructions, learned to adhere to various style guides including MLA and the Chicago Manual, and how to properly and quickly edit writing.
Hire Karis B
I am a writer with two purposes - to entertain and inform. I consider the content a flop if it fulfills neither. Let's work together to realize your ideal content. I believe in working closely with clients to exceed their expectations. As such, I tend to emphasize the importance of discussing every nitty-gritty detail in every step of the collaboration for the most fruitful experience. I'm always looking forward to fresh opportunities in sharing my passion for writing and language toward improving the world of content. Let's work something out!
Hire Laurenzo O
Why hire a photography writer?
Photography has come a long way since the first daguerreotype. Photography writers are masters of the lens and are well-informed in light theory and other key concepts that determine the perfect shot. As such, these individuals are likely professional photographers, hobbyists, or dedicated students of photography. Additionally, writers should be able to offer expert advice on common camera equipment such as lenses, tripods, external flash, and cleaning kits.
Photography writers should also be updated on the latest camera models from various brands. This will enable the specialized writer to prepare comprehensive (and fairer) camera reviews on performance and product recommendations.
Aside from the tools of the trade, writers are intimately acquainted with the cardinal rules of photography, such as the laws of two-thirds, framing techniques, and symmetry. Experts should always have this information at their fingertips, to provide readers with an insightful and technical assessment of any photograph presented before them.
Sign up for a 30 Day Free Trial today to find your perfect Photography writer now!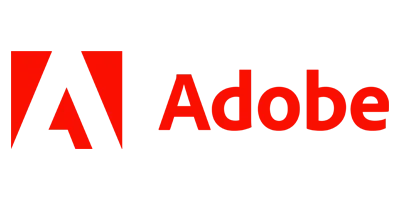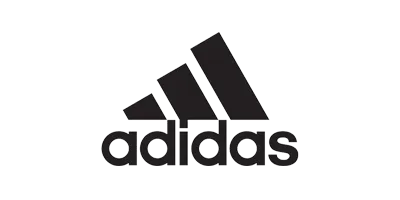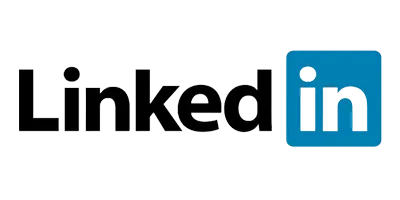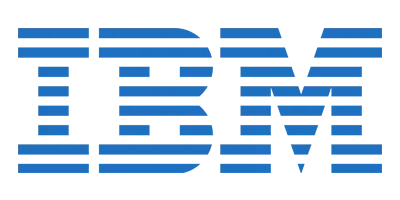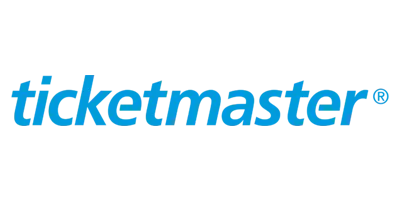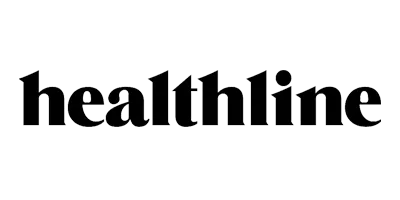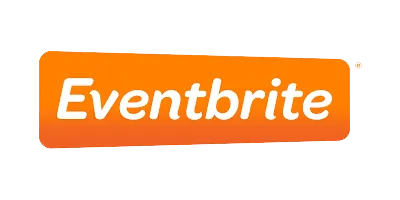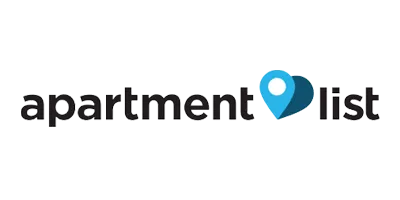 What Kind of Art & Design Content Can You Order?