Hire
Art & Design

Writers Now!
Get Started
Frequently Asked Questions About Hiring Writers
The cost to hire an art and design writer will vary depending on numerous variables. For example, the scope of work involved, the level of expertise required, and the desired turnaround time. Regardless of what it is you seek, the old saying, ""you get what you pay for"" could not be more important here. Like any industry, those with more experience and education charge more for their services, which is then reflected in the quality of work they offer. On average, expect to pay anywhere between $0.06 and $.10 per word for a professional art and design writer. However, for more specialized topics, hourly or fixed rates may be higher.
The process of hiring an art and design writer does not need to be complicated. No longer do you need to search the internet for potential candidates, many of whom are unreliable and inexperienced. Your best bet is to partner with a content marketing agency, as they will offer a pool of talented writers you can trust. For example, Scripted offers thousands of highly vetted writers who are available to hire following a few simple steps. All you need to do is create a content brief, describing your needs, and then writers will submit proposals. Choose the writer who you'd like to work with based on their samples, background, and ideas.
Whether you own an art gallery or operate an internal design website, the content you publish matters. Those in the art and design space are typically looking for professional and inspirational advice. When you hire an art and design writer, they should bring a unique voice to your brand, incorporating their experience and know-how. In that sense, you should seek a writer who has a background in art and design, focusing on their writing skills. If they also possess key marketing skills (i.e. SEO experience), that's an added bonus.
Although you may have an extensive background in art and design, that does not mean you have the time or required writing skills to create high caliber content. In today's online world, only the best content gets noticed. Whether you are too busy to create your own content or need someone with strong writing skills, a professional freelance art and design writer will help you reach your content marketing and overall business objectives. Increase traffic to your site, boost sales, improve your ranking, and so much more through the power of quality content.
Numerous reports and studies have shown that content marketing offers an excellent return on investment. For example, content marketing costs 62 percent less than traditional marketing yet generates around three times as many leads. Through quality content, not only will you improve brand loyalty and generate leads, but you will also experience an increase in sales. Hiring an art and design writer who can speak directly to your audience will help you achieve your content marketing goals.
Find Your Perfect Art & Design Writers
Search top art & design writers to write high-quality content for the art & design industry. As a Scripted member you will be able to reach out to them directly, negotiate price, and start short or long-term assignments with ease.
https://litanyofthelost.com/portfolio . Held an instrumental, multifaceted position building a SaaS startup beyond $1.0 mil ARR. Authored, designed, and co-edited winning federal contract proposals worth $2.7 mil. Published in 5 literary journals/magazines; editor of a legal/historical collegiate textbook. Grew up on horseback with a book in hand. Ask me about: White Belt Mentality, Rubber Banding, Spear Contest Theory. Astra Inclinant, Sed Non Obligant [The Stars Move Us; They Do Not Bind Us]
Hire Chris B
Just ask my family - I've been a writing fiend since I learned as a first grader that I could write stories like those I loved. While I temporarily pursued other careers, in college I returned to writing as Technical and Professional Communication major. I learned how to write logically and clearly while avoiding unnecessary words that detract from the message. I wrote a wide variety of content from reports to user-friendly instructions, learned to adhere to various style guides including MLA and the Chicago Manual, and how to properly and quickly edit writing.
Hire Karis B
Do you have a rough first draft for a blog or website but need someone to make your copy shine? Then look no further; copy "tune-ups" are my area of expertise. I'm a writer, editor, and mentor from Sydney with over 20 years of experience working for companies like IBM and Acoustic. I love taking someone's rough draft, making structural changes to strengthen the storytelling, and finessing the text to sound more conversational and engaging.
Hire John J
Why hire a graphic design writer?
Graphic design writers are experts at visual interpretation and expression. The broad subject of graphic design encompasses various disciplines such as photography, typography, and other illustrative modalities.
As such, it is important to ensure that the hired graphic design writer is specialized in the desired department. Generally, these individuals should be confident creatives with a flair for visual artworks and are capable of integrating a variety of graphic-based observations in their write-ups. They should be well-acquainted with the latest trends in the digital sphere and familiar with graphic design software - preferably of paid and free-to-use versions.
The ideal writer should have professional experience freelancing as a graphic designer, or being a part of a marketing agency. This provides the writer with firsthand news and updates in the industry that will prove insightful for the reader. Qualified Graphic design writers are equipped with the know-how to guide readers on the most effective ways to capture the attention of a viewer with striking visual delivery.
Sign up for a 30 Day Free Trial today to find your perfect Graphic Design writer now!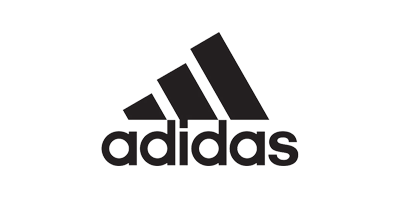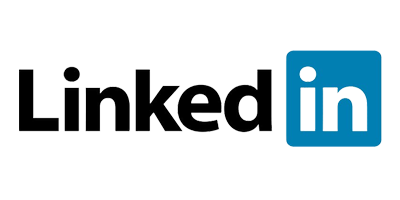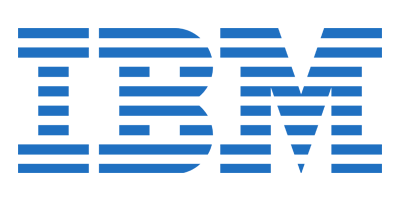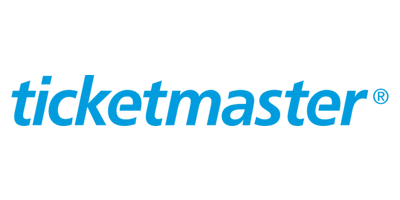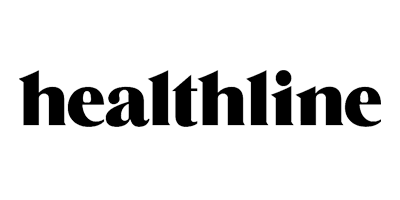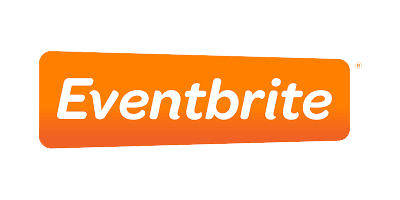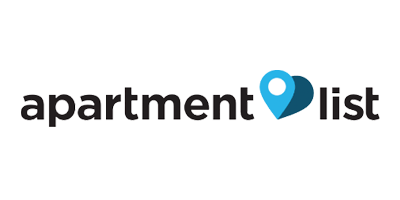 What Kind of Art & Design Content Can You Order?