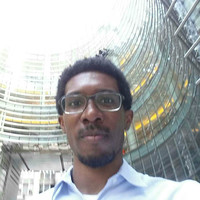 Atlanta, Georgia, United States •
I keep an eye on a plethora of articles across platforms such as BusinessInsider, Bloomberg, TechCrunch and others. I'm interested in innovative companies and how they can help people. I am open to writing about any topic.
Customer Ratings:
Get Started
Try Scripted
Free

for a Month

Your first month is on us.