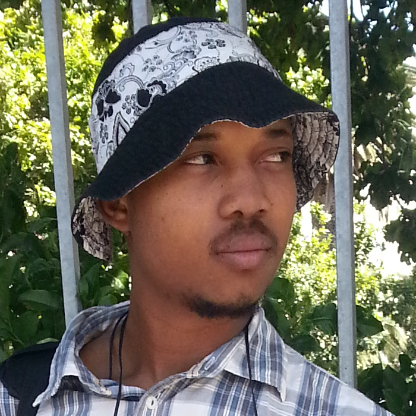 Last online about 14 hours
I am a Finance and Economics graduate, a skilled researcher and a passionate writer. I am an analytical thinker who uses creativity combined with my professional training to write thoughtful, informative and engaging pieces on various topics.
Customer Ratings:
Get Started
Try Scripted
Free

for a Month

Your first month is on us.