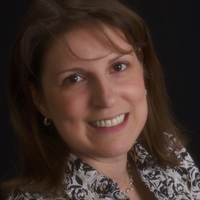 Fort Worth, Texas, United States •
Tiffany Aller is a full-time professional freelance writer with more than a decade of experience in the industry. Her core topics of expertise are related to real estate and home improvement, human resource and talent management, and healthcare and medicine. Based in Texas, Aller splits her time between paid writing and editing work, unpaid passion projects, and civic involvement.
Customer Ratings:
Get Started
Try Scripted
Free

for a Month

Your first month is on us.