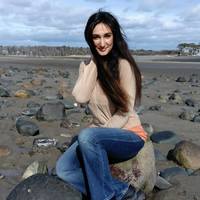 Kennebunkport, Maine, United States •
Serina is a full-time nationally published freelance writer, mom, and fitness guru with the travel bug. As a writer, she wears many hats that include such subjects as fitness, nutrition, travel, marketing, children, pregnancy, real estate, and much more. Specializing in SEO, meta description, blog posts, product copy, product description, and press releases, if you give her a subject, she'll put a unique, factual twist. Serina is a voice for many companies such Xtreme Air, Fittea, ForSale Marketing, and much more (as a pseudonym).
Get Started
Try Scripted
Free

for a Month

Your first month is on us.