Hire Scripted Freelance Writer Josh Nadeau Today!
Josh Nadeau is an experienced freelance writer in the industries.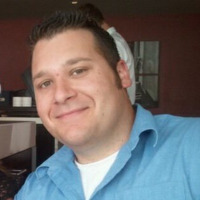 Seattle, Washington, United States
Writer for over 7 years
Last online 24 days ago
Customer Ratings:
I am a seasoned writer and SEO expert. I enjoy writing on a variety of topics, but specialize in internet marketing, small business tips, social media, web development and information technology. I am extremely professional, courteous and dedicated to meeting my clients' deadlines.
Hire Josh