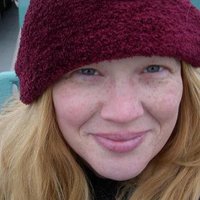 Dunedin, Otago, New Zealand •
Emma is an experienced writer who has been crafting expert content for online and offline publications for nearly 15 years. Emma has written for a diverse array of clients, including brands such as eBay, Lynda.com, Travelocity, ApartmentList.com, and WISEGeek, and for business owners in a wide range of professions and industries. Thanks to her educational background in immunology and communication studies she's as proficient in writing about the sciences as she is in digital marketing, real estate, personal finance, home & garden care, and other professional & lifestyle topics.
Customer Ratings:
Get Started
Try Scripted
Free

for a Month

Your first month is on us.