Hire AI-Driven Sports & Fitness Writers Now!
Get Started
Frequently Asked Questions About Hiring Writers
The sports and fitness category can cover a lot of categories, so you can expect writers to charge a range of prices. Fitness instructors, for example, might agree to write an article for 5 or 6 cents per word as long as they get to promote their services. Someone covering sports events, though, may need 10 cents or more per word because games can last several hours.
Start by finding an online community that vets its writers. Many platforms will only let freelance sports and fitness writers promote their profiles after they have demonstrated strong skills in grammar, vocabulary, and word choice. Most profiles will let you learn more about sports and fitness writers by reading samples, client reviews, and author biographies. You may want to ask several writers to submit drafts so you can choose a small team of experts you love.
When hiring a sports and fitness writer, you want to look for extensive knowledge in the subject and strong writing that engages your audience. Many website owners want to choose fitness writers who have certifications to work as trainers. Getting certified shows that the writer understands a range of fitness topics. With sports, you should look for a writer who knows about the players, historic games, and statistics of the sports that interest your audience.
Many sports and fitness writers are happy to develop the type of content that your company needs to thrive. For example, you may discover that someone who writes excellent feature articles can also create social media posts that get a lot of attention from fans. Some writers prefer to focus on specific types of content, though, so you should make sure you choose a flexible person who can help in several areas.
Today's sports and fitness writers understand the importance of using SEO strategies to boost your website visibility. Over time, they can help your website get a higher search engine ranking. As your site becomes more visible, you should attract more visitors. Writers who create engaging content can also help your business grow through newsletters, social media posts, and other content. As more people come to your site, you benefit from increased conversions and ad revenue.
Find Your Perfect Sports & Fitness Writers
Search top sports & fitness writers to write high-quality content for the sports & fitness industry. As a Scripted member you will be able to reach out to them directly, negotiate price, and start short or long-term assignments with ease.
John is a 35 year old writer based out of San Francisco, CA and loves creating SEO focused content that drives businesses. While his primary interests are the entertainment industry, startup culture and linguistics, he's a seasoned writer and entrepreneur with ten years of experience in helping small companies grow their online presence. His work has been featured in Slate, Forbes and a variety of Bay-Area based weeklies.
Hire John P
Creating unique website content and blog copy that engages readers and drives traffic is what I do best. I am passionate about writing web and blog content and helping my clients create unique and engaging content for their viewers. In my 5+ years of writing experience, I have worked across various niches and developed exceptional research skills.   I am skilled in landing page content, newspapers, FAQs, blogs, long-form blogs, listicle articles, and other website content needs. I pay close attention to client directions, ensuring every client is pleased with the final product.
Hire Emily C
During the past decade, Tim Stroud has written hundreds of articles for several well-known Internet content providers, including Media Piston and Textbroker. Currently, Tim does most of his Internet content writing for Scripted. In addition to his writing career, Tim is a life-long professional musician and entertainer, and has performed throughout the US, as well as the Netherlands. Tim currently lives in Key West, where he is married to musician/writer Keely Brown, who is a Scripted writer as well.
Hire Tim S
Zach is a well-established content writer and digital marketing professional. From small businesses to large enterprise companies, Zach can effectively craft words that resonate with the right audience. And when it comes to deadlines and responsiveness, he always ensures to get orders done quickly and respond to clients at lightning-speed. Given that Zach has worked a variety of positions in the marketing field and has been a professional freelance writer for the past two years, he has what it takes to propel your content to the next level.
Hire Zach R
The Importance of Hiring Sports & Fitness Writers
Sports is a big industry, and you would like your website to receive all the attention that it can. Web content is a surefire way to keep business going, regardless of what sports or types of fitness you cover. If you have a lot on your plate, however, creating and managing this content can be hard to do on a consistent basis. With that in mind, a sports and fitness writer from Scripted would be just what you need to increase your website's traffic.
Why Hire A Sports & Fitness Writer?
With a sports and fitness writer, you can have a reliable hand to help you write anything your website specializes in. Do you cover a particular sport, team, or even exercise? So long as you need to write articles, you can outsource to writers who also happen to be big fans of sports!
Having a Scripted writer provide you with content will allow you to save time for yourself. Whether your website is your primary source of income or just a personal hobby that you want to succeed, you owe it to yourself to supply it with as much high-quality content as possible that will give you a boost in clicks.
Benefits Of Hiring A Sports & Fitness Writer
A sports and fitness writer can also benefit you financially. Certainly, you do not want to invest a lot of money in hiring an in-house writer, no matter how important your web content is. Hiring a sports and fitness writer on Scripted, however, doesn't require an hourly wage. Simply pay when you need content written with no subscription required!
If you are also having difficulty coming up with new topics to cover, you can also discuss new ideas with Scripted writers in order to keep the momentum going with your website. As a result, you can create an archive of evergreen content on your sports or fitness site that visitors will constantly search for.
How To Find A Sports & Fitness Writer On Scripted
To find a Scripted writer who's interested in working with you, simply post a job describing all of its details. Your job will be visible to all our writers, and any who are interested can submit a proposal to you containing an outline of how they would write it. From there, you can choose the writer you prefer and allow them to send you a draft.
Alternatively, you can find a specific Scripted writer among our list of sports and fitness writers. Simply browse our database of writers and learn more about each of their skills and preferences. If there is a writer that piques your interest, you can invite them to work on your job in the same way that you would post a job publicly on our site.
A sports and fitness writer can make a world of difference to any website, both in content and results. Join Scripted today and take advantage of the many perks of an outsourced content writer!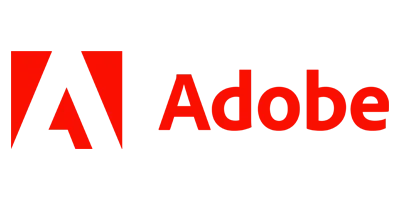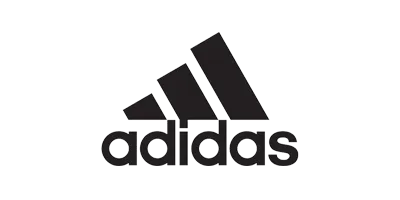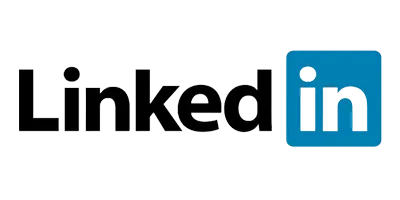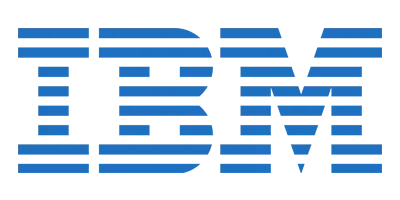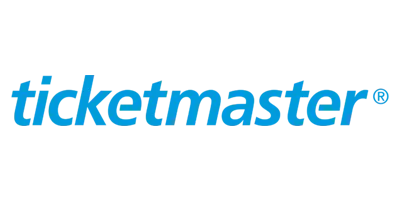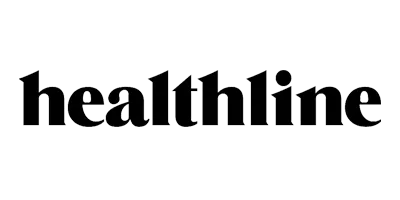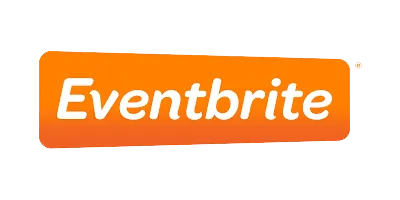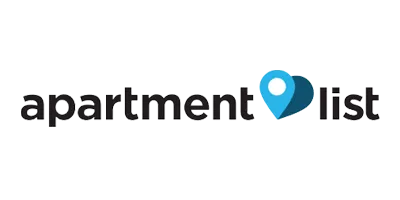 What Kind of Sports & Fitness Content Can You Order?