Hire
Automotive

Writers Now!
Get Started
Frequently Asked Questions About Hiring Writers
Depending on your niche and the type of content you seek, an automotive writer will cost anywhere between $0.05 and $0.10 per word, or $50 to $100 per 1000-word article. Some writers will charge an hourly rate, while the majority prefer to charge a fixed rate based on the scope of work and level of expertise required. For example, if a white paper requires an immense amount of research, this will be reflected in a writer's fixed rate.
Hiring an automotive writer can be a straightforward process, as long as you know where to look. Working with a content marketing agency will help you bridge the gap, allowing you to hire strong candidates with ease. The idea is to seek a platform that offers a large pool of expert writers, honing in on those with direct automotive experience. Simply create a job brief, post it to a platform such as Scripted, and expert automotive writers will submit proposals. Hire those who are the best fit.
Anyone seeking automotive content is generally either interested in the industry or is seeking advice. Either way, you'll want to publish quality content that speaks directly to your target audience. The writer(s) you hire should showcase knowledge in the automotive industry, and more importantly, strong writing skills. Whether a writer has direct experience within the automotive industry or is interested in automotive and has excellent research skills, the goal is to hire someone who can create quality content that converts.
An experienced automotive writer will offer unique insight into the automotive industry, connecting with your target audience in a meaningful manner. Based on the quality content they provide, you will be able to reach key content marketing milestones. Whether your goal is to sell more cars or educate your audience on the latest automotive trends, an automotive writer will create content that converts.
Most expert writers are highly versatile when it comes to the types of content they're able to produce. Whether you're in need of monthly newsletters, weekly blog posts, or daily social media posts, a seasoned automotive writer will adapt to your needs.
Find Your Perfect Automotive Writers
Search top automotive writers to write high-quality content for the automotive industry. As a Scripted member you will be able to reach out to them directly, negotiate price, and start short or long-term assignments with ease.
Paul is passionate about creating clear content that makes technical information easy to access and rank well online. He writes landing pages, technical documents, blog posts and social media posts for companies in a number of industries. In addition to content writing, he spends his time taking on DIY projects, traveling and raising four children.
Hire Paul M
Jennifer "J Lynn" Cameron is a full-time freelance writer and editor living life in the Midwest. Since 2010, she's been delivering quality content for clients in the marketing, sales, accounting, finance, and eCommerce spaces. A consummate professional and definite nerd, she's a research genius and voice-matching master. The editor in her loves hunting for mistakes and typos in content. She loves it even more after she's had her first cup of coffee.   When not writing full-time, she dreams of seeing the sky from Machu Picchu's summit.   
Hire Jennifer C
Sydney Chamberlain is a content writer specializing in informational, research-driven projects. When writing, she focuses on delivering insightful, valuable content with the goal of making measurable impacts for her clients and their brands. In her personal life, she's passionate about travel, wellness, and technology, and those interests often tie into her work. You can learn more about her at sydneychamberlain.com.
Hire Sydney C
Why Hire A Automotive Writer?
Benefits of Hiring Automotive Writers - Automotive Fuel Standards (CAFE)
In the internet and social media era, it's more important than ever for businesses to create great content. That's because customers are increasingly turning to the web to research products and services before purchasing.
If your automotive business doesn't have a solid online presence, you could be missing out on potential customers. To create an effective online presence, you need great content. For example, automotive writers can educate your audience about complex regulations like Automotive Fuel Standards (CAFE).
Content Writing and CAFE
In 1975, the U.S. Congress enacted the first Corporate Average Fuel Economy (CAFE) standards in an effort to reduce gasoline consumption and dependency on imported oil. Since then, the CAFE standards have been revised several times. As a result of these regulations, automotive manufacturers must now produce vehicles that meet certain fuel efficiency targets.
Automotive writers can help your audience understand these complex regulations and their impact on the automotive market. For instance, they can explain how the CAFE standards have spurred innovation in fuel-efficient technologies, such as hybrid engines and electric vehicles. In addition, they can provide insights into how the regulations may impact vehicle prices and availability in the future.
By providing clear and concise explanations of complex topics like CAFE standards, automotive writers can help your audience make informed decisions about their next vehicle purchase.
The Benefits of Hiring a Content Writer
There are many different ways to use content to boost your automotive business. You could write informative blog posts about the latest industry news or create video tutorials on how to maintain your car.
If you're not a professional CAFE writer yourself, you might be wondering why you should hire a writer to write content for your business. After all, can't you just write it yourself?
While it's true that anyone can write content — technically — it's important to remember that not everyone can write good articles. Creating high-quality, engaging, and informative content is a skill that takes time and practice to develop.
If you want your automotive business to succeed, you must look into hiring freelance writers who can create content for your website, blog, and social media channels.
Freelance writers can:
Improve your website's SEO and increase traffic to your website: If you're looking for ways to improve your website's SEO, hiring CAFE writers for blog writing and digital marketing can be a great way to do it. Automotive writers have the knowledge and expertise to produce content that addresses the topics and questions that consumers are asking about, making your website rank higher with search engines like Google.
Create high-quality content that will engage and inform your audience: Creating high-quality content is essential if you want to engage and inform your audience. Well-written, accurate, and relevant content will keep people coming back for more. However, content marketing and writing articles can be challenging, especially if you're not a skilled writer.
A freelance CAFE content writer has the knowledge and expertise to produce quality content, including web pages, landing pages, and press releases that will engage and inform your audience. They can help you communicate complex information in a way that's easy to understand, and they can make sure your content is up-to-date and accurate.
How to Hire a Freelance Writer on Scripted
It's hard to hire freelance writers and even harder to find someone experienced in the automotive industry.
And if you do manage to find someone knowledgeable about the car industry who is also a skilled writer, getting them started on your project can be long and complicated. Freelance writing gigs are notoriously difficult to manage, even with the help of content writing services.
The good news is that Scripted offers a streamlined process to hire content writers for the automotive industry.
Scripted is the perfect solution for finding the right freelance writer. With our easy-to-use platform, you can view writing samples and hire writers to start writing content for your business today.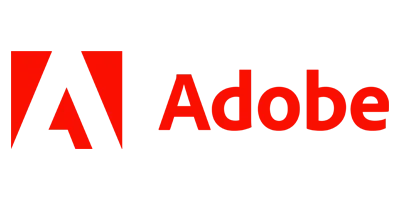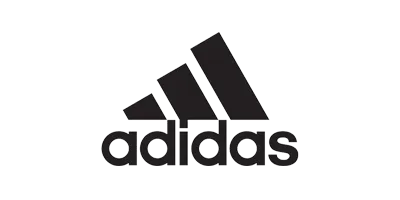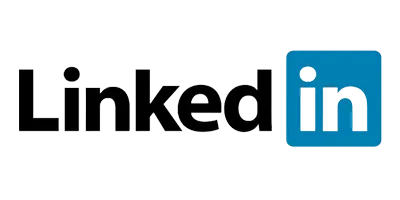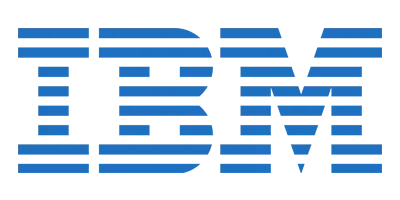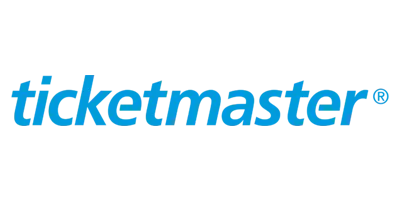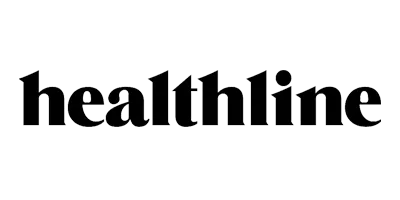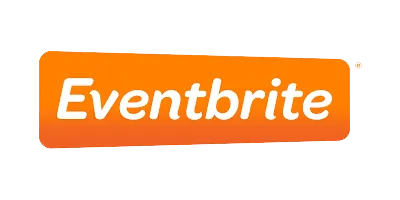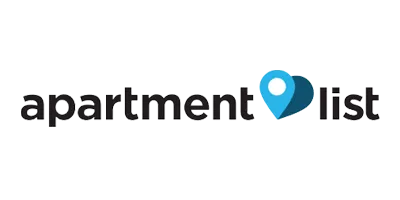 What Kind of Automotive Content Can You Order?