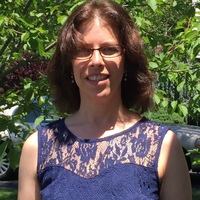 Rachel M Last online 9 days
New Jersey, United States
I'm a former analyst and long-time freelance writer and editor, with experience writing about technology, travel, products, domain names, autism, food, exercise, general topics, and more. Whether you're looking for a formal, intellectual voice or a casual, friendly tone, from press releases to blog posts, I can write it.
---
Topics
Looking to
Hire

Other Writers Like Rachel M?

Rachel M creates content for these topics. Select a topic to browse other writers on our platform that also write about that topic.