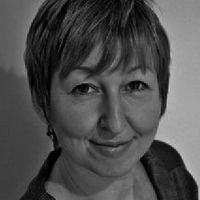 Leeds, England, United Kingdom •
Jayne is a seasoned copywriter, business writer and blog editor specializing in business, finance, real estate, HR and law. Her by-lined and ghost written articles have appeared on the websites Women in Business, Housemaster, Active Rain and Source Con, to name just a few. She worked as a lawyer in a former life and holds postgraduate degrees in business and law. They even come in useful, sometimes.
Customer Ratings:
Get Started
Try Scripted
Free

for a Month

Your first month is on us.