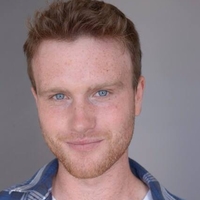 I'm a screenwriter based in Los Angeles. I knew I wanted to work in television and film when I was a kid glued to the screen. I loved everything about the stories I was being told, but another thing that piqued my interest, even as a child, were those tiny little movies being ...
Writing samples by Harry D ...
IRVING, TX — During a brief Q&A at a museum groundbreaking ceremony this week, former President George W. Bush appeared to have no memory of his time in office, according to footage broadcast live ...
It would be nice if babies could talk, if only because they could finally answer the question, "where did your socks go?" Every parent knows what it's like finding their baby's socks in the strange...