Hire AI-Driven Small Business Writers Now!
Get Started
Frequently Asked Questions About Hiring Writers
The cost of hiring an entrepreneurship writer will vary depending on what it is you seek. Some of the most critical variables include the level of expertise a writer has, the scope of the work, and the amount of research that's required. While some writers will charge an hourly rate, you can expect to pay an average of around $0.08 per word. However, some writers will charge as low as $0.04 a word, up to $0.50+ per word.
When you first seek an entrepreneurship writer, it can be a bit overwhelming. Where do you even begin to look? The internet is a vast resource, and unfortunately, when it comes to entrepreneurship writers, not all content is created equal. That is why you should leverage the power of a content marketing agency. A platform such as Scripted will offer a pre-selected pool of expert writers. That way, you will be able to hire an entrepreneurship writer, selecting from the best of the best. This will save you both time and money, allowing you to enjoy a more rapid return on investment.
Depending on your goals, you'll want to seek a writer who can deliver unique, valuable content. Those looking for entrepreneurship content are likely in need of advice. That is why you'll want to hire someone who has a background in entrepreneurship or someone who has strong research skills. That way, through the power of quality content, you will begin to position yourself as a leader in the industry, standing out above your competitors.
An expert entrepreneurship writer will connect with your audience in a way that brings value. This will help position you as a leader and an authoritative voice within your industry. As you build a solid reputation online, this will result in higher conversion rates. For example, quality content can help increase traffic, drive sales, and boost your ranking.
When you're building your writing team, it can be beneficial to choose more than one writer. First of all, this will help you ensure that you have access to a professional entrepreneurship writer whenever you need one. Also, hiring more than one writer will equate to a more versatile content team.
Find Your Perfect Small Business Writers
Search top small business writers to write high-quality content for the small business industry. As a Scripted member you will be able to reach out to them directly, negotiate price, and start short or long-term assignments with ease.
Sandra has more than ten years of experience as a freelance writer, specializing in article creation, blog posts, website content, and eBooks. During this time, she has written on a wide range of subjects, including business, human resources, manufacturing, finances, travel, insurance, education, health care, and more. She has a degree in Business Administration and 15 years of work experience as a human resource manager.
Hire Sandra B
Stop banging your head! Michelle loves writing/editing content for favorite clients — it gets results (without headaches)! She boasts 20+ years as a writer, graphic/web designer, and marketing expert, and has written 1000+ for education, finance, crypto, cannabis, health, fitness, travel, beauty, art, motorsports, fashion, environment, tech, pets, insects, pests, AI, SEM, SEO... As a PhD(c), she researches decision-making PLUS has an MS in MarCom, an MPhil in Management, and a BA in Premed Biology. You'll even find her motorcycling or belly dancing. https://bit.ly/scripted-spotlight-michelle-h
Hire Michelle H
Adam B. is a marketer by day and a writer by night. By trade, he is a growth marketer. He's an Adam of most trades, master of few who specializes in content/SEO. Specifically, content that is engaging to the reader, SEO optimized, and that ultimately leads to results. Adam B. is a seasoned writer who has experience writing B2B & B2B content in Tech, SaaS, Marketing, Careers, Mental Health, and More. He has a proven ability to help businesses grow their online presence through blogs, email, social media, and more.
Hire Adam B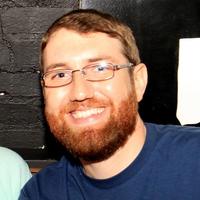 After writing as a hobby during high school, Curtis transitioned to journalism and professional copywriting. He earned a degree in psychology and another in criminal justice from Augusta University in 2010. He went on to gain an MPA degree and graduate certificate in disaster management. These degrees were research-intensive, and he participated in several out-of-state conferences where he presented original research. This experience helped to craft impeccable investigative and analytical skills. Since that point, he's written everything from legal articles to eBay purchasing guides.
Hire Curtis F
I am a writer with two purposes - to entertain and inform. I consider the content a flop if it fulfills neither. Let's work together to realize your ideal content. I believe in working closely with clients to exceed their expectations. As such, I tend to emphasize the importance of discussing every nitty-gritty detail in every step of the collaboration for the most fruitful experience. I'm always looking forward to fresh opportunities in sharing my passion for writing and language toward improving the world of content. Let's work something out!
Hire Laurenzo O
The Importance of Hiring Entrepreneur Writers
You have a big idea to tell the world about and you want to do it in the most effective way possible. As an entrepreneur, you know that building awareness and outreach are essential parts of bringing this idea to life. An experienced entrepreneurship writer is an invaluable resource for your communications strategy. Whether you're creating a pitch deck or giving advice to fledgling entrepreneurs, your content needs to make an impact.
Why Hire an Entrepreneurship Writer?
Having a great idea is the first step in a long process. You have to dedicate significant amounts of time to bringing your vision to life. If you try to juggle this process along with handling the content, you can set yourself back significantly. Delegation of essential tasks, such as content creation, frees up your time so you can focus on the areas you specialize in.
Your entrepreneurship writer translates your vision to the written word. They can effectively communicate your plans and goals to your audience through a variety of content. An experienced writer can leverage blog posts, white papers, press releases, email newsletters, social media posts, magazine articles, resource guides, and more to get the word out.
The Benefits of Hiring an Entrepreneurship Writer
An entrepreneurship writer specializes in this area, and they're frequently entrepreneurs themselves. When you work with this type of freelance writer, you're collaborating with someone who knows about the unique aspects of this area first-hand. The excitement of coming up with the next big thing, the hard work involved in bringing an endeavor to life, and the passion that is at the core of it all comes through the page.
Finding an Entrepreneurship Writer on Scripted
An entrepreneurship writer should save you time, so it doesn't make sense to bring in an in-house employee. The hiring cycles are lengthy, and a full-time writer may be overkill for your needs. If you're like many entrepreneurs, you handle multiple roles at once, with HR being chief among them. Do you have the time or desire to sort through resumes and hope that you make a good hire?
Scripted eliminates the hassle involved in finding high-quality entrepreneurship writers. Simply log on and access a marketplace filled with cream of the crop writers. The platform is transparent through writer ratings, and everyone goes through an evaluation process before they're accepted.
Setting an Entrepreneurship Writer Up for Content Success
Spend some time at the beginning of your relationship to offer them the tools needed for long-term success.
Some examples of useful resources include extensive guidelines that cover what you want to see out of a piece of content, style preferences, and examples of quality content. Set expectations early on in the relationship so you're both on the same page.
This collaborative effort will generate content that engages your audience and drives valuable website traffic. You're able to build up trust among potential investors, future buyers, and others with a vested interest in your business and product ideas. Becoming a trusted authority can mean the difference between making your dream become a reality and needing to go back to the drawing board.
Prepare to execute a robust content marketing plan by searching our freelance writing marketplace for entrepreneurship samples.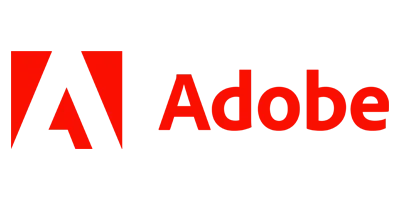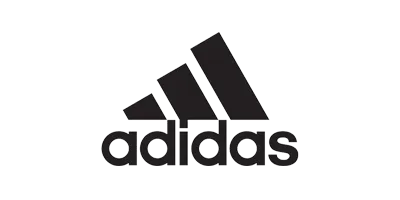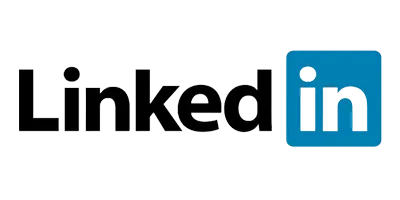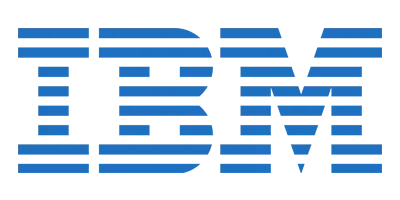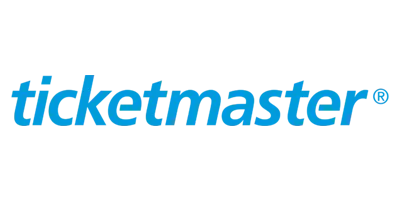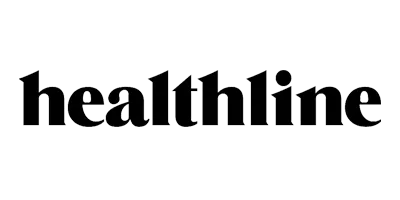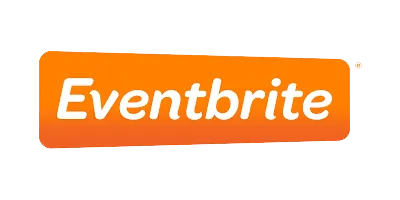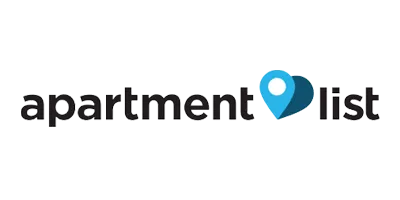 What Kind of Small Business Content Can You Order?