Hire
Media & Entertainment

Writers Now!
Get Started
Frequently Asked Questions About Hiring Writers
The media and entertainment category covers a lot of topics. The amount that you pay a media and entertainment writer often depends on your project's subject. Someone writing about celebrity gossip might expect 6 or 7 cents per word. Someone comparing professional video cameras, though, may expect 10 to 15 cents per word.
You can hire a media and entertainment writer by comparing their profiles on writer websites. Profiles should include writing samples, client reviews, and other author bios. Since the best content-creation platforms only hire writers with exceptional grammar, word choice, and research skills, you can get a talented person without vetting them.
Look for a media and entertainment writer who loves writing about the topic. Many people become media and entertainment writers because they enjoy learning and writing about celebrities, movies, music, and other forms of entertainment. You should also look for a person who will meet deadlines and follow project guidelines. Professionalism always matters.
Hiring an experienced media and entertainment writer can benefit you by increasing traffic to your website and growing the number of people who visit often. Today's writers use SEO strategies to improve page rankings. As your rankings improve, more people will visit your site. When they find engaging, interesting content, they encourage their friends to visit, too. It doesn't take long for your website's audience to grow.
As long as your media and entertainment writer helps your website succeed, you should keep working with them. Search engines like to see websites update their content frequently. If you don't publish at least once per week, your page rankings may fall. Even if the ranks stay the same, your audience will lose interest without new content to read.
Find Your Perfect Media & Entertainment Writers
Search top media & entertainment writers to write high-quality content for the media & entertainment industry. As a Scripted member you will be able to reach out to them directly, negotiate price, and start short or long-term assignments with ease.
Do you have a rough first draft for a blog or website but need someone to make your copy shine? Then look no further; copy "tune-ups" are my area of expertise. I'm a writer, editor, and mentor from Sydney with over 20 years of experience working for companies like IBM and Acoustic. I love taking someone's rough draft, making structural changes to strengthen the storytelling, and finessing the text to sound more conversational and engaging.
Hire John J
The Importance of Hiring Media & Entertainment Writers
The largest industry in the world, media and entertainment are parts of our daily lives. Keeping track of all the entertainment there is today is extremely difficult. Whether you own a website that is about movies, TV shows, video games, musicals, or other forms of fun, you will need the content that can carry your site to the front of the pack. You probably are looking to beef up your entertainment site with news that audiences and flock to, and it is possible with a media and entertainment writer from Scripted!
Why Hire A Media And Entertainment Writer?
A media and entertainment writer is capable of giving you any form of content you need for your company or website. Whether you need press releases, tutorials, top ten lists, or newsletters, a skilled and knowledgeable writer can give it to you on a constant basis. With a Scripted writer in charge of writing your posts, you can continue to offer content for audiences to look forward to.
Benefits Of Hiring A Media And Entertainment Writer
It's tough to manage a website and create new web pages for it on a daily, or even weekly basis. The right writers don't have just the knowledge, but passion for all things entertainment to give you new material that even you might not have thought of before. You'll find that a Scripted writer working with you will be worth their weight in gold to help your business reach certain milestones.
A media and entertainment writer will allow you to bring visitors to your website daily with the content you want to post and personality that will help speak to your audience. You can work with a skilled writer on Scripted with any specifications you need. This includes word length, SEO keywords, tone, and other guidelines that you need for your web pages to be found on the web.
How To Find A Media And Entertainment Writer On Scripted
Finding the right writer for your articles can be done in one of two ways. You can first search our list of media writers who might be a good fit for what you need. Once you find a writer, you can invite them to be a part of your projects. You can even invite multiple writers for the same project, if need be.
You can also post a job in our jobs database for any available writer to see. After reading your directions and guidelines, writers who are interested in writing for you will send you a proposal of their job for you to review. This way, you can guarantee you'll have a writer who is eager to help you out!
Either of these ways of communicating with Scripted writers is easy, and you will only have to pay when you need a job to get done. You will find Scripted to be more beneficial for business owners compared to hiring in-house writers, and even subscription-based services that charge hundreds of dollars per month.
Media and entertainment websites can greatly benefit from the services of Scripted's talented entertainment enthusiasts. Join Scripted today and connect with one of our many writers that can best serve you!
Scripted has been a tremendous partner and value add for our business in helping us craft insider descriptions of cities and neighborhoods.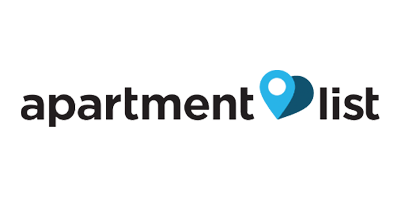 Scripted has been a wonderful resource for original content across many topics. They are effective at pitching new ideas or taking raw thoughts and building them into well crafted masterpieces of content.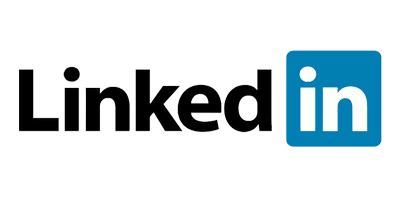 We would've had to hire about five full-time writers to get the amount of content that we're currently getting from our partnership with Scripted," said Kelly. "It just makes total sense.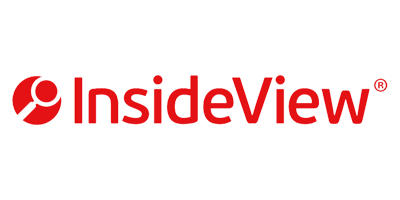 We've been working with Scripted on about four blogs per month for the past 12 months. As the writers and Scripted have become familiar with the brand and the way we work, they have been a great partner and delivered fantastic content which we publish monthly on our platforms.

One of the most beneficial parts of the platform is how the content reviewing system works. We love the ways in which writers of different levels can be selected and the excellent customer support Scripted offers. We hope to continue this relationship well into the year.

The adidas blog has seen growth month over month. We get some great comments on social as well.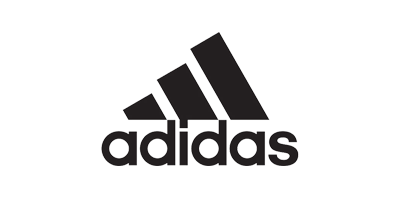 The biggest benefits of moving to Scripted have been improvements in the quality of writing, access to subject matter experts, and the ability to quickly complete large volumes of writing simultaneously.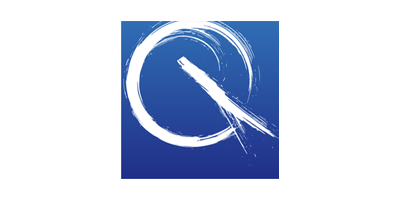 As an agency, we manage our own blog plus several client blogs. That means we always have a lot of posts in the works. Scripted helps us to make sure we deliver quality writing on time.
‍
We've been using Scripted for about eight months. The implementation of the agency dashboard lets us organize and manage projects by client, which is a huge help when you're dealing with a large volume of posts for a wide variety of clients. We can also restrict access to just the people who need access to each project. This helps keep inboxes less cluttered and more focused on what's important. The agency dashboard also allows us to favorite writers whose voice matches a particular client's brand, a big help when identifying the right writer for the job.
‍
In the past, we produced content either in-house or with freelance writers. Scripted has been much more reliable, and the writing quality on Scripted has been consistently strong.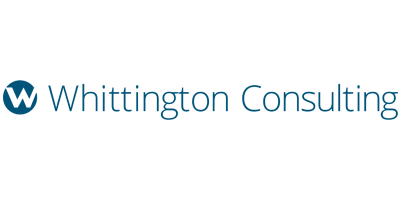 Using Scripted allows us to increase the frequency of our posts, and it's also a great forcing mechanism to plan in advance and pull together the topics and assignments for the upcoming month as well. It's a good forcing function as well just to make sure we're looking in advance at upcoming holidays or upcoming change.
‍
I think the quality is excellent. I was incredibly impressed. I thought that the writers found the fun voice, and I think there was a consistency across all the blog posts.


I was particularly overwhelmed with a lot of work here at Eventbrite, so I didn't have a ton of time. It took very little effort on my end to work with Scripted and their account management service. My account manager Tasia Potasinski made it really easy and straightforward for me -- using Scripted definitely saved me time and energy.
‍
After receiving the final drafts, I didn't have to do much editing. It took me no more than 10 or 15 minutes of reading through the white papers to just make sure everything was accurate. I think the quality of the content was strong and I felt like each writer did a fair amount of additional research. They really took the time to understand the topic and the context within the topic.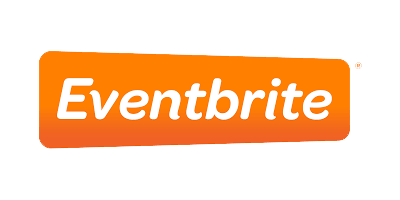 Prior to using Scripted we relied heavily on in-house marketing teams to create content. We're into our second year working with Scripted, and over those two years we've increased our content capabilities greatly - easily doubled the content and ideas in the last year.
‍
We use Scripted as an extension of our team and use the various services Scripted provides to supplement our research. Just getting a different perspective on an issue can help jumpstart an idea.The biggest benefit of Scripted is having access to a whole group of writers who offer a different perspective that makes our topics and ideas much greater in writing.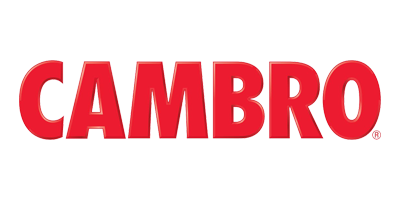 What Kind of Media & Entertainment Content Can You Order?