Electrolux's Rebranding: A Brief Case Study

Rebranding: there's a right way and a wrong way to do it. Learn from global brand Electrolux's experiments here.

Electrolux is major home appliance manufacturer that has enjoyed substantial success in markets all across the world, including the U.S., Brazil, and Europe. They failed to duplicate this success when they entered the Chinese market in 1987, but have succeeded in turning their brand's image around over the years.
The Problem

In September 2013, James R. Hagerty reported in The Wall Street Journal that Electrolux admitted that their initial strategy for China was a flop. Electrolux had higher production costs and only 0.5% of the Chinese home appliance market. Their products didn't strike Chinese consumers as being anything special, because consumers assumed the quality would be about the same as the Chinese brands that dominated their markets.

Read More: Why It's Important to Spring Clean Your Blog
The Solution

Electrolux announced they would apply the lessons they had learned from their success in Brazil. Hagerty said, "Unlike in China, Electrolux was able to buy a large Brazilian manufacturer," but it still took years of investing to see significant results. Even more importantly, local efforts were led by local talent.

Electrolux closed three of its Chinese factories and concentrated on building specially-designed ventilation hoods with their remaining factory. This design specializes in the hotter, steamier wok cooking popular in China. Other premium appliances will be imported from Thailand.
The Result

According to ApplianceMagazine.com, Electrolux successfully launched a new line of products designed for the Chinese market in December 2013. Each new product had to pass a preference test, which required at least 70% of Chinese consumers to choose the Electrolux appliance over a similar competitor.

In February 2014, ChinaTechNews.com reported, "Ren Weiguang, former head of HTC China, has joined Electrolux as general manager of the China region." Ren Weiguang compared the new Electrolux to the old Nokia, "with strength and good prospects."

In July 2014, China.org.cn reported a strong first quarter with 4.5% in organic sales growth due to the improved product mix. Additional gains in the European and South American markets fueled improvements in Electrolux stock.
What Can You Learn
Here are a few important take-away lessons:


Being a global bestseller doesn't guarantee success in all national markets.
Branding in national markets should be consistent with the global brand, but should also be tailored to the unique qualities of the local market.
Attracting local talent is an important step for success in a foreign market.
What you learn in one market can be adapted for another market, even when it doesn't directly translate.
Foreign markets need to be entered into with careful planning. Reserve resources must be maintained in order to transform a failed attempt into a successful venture. Learning must take place, which requires more than simply capturing and analyzing data. Foreign markets involve significant cultural and economic factors with both dynamic and stable elements. It takes hard work to build a successful presence, but the rewards can be substantial.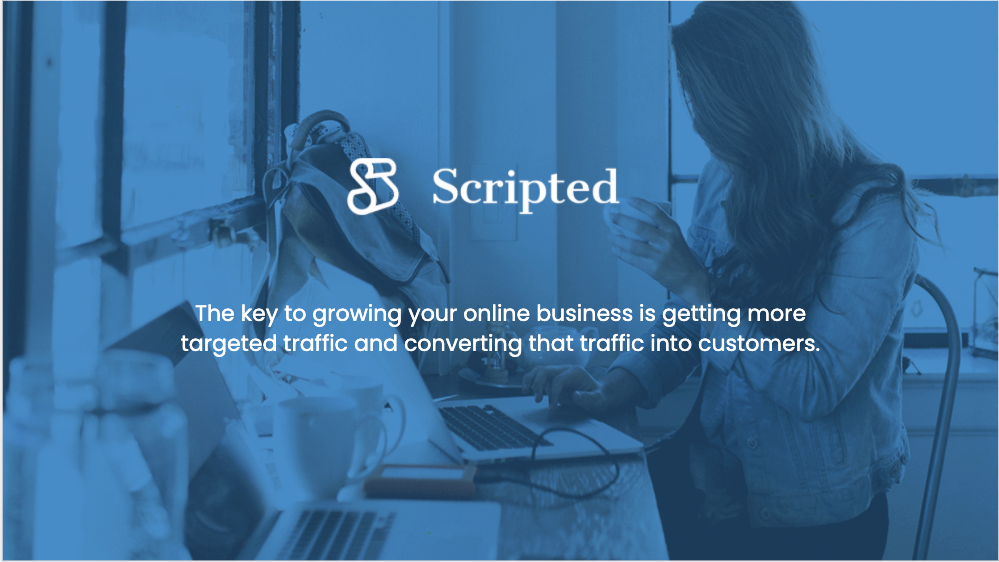 Looking to start a rebrand? Get content to help round-out your re-brand on Scripted.