A Step-by-Step Guide to Keyword Research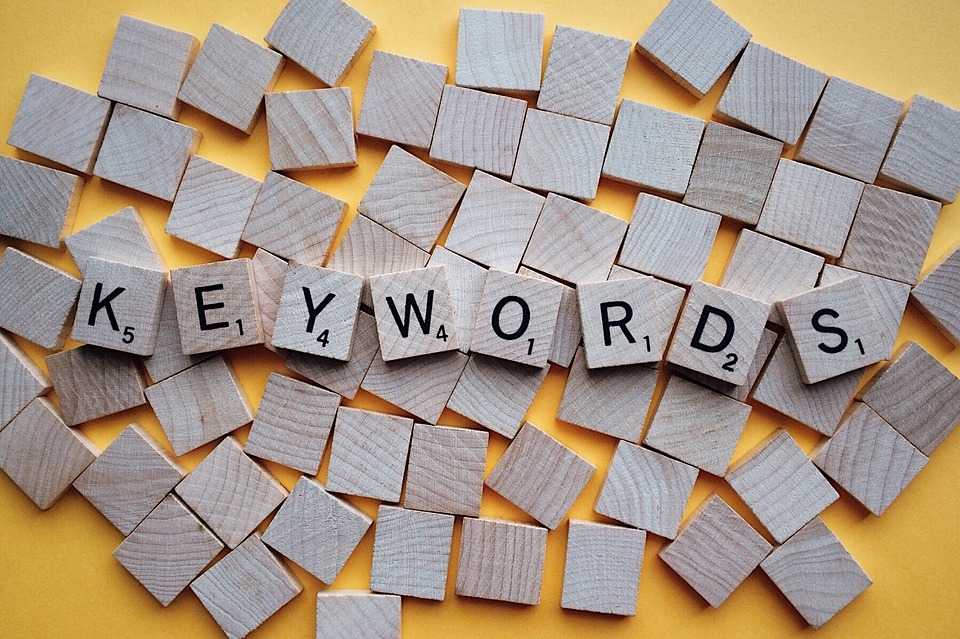 Keyword research is an essential part of any search engine optimization (SEO) and content marketing strategy. It is one of the most valuable marketing activities you'll do, because it
delivers a return on your investment
that's worthwhile. From attracting the right audience to driving enhanced conversion, putting time into your keyword research comes with a slew of benefits. You just need to get started. Here's a step-by-step guide to help you to get through the process.
1. Find Your Tools
In today's digital world, it's important you have the right set of marketing automation tools to help you save time and effort. That's why it's important to choose a toolset that will help you in your keyword research. There are tons of valuable tools on the market, such as Google AdWords Keyword Planner Tool, SEMRush, Ahrefs, and Moz Keyword Explorer. You can also use tools for
seasonal trend evaluation
, such as Google Trends. Make sure you learn and understand how to use the tool you pick so you can save time during your keyword research.
2. Use Your Competitors
Your competitors offer great insight for keyword research because you can see how they are ranking per term. Use your preferred keyword research tool, and evaluate the keywords that your competitors are ranking. If there are already tons of advertisements or results from competitors, you can get an idea of some of the popular keywords your competitors are using. This can give you a head start to know what your target audience values.
3. Create a List of Relevant and Important Topics
The keywords you use should reflect the topics that interest your audience. It's important to also use words that are relevant to your business or brand. To get started with keyword research,
brainstorm and create a list of topics that are relevant
to the products or services your business offers and topics that matter the most to your target audience, and create keywords based on these topics. For example, if your online clothing store's audience targets teen girls who need affordable dresses for special occasions, such as the prom, consider using keywords that reflect what they are searching for, such as "cheap prom dresses" or "prom dresses under $100."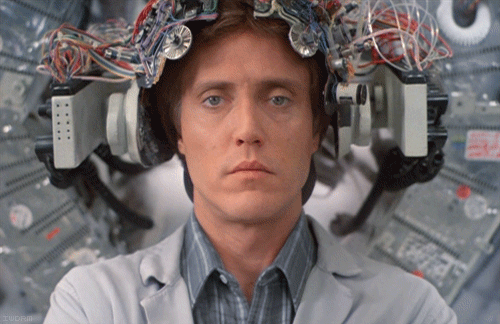 Classic brainstorming right here.
4. Get Specific with Long-tail Keywords
Once you've found your keywords, it's important to get specific and narrow down your terms. Focusing on broad keyword terms can put you at a disadvantage by putting you in direct competition with big-box companies. Small businesses can get more value from getting specific with their keywords. For example, instead of using the keyword "sweaters," you can opt for a keyword phrase that is more specific, such as "oversized cable knit sweaters" or "cable knit sweaters." Moreover, broad keyword terms may not be all that important as you may think.
Research shows
that long-tail keywords offer more value than short-tail keywords. That's because most searches are generated by long-tail keywords (70 percent) compared to short-tail keywords (30 percent). Long-tail keywords generally fare better at conversion than short-tail keywords because the intent is more specific and therefore more likely to be close to a purchasing decision or conversion.
5. Evaluate Keyword Difficulty
Keyword demand and the work needed to get higher ranking determines how easy (or hard) it is to rank for keywords. You can evaluate keyword difficulty by
measuring page content quality
. Search for your keyword in Google and read the content for the top result. Look for missed opportunities you can leverage to outrank your competitors without needing too much work, such as inefficient use of keywords in the body of the content or outbound links.
Final Thoughts
Getting started in keyword research doesn't have to be a complicated task. You can get your content marketing strategy in gear and save time when you map out a plan for your keyword research by following these steps.