A Beginner's Guide to Technical SEO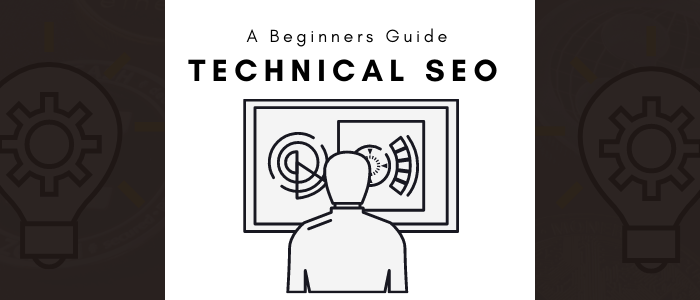 When it comes to content marketing, there's A LOT to know. SEO is just one piece of the puzzle, but it's an important one! Understanding SEO is a continuous learning process. As Stoney deGeyter said, "You can't just 'SEO' your website and be done. It's a forever moving goal post." To keep up with all the moving parts of SEO, you need to know the different types and how they affect your ongoing content marketing efforts.
SEO = visibility. After all, 75% of Internet users will never scroll past the first page of search results.
That's why today, we're going to discuss a specific area of search engine optimization — technical SEO.
What Is Technical SEO?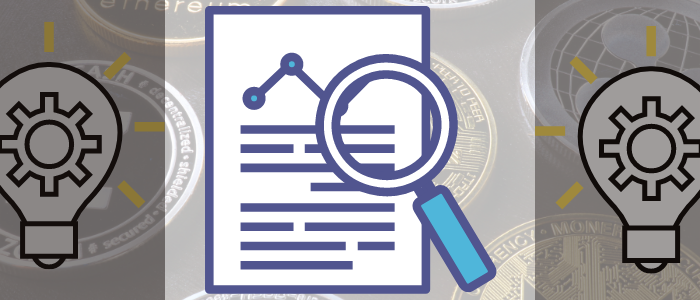 There are three core types of SEO. These include on-page, off-page, and technical SEO — all of which tie into your competitor analysis.
When developing your SEO strategy, it's helpful to think about these three categories to better organize and execute your plans. Depending on your business model, you may also be interested in local SEO, YouTube SEO, or app store optimization (ASO).
Before we dive deeper into technical SEO, let's briefly discuss the other two types.
On-page SEO relates to the content on your website. This approach helps search engines understand what topics you focus on. To be successful, you need to remain mindful of quality content creation, keyword research, and keyword optimization.
Off-page SEO focuses on the influence and relationship your website has with other sites. The ultimate goal here is to build up your authority and reputation. To be successful, you need to get a handle on high-quality backlinks. When other sites link to your website, especially those that are highly credible, this shows search engines you are established and valued.
Now, for technical SEO. This relates to the non-content elements of your site. The goal is to make your site more readable so that search engines can crawl and understand it. This approach also enhances the user experience, which can influence your traffic and engagement rates. To be successful, you'll need to consider page speed, indexing, crawlability, and more.
Why Does Technical SEO Matter?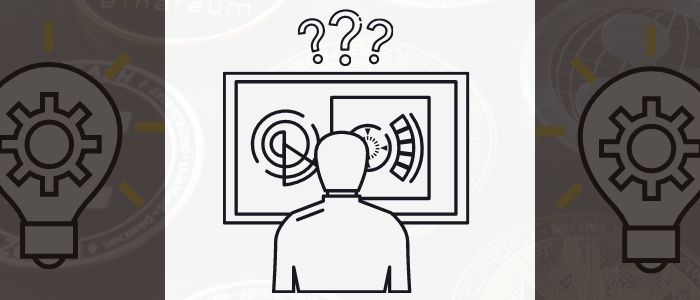 When you create quality content, you do so for your readers, and to some extent, search engines. However, technical SEO focuses more on optimizing your website for ranking — although the technical structure of your website also affects performance.
Prioritizing technical SEO will let search engines like Google know that your website is of high value. This will increase your chances of ranking higher so that more users find you. Technical SEO helps ensure your website meets the requirements in terms of the keywords users search. That is because Google wants to provide its users with the best possible experience. If this search engine prioritized web pages and sites that were slow and tough to navigate, Google wouldn't be what it is today.
The moral of the story here is that if you invest in technical SEO, your website will load more quickly, not have dead links, and be more secure. All of this equates to Google's crawlers giving you that extra boost in rankings you've been working towards. Your users will also have a better experience. This will increase the chances that they'll come back again.
Technical SEO Terms You Need to Know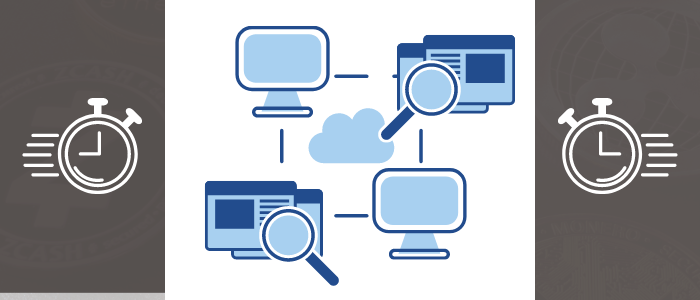 When we say that Google needs to be able to crawl, render, and index pages on your website, do you know what these terms mean?
If not, no big deal! We're going to review some of the basic terms so that you can start to scratch the surface of technical SEO.
Sometimes, just knowing the terms associated with SEO is half the battle. This will make it easier for you to develop your research strategy. You don't necessarily need to have a deep technical understanding of the following terms. However, it's important to understand what they mean so that you can speak to developers about your ongoing goals and associated milestones. Being on the same page with anyone you work with, whether it be writers or developers, is critical to your success.
Crawling

— The process used by search engines to discover your web pages. Search engines send out "crawlers" to comb web pages.

Rendering

— This is the process used by Google to retrieve your pages, run code, and assess your content to understand the structure of your site.

Page Speed

— A measure of how quickly the content on your page loads.

Indexing

— The storing and organizing of content that's found during crawling.

Sitemap

— This is an XML file that includes all the URLs that make up your website. This allows for quicker indexing of new pages.
Technical SEO Tips to Get You Started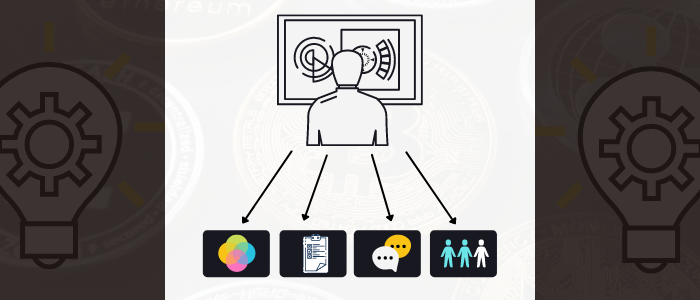 There isn't one "hack" or plug-in that will ensure your website is perfect in terms of technical SEO. There are many strategies that collectively, will help you rise above your competitors.
The following tips will get you started.
Start with your site's structure

. Many crawling and indexing issues happen because of a poorly designed site structure. The structure of your site influences everything from URLs to your sitemap, so it's important you get this right! Consider a flat structure so that all of your site's core pages are all only a few clicks away from one another.

Your website NEEDS to be optimized for mobile devices

. Whether it be product research or online shopping, more and more people are using mobile phones to interact with businesses. For example,

6 out of 10 shoppers

say that the possibility to shop on a mobile device is an important factor when selecting a brand. Plus, Google and other search engines prioritize sites that offer a great mobile browsing experience. To assist your efforts, check out

Mobile-Friendly Test

.

Prioritize website speed

. Research shows that

40%

of people will close a website if it takes over 3 seconds to load. To better understand your current speed, leverage Google PageSpeed Insights or

Pingdom

. Some of the ways you can improve your site's current speed are to optimize your images, enable compression on your site, and enable browser caching.

Include an SSL certificate

to ensure an added level of security for your visitors. This will allow you to confirm identities, improve customer trust, and protect your data. This is a win-win, as you'll improve the security of your site and your SEO ranking.

Submit sitemaps

so that search engines find and index your site. If. you are currently using WordPress, there are plug-ins that will create sitemaps for you. Once your sitemap is created, submit it to

Bing Webmaster Tools

and

Google Search Console

.

Use an SEO audit tool to find duplicate content, such as

Raven Tools

Site Auditor.

Check for broken links

. If your visitors are getting error pages, this doesn't create a good experience — and search engines will take notice as well.
Resources to Help Guide You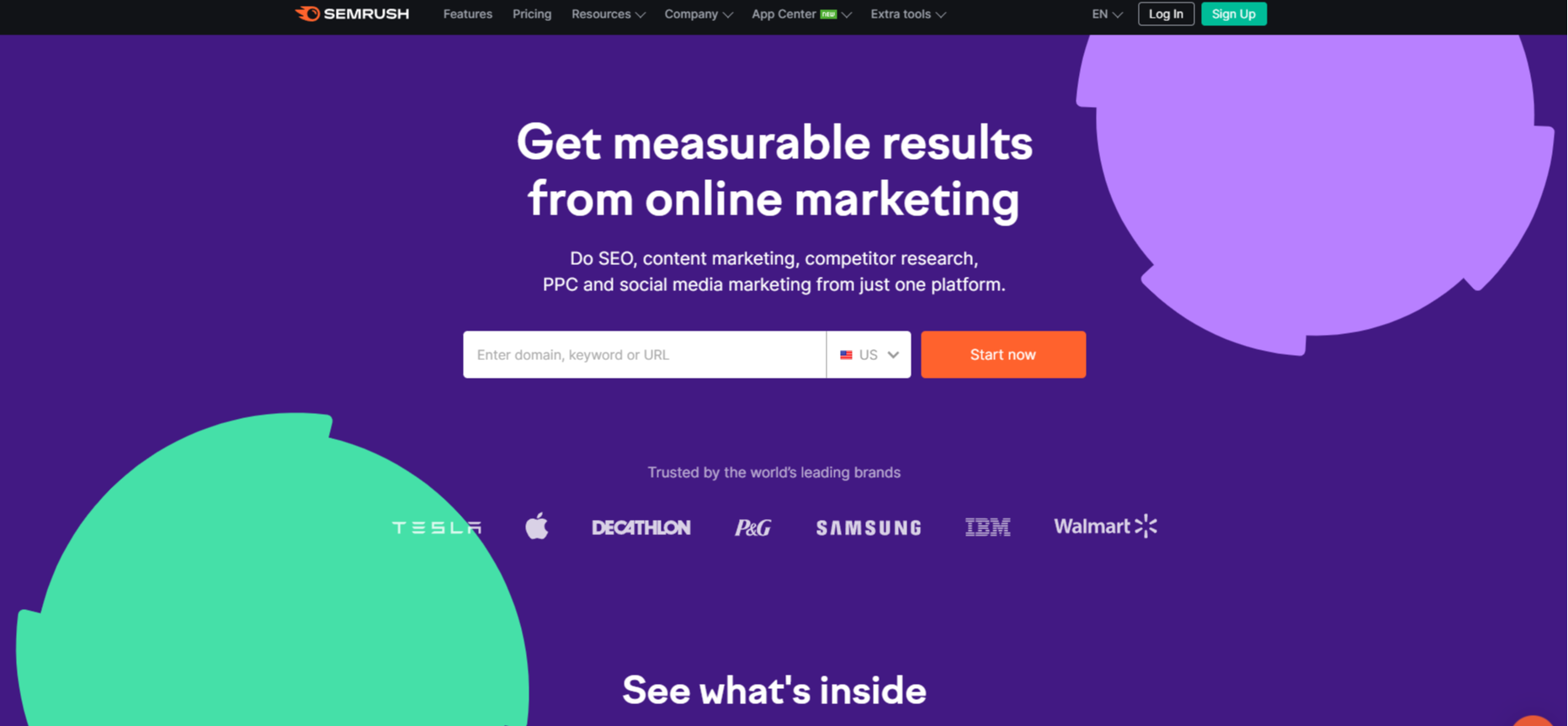 Additional guides include:
Technical SEO tools include:
Additional SEO websites you need to know:
Although technical SEO is its own beast, it does overlap with off-page and on-page SEO. You need to have a handle on all three types of SEO to optimize your content marketing strategy.
Yes, technical SEO is more about how well search engines can crawl your site and index your content. However, without great content to crawl, there will be nothing to rank. You need content to make technical SEO a priority, which is where Scripted comes into play.
Search engines are constantly improving their algorithms and if your content is poorly written, has misleading titles, or is plagiarized your content and site will not rank well. Every piece of content you publish needs to be engaging and unique.
How Scripted Can Help You Achieve Your SEO Goals
Scripted is an all-in-one platform that offers a large pool of talent. All writers go through a vetting process prior to acceptance. As a Scripted member, you will hire writers who were the top 2% of applicants. This helps ensure quality content that supports your ongoing SEO strategies. The hiring process is seamless, allowing you to focus on your ongoing business goals and operations.
Simply post your job, hire the best fit, and then receive the first draft in a matter of days. Rehire writers with ease or work with new talent to benefit from varying writing styles or areas of expertise. You can even browse writers based on industries and specialties.
Take our free SEO audit to see how you can get more traffic. Get started with Scripted today!