Join Scripted
Describe Your Content Needs
Match with Industry Expert Writers
Receive Content
Scripted's SmartMatch technology makes it easier than ever to get started immediately with an experienced freelance writer in your industry.
We categorize our freelance writers by industry expertise, skillset, and level of experience. This allows our SmartMatch system to place your business with the perfect freelancers for any of your various content creation needs.
No more posting to job boards, sifting through countless resumes, writing samples, and bids to find a reliable, full-time writer who can handle your website copy, blog posts, newsletters, and sales material. Instead, Scripted SmartMatch does the vetting of copywriters for you and allows you to order content immediately from the best writer, all within your pricing budget.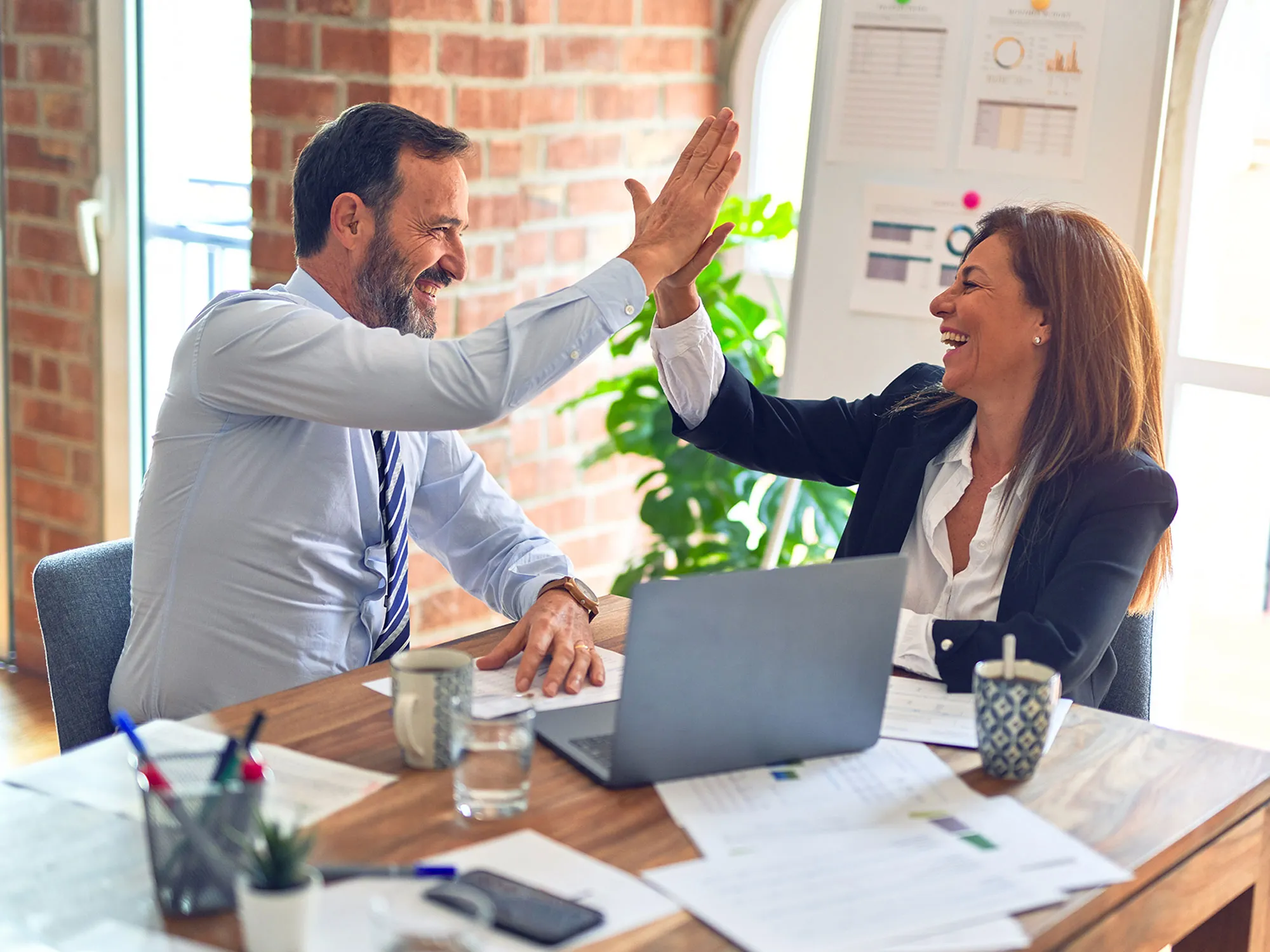 100% Satisfaction Guarantee
If you don't love it, you don't pay for it. Period.
Frequently Asked Questions About Hiring Newsletter Writers
Your newsletter is one of the most important and visible representations of your brand. In order to help you engage your current audience and grow awareness with new viewers, you need an engaging and thoughtfully written newsletter. Unless you have amazing writers on your team (who also have time to devote to content creation), it makes sense to hire a newsletter writer who excels at crafting dynamic marketing copy and konws how to appeal to your audience.
According to Sprout Social, you can find a writer in the $25 to $150 range for one short- to medium-length piece of content. The price you pay is largely determined by how much research and finessing your newsletter requires and how much you can afford to pay. Ask prospective writers if their rates are negotiable for ongoing projects like a newsletter.
When hiring a newsletter writer, you can narrow down your search by writing a job posting. Clearly define project goals, research needed, necessary publishing frequency of newsletters, length of newsletter, additional resources (images, links, SEO, etc.) brand tone/voice, and timeline.
One way to find newsletter writers is to ask friends and colleagues for recommendations and referrals. If you want to outsource writers and also have a third party manage the entire content production process, your best bet is to use a content writing platform. These are popular because they give you instant access to a pool of high-quality, pre-vetted writers in your industry.
Before hiring a Newsletter writer, try to get a sense of the following:
Familiarity with newsletter format
Techinical writing skills (i.e. no typos, grammatical errors, etc.)
Writing background
Industry experience
Subject matter knowledge
Voice and style
Ability to meet consistent deadlines
Star-ratings on platforms
Rates
Availability.
Top Newsletter Writers from Scripted: The Answer Your Organization Needs
The answer: bring on newsletter writers from Scripted's best-on-the-web pool of talent. Bringing on the best freelance newsletter writers online offers your organization a huge upside - and little downside.
First, you can sit down and pen the newsletter itself. However - that's a process that can get long and tedious. Conceptualizing the newsletter, writing the content, editing the content, formatting the content, and passing it around to other stakeholders within the organization can take forever. Imagine how that time could get better spent - for example, doing things that actually help to grow your customer base!
Second, you could bring in some outside talent to your organization to start writing your newsletter. However - where do you even get started to find those newsletter writers? Also - how much of your bottom line is going to go to employing someone you might only need for a certain chunk of time every month? Why spend all of that time - and all of that money - on a specialized resource? That's the type of investment that severely harms your bottom line.
Instead, why not turn to the specialized newsletter writers from Scripted? Our writers are the cream of the crop. In fact, Scripted is so selective when it comes to our writer pool that we only accept around 2% of our applicants. We look for the best of the best when it comes to skills in word choice, grammar, and creative thinking.
How to Hire a Newsletter Writer on Scripted
Wondering how Scripted works? We make it easy for you to find the best newsletter writers on the web. Just sign up, and you have immediate access to our pool of high-quality writers. With Scripted, you're in from beginning to end. You have options to:
Browse the writer pool their expertise and writing samples
Assign work directly to your preferred writers
Invite and accept pitch ideas for your business
Again, you're in control when it comes to the writer. Many of our Scripted members develop long-term and mutually-beneficial relationships with one writer. Many others decide that they'd like to go with a different voice for one job or another. Either way, the choice is entirely in your hands.
The Diverse Types of Content Your Site Needs
Oh, and if you need something more than a newsletter written for your site? We've got that covered too. We bring in a diverse, talented writing pool with a wide swath of experience across many different industries and mediums. Our writers can produce:
Original, keyword-rich blog posts that attract the attention of the internet
Social media posts to promote and showcase content on some of the most popular sites on the web
Website and landing page company that draws in visitors - and potential customers
With Scripted, we've already done the hard part - finding the best writers on the web. Now, let them work for you. Whether you need newsletter writers or something else entirely, we've got the perfect writer for your specific job.
Growing a Newsletter Writer Relationship
At Scripted, we love our writers as much as we do our members. We encourage strong relationships between both - and we keep our content writers happy by providing them opportunities to write interesting, engaging content. If you're looking to attract the best writers on our site, members can:
Provide reviews of writers that impress them (and even tip the ones that REALLY impress)
Deliver useful information and clear lines of communication to help writers finalize ideas and content
Finalize projects quickly, instead of letting the website finalize them automatically
These Great Companies Love Scripted Newsletter Writers
Scripted has been a tremendous partner and value add for our business in helping us craft insider descriptions of cities and neighborhoods.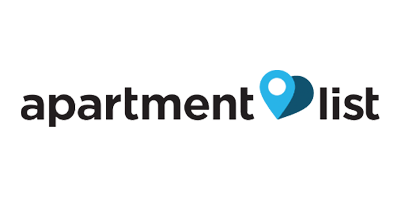 Scripted has been a wonderful resource for original content across many topics. They are effective at pitching new ideas or taking raw thoughts and building them into well crafted masterpieces of content.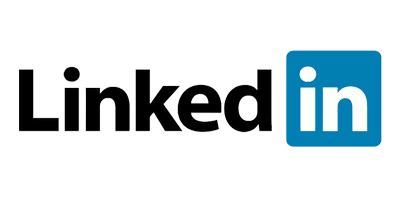 We would've had to hire about five full-time writers to get the amount of content that we're currently getting from our partnership with Scripted," said Kelly. "It just makes total sense.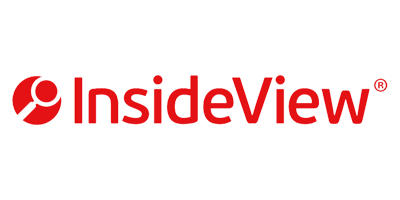 We've been working with Scripted on about four blogs per month for the past 12 months. As the writers and Scripted have become familiar with the brand and the way we work, they have been a great partner and delivered fantastic content which we publish monthly on our platforms.

One of the most beneficial parts of the platform is how the content reviewing system works. We love the ways in which writers of different levels can be selected and the excellent customer support Scripted offers. We hope to continue this relationship well into the year.

The adidas blog has seen growth month over month. We get some great comments on social as well.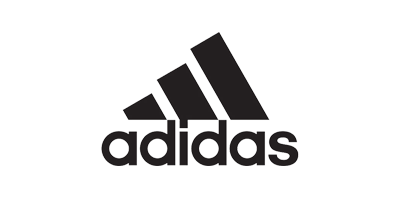 The biggest benefits of moving to Scripted have been improvements in the quality of writing, access to subject matter experts, and the ability to quickly complete large volumes of writing simultaneously.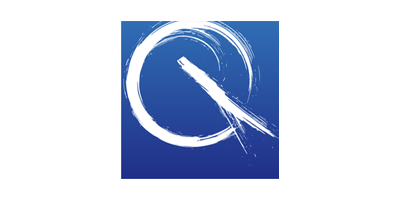 As an agency, we manage our own blog plus several client blogs. That means we always have a lot of posts in the works. Scripted helps us to make sure we deliver quality writing on time.
‍
We've been using Scripted for about eight months. The implementation of the agency dashboard lets us organize and manage projects by client, which is a huge help when you're dealing with a large volume of posts for a wide variety of clients. We can also restrict access to just the people who need access to each project. This helps keep inboxes less cluttered and more focused on what's important. The agency dashboard also allows us to favorite writers whose voice matches a particular client's brand, a big help when identifying the right writer for the job.
‍
In the past, we produced content either in-house or with freelance writers. Scripted has been much more reliable, and the writing quality on Scripted has been consistently strong.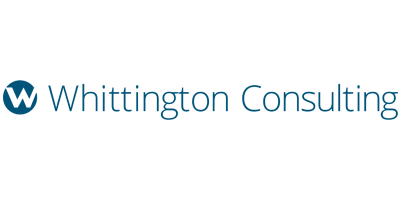 Using Scripted allows us to increase the frequency of our posts, and it's also a great forcing mechanism to plan in advance and pull together the topics and assignments for the upcoming month as well. It's a good forcing function as well just to make sure we're looking in advance at upcoming holidays or upcoming change.
‍
I think the quality is excellent. I was incredibly impressed. I thought that the writers found the fun voice, and I think there was a consistency across all the blog posts.


I was particularly overwhelmed with a lot of work here at Eventbrite, so I didn't have a ton of time. It took very little effort on my end to work with Scripted and their account management service. My account manager Tasia Potasinski made it really easy and straightforward for me -- using Scripted definitely saved me time and energy.
‍
After receiving the final drafts, I didn't have to do much editing. It took me no more than 10 or 15 minutes of reading through the white papers to just make sure everything was accurate. I think the quality of the content was strong and I felt like each writer did a fair amount of additional research. They really took the time to understand the topic and the context within the topic.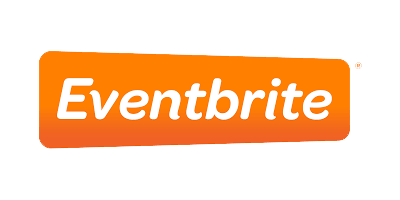 Prior to using Scripted we relied heavily on in-house marketing teams to create content. We're into our second year working with Scripted, and over those two years we've increased our content capabilities greatly - easily doubled the content and ideas in the last year.
‍
We use Scripted as an extension of our team and use the various services Scripted provides to supplement our research. Just getting a different perspective on an issue can help jumpstart an idea.The biggest benefit of Scripted is having access to a whole group of writers who offer a different perspective that makes our topics and ideas much greater in writing.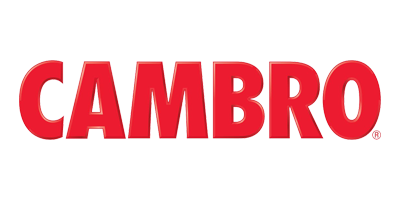 What Scripted Newsletter Writers Can Do For You
Increase Organizational Agility
There are many benefits to hiring a freelance writer for your business, not least of which is increased agility. As a Scripted member, you're able to choose from a large pool of highly vetted writers with experience in your industry to create content quickly on a wide variety of topics and in multiple formats. If a new topic emerges in your industry, you can hire a freelance writer and create content around relevant terms.
Create Quality Content at Scale
Quality content creation at scale is a challenge for every organization. If your company is growing fast, moving into new sectors, or developing new services, you will need content to support those changes on your website, blog, social media, press releases - hiring freelance content writers allows you to scale up quickly and ensure you have all the content you need to grow. Scripted's experienced writers make it possible to increase your content writing output without taxing internal resources.
Increase Visibility & Market Share
Creating superior content is a long-term investment to increase your visibility in search, improve conversion rates on your website, and take market share from your competitors. As a Scripted member with access to our freelance writers, you have a significant edge in creating great content that will help you connect with a larger audience and grow your business whether you're running a new startup, a small business, or an agency.
Hire a newsletter writer and start saving money on in-house staffing and PPC.
Get Started
Boost Your Web Presence With Scripted Newsletter Writers
Did you know that the best way to get your name out there on the web is to deliver the quality, engaging content that Google loves? The world's biggest search engine adores sites that publish blogs regularly, get shared on social media, and link to other authoritative sites.
Newsletters are one portion of your overall content strategy - and Scripted's talented, experienced, SEO-expert writers know how to create the content that rises in the rankings. Need extra help with the Google rankings? Try our "Cruise Control" feature, with a high-impact content strategy developed by our team of experts.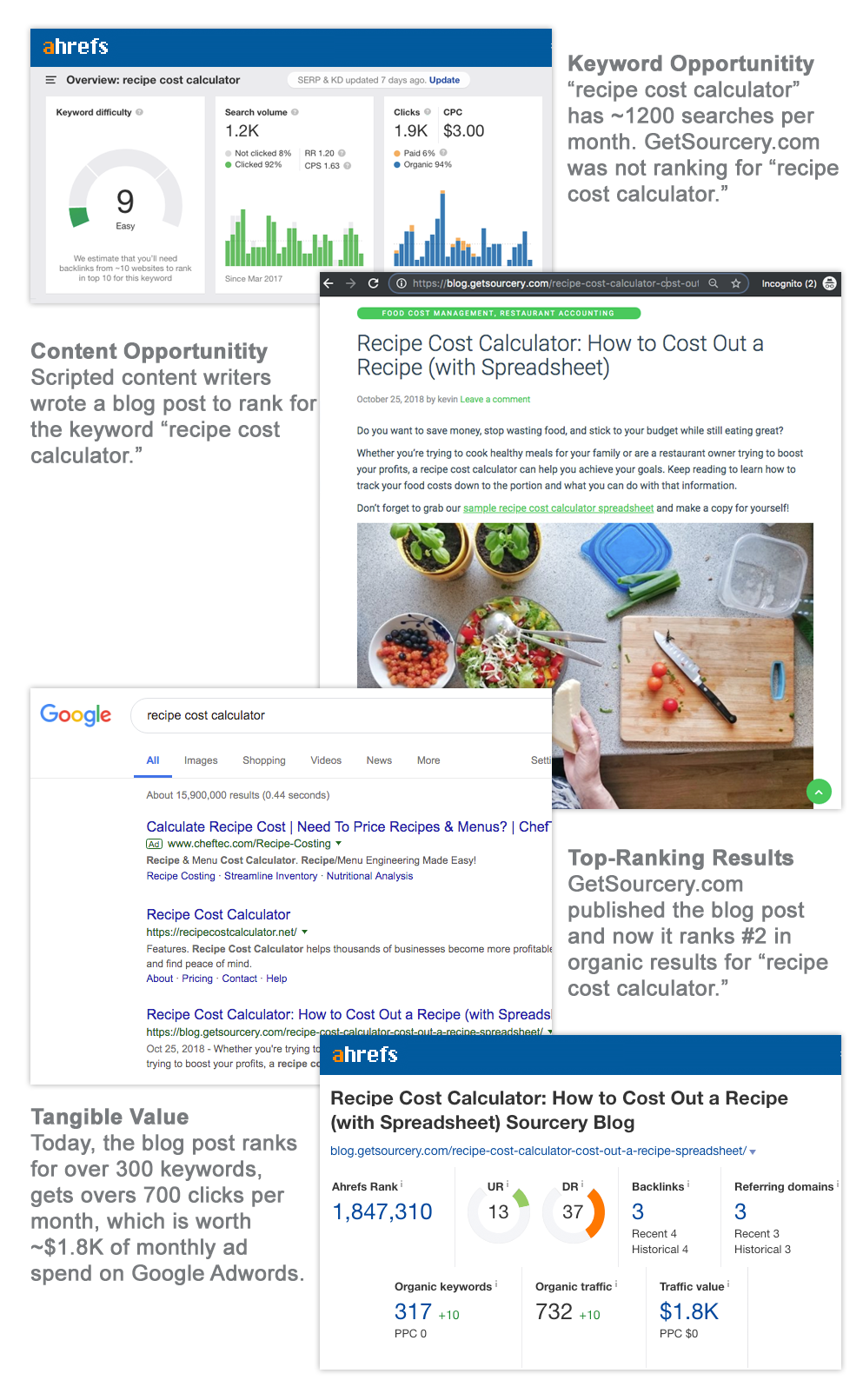 Don't Put Up With Bad Content For Your Website
Nothing slows a content strategy down like poor writing practices. Writers that miss the point of the content, feature poor grammar or spelling, or don't put in the right type of keywords or SEO practices can deliver crippling delays to your overall strategy. In this modern, competitive business world, those delays are killer. You won't get burned by bad writing with Scripted. Our top-level writers provide you with the content you need for whatever project you're looking for.
Ready to browse the best newsletter writers for hire? Get started with your 30-day free trial!
Get Started
Try Scripted
Free

for a Month

Your first month is on us.