Hire Freelance Writers for Your Content Marketing Needs
Hire freelance writers to achieve your content marketing goals through targeted, professional writing. Start your 30 day free trial today.
Get Started
How the Scripted Process Works
Join Scripted
Access thousands of skilled freelance writers by signing up for Scripted. You get your first month free! Choose freelance writers for your team on our robust platform.
Describe Your Freelance Writing Project
When you need help with a freelance writing project, set up a job on Scripted. Our user-friendly experience guides you through this process so it's nice and smooth. We recommend using all of our tools to detail your freelance writing project.
Invite Only: If you prefer a small group of freelance writers, you can create invite-only projects that go straight to them. Get the talented freelance writing resources that you need to power your industry's content marketing campaigns.
Review the Freelance Writing Pitches
Freelance writers interested in your project send proposals directly to you. You can start a job based on the ideas you like the most. Our creative freelance writers can help you discover new content opportunities through these pitches too.
Receive the First Project Draft
You get the first draft of your project from the freelance writers within a week. You can approve it or send it back for revisions, depending on your needs. Our in-line review and approval platform makes it easy to give feedback to your freelance writers. Our writers are happy to make these changes.
100% Satisfaction Guarantee
If you don't love it, you don't pay for it. Period.
Frequently Asked Questions About Hiring Writers
The time savings and reduced costs associated with hiring a freelance writer are definitely among the top benefits. A professional freelance writer will be able to take over any project you're working on, ultimately completing it in less time than an inexperienced writer and to a higher standard. Meanwhile, their expertise means they know exactly what to ask, streamlining communications and further reducing your time commitment.
The cost of a freelance writer can vary widely depending on their experience, niche specialties, and education. Most charge per word, with $0.10 to $0.15 being a fairly typical range. However, absolute beginner writers may start out charging just pennies per word while highly experienced writers who specialize in a certain industry or style (such as sales copy writers) can justify $1 per word or even more.
The whole idea behind outsourcing is to save yourself time, but it's well worth investing some of your time into the research and vetting process if you're hiring a freelance writer for the first time. Alternatively, you can save yourself that legwork by going through a content production company like Scripted that has already tested and pre-vetted writers for you. Still, you should always read proposals carefully, look at writers' profiles, and ask questions about relevant experience to determine who's the perfect fit.
Freelance writers can be found all over the web. Some have their own websites where you can work with them directly while most find clients through an open freelance service platform, such as Scripted. Others apply and get accepted into the closed platforms of content production companies where they may need an invitation or go through an interview process to qualify. Scripted is one example of a closed platform where writers must apply and be approved in order to gain access.
There are many traits to look for in a freelance writer, but perhaps the most important are research capabilities, responsiveness, communication skills, and an overall dedication to your niche and your project. Look for a writer that expresses interest, if not passion, in the topic at hand and ask questions to ascertain what exactly they think makes them the perfect fit. A great writer will be able to sell themselves and their skills based entirely on merit, without using ""discounts"" or other questionable tactics.
Scripted Curates a Marketplace with the Best Freelance Writers
Scripted has strict requirements for freelance writers. Only two percent of applicants get accepted to our platform. Prospective writers must pass a screening test that shows their skills in grammar, creativity, and word choice.
Our freelance writers have expectations that go beyond writing well. They also adhere to tight deadlines, improve their skills through ongoing feedback, and pitch new ideas to their clients.
How to Find Freelance Writers on Scripted
Scripted makes it easy for you to hire freelance writers that meet your requirements. After you sign up, you have full access to our extensively vetted freelance writers. Choose the writer for your project by:
Looking at writer categories and their samples to learn more about each writer's expertise and style.
Sending projects to freelance writers who are a good fit for you.
Inviting freelance writers to send in their custom pitches for a project.
Accepting pitches from freelance writers to add a new perspective to your content marketing.
No matter which option you choose, you always have the final say in the freelance writers working on your jobs. It's not uncommon for Scripted members to have multi-year working relationships with a select group of writers. You have plenty of flexibility when it comes to assembling your freelance writing team.
Types of Freelance Writers to Hire
Matching the right writer to your project makes a difference in your content marketing campaigns. Here are several types of freelance writers available on the Scripted platform:
Blog writers
Content writers
Technical writers
Whitepaper writers
Comedy writers
Medical writers
Brand journalists
Grant writers
Business writers
Creative writers
Copywriters
Educational writers
Ebook writers
Our group of professional freelance writers is ready to help you with your next project. Find the perfect writer for your content needs on Scripted.
How to Form Strong Relationships with Quality Freelance Writers
Scripted has a lot of love for its freelance writers, and it shows through our retention of some of the industry's top freelance writers. They have the flexibility to choose the writing projects and clients that are most appealing to them.
You can set yourself up as an in-demand Scripted member by following a few recommendations:
Take the time to leave great reviews for quality freelance writers.
Focus on building a long-term relationship with a select group of freelance writers. When you offer steady freelance writing opportunities for your writing team, you won't have to wait to get on their schedules.
Give freelance writers enough information to complete your projects successfully. You reduce the need for revisions and keep your writers happy at the same time!
Offer actionable feedback for revision requests, so freelance writers know which parts are not quite right.
Offer transparency in your approval timeline and quickly accept jobs. When you have quick turnaround times, writers receive payment soon after they complete the task.
Add tips to freelance writing projects to show your appreciation for writers exceeding your requirements.
The Scripted community is filled with top freelance writers and clients. Come join us!
These Great Companies Love Scripted Freelance Writers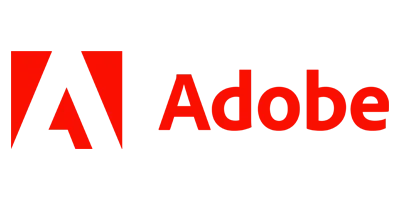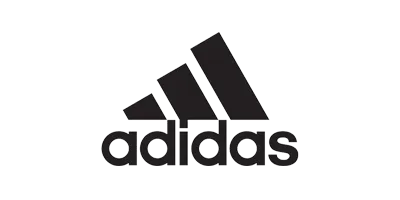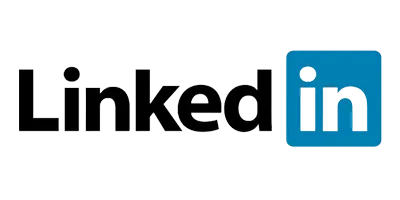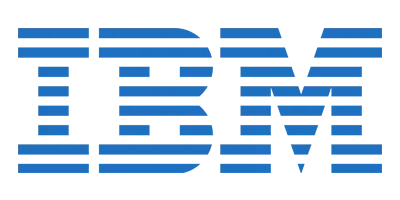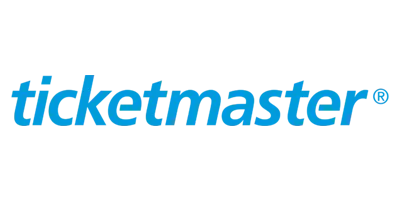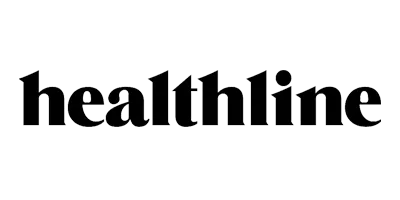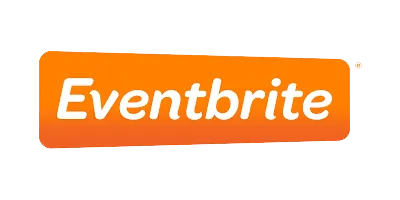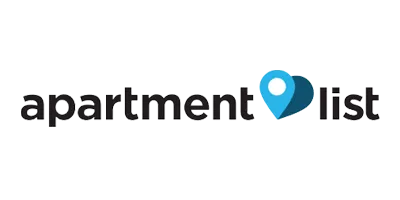 What Scripted Freelance Writers Can Do For You
Increase Organizational Agility
There are many benefits to hiring a freelance writer for your business, not least of which is increased agility. As a Scripted member, you're able to choose from a large pool of highly vetted writers with experience in your industry to create content quickly on a wide variety of topics and in multiple formats. If a new topic emerges in your industry, you can hire a freelance writer and create content around relevant terms.
Create Quality Content at Scale
Quality content creation at scale is a challenge for every organization. If your company is growing fast, moving into new sectors, or developing new services, you will need content to support those changes on your website, blog, social media, press releases - hiring freelance content writers allows you to scale up quickly and ensure you have all the content you need to grow. Scripted's experienced writers make it possible to increase your content writing output without taxing internal resources.
Increase Visibility & Market Share
Creating superior content is a long-term investment to increase your visibility in search, improve conversion rates on your website, and take market share from your competitors. As a Scripted member with access to our freelance writers, you have a significant edge in creating great content that will help you connect with a larger audience and grow your business whether you're running a new startup, a small business, or an agency.
Hire a freelance writer and start saving money on in-house staffing and PPC.
Get Started
Can Freelance Writers Boost My Website Rankings?
The Internet has a poor signal-to-noise ratio, and it's challenging to get anyone's attention on the second page of Google results. When you hire freelance writers, they help you achieve better rankings through quality content.
Google looks for several criteria when the algorithm chooses which pages to rank:
Frequently updated website content
Popularity on social networks
Links to and from authority sites
Content from thousands of Scripted freelance writers appears on the first page of Google. They write SEO content that includes:
100 percent unique blog posts and articles.
Social media updates to distribute your content and engage with your audience.
High-quality web copy to improve search engine crawler activity on your site.
Email newsletters to build a relationship with your audience.
Do you need more support in reaching your search ranking goals? We offer our Cruise Control service, which focuses on data-driven content marketing. You get a robust content strategy, a complete SEO audit, content from experienced freelance writers, and help with publishing and distributing content.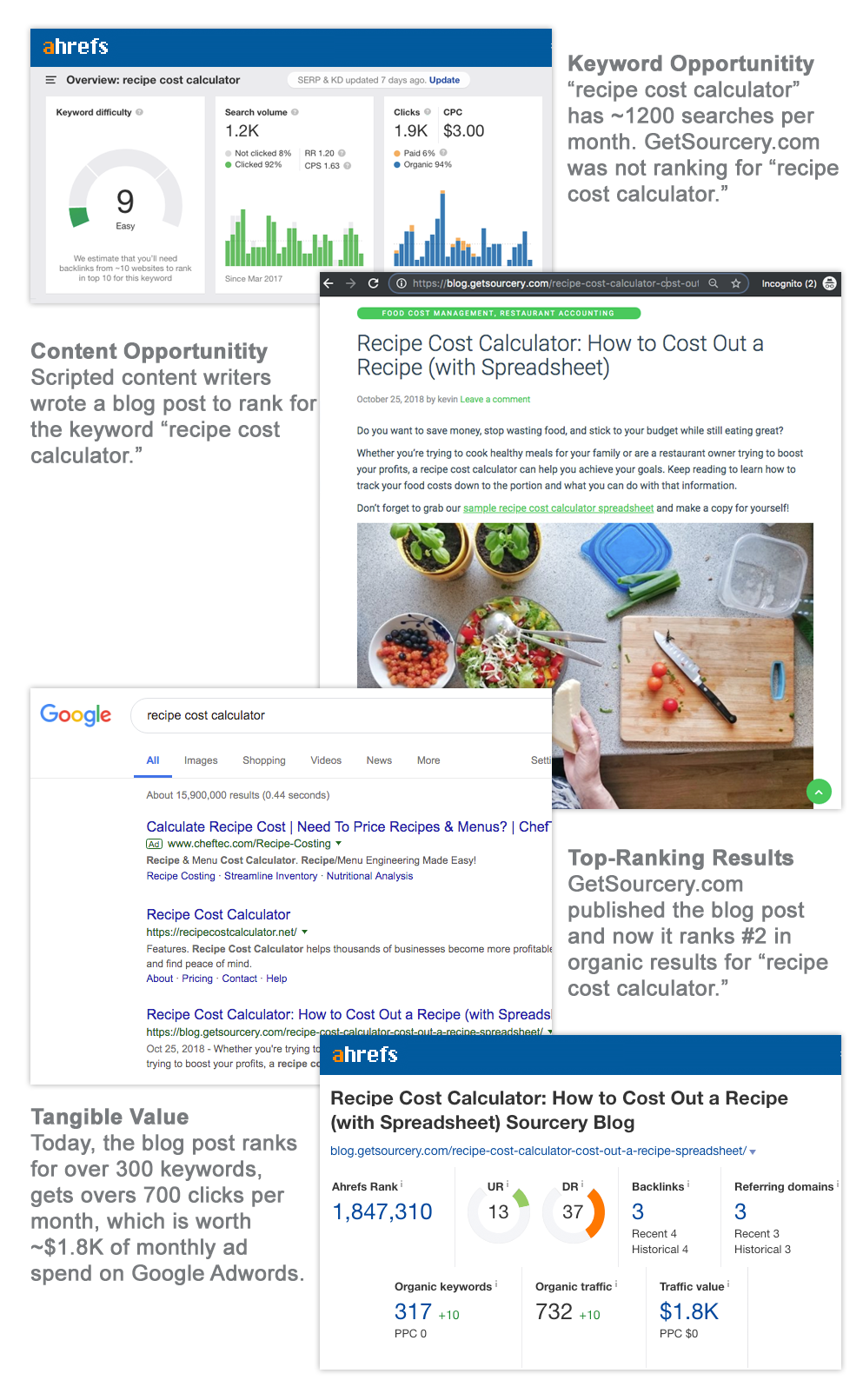 The Costs of Low-quality Freelance Writers
Cutting corners on your content marketing never pays off. You end up spending more time, money, and other resources on fixing poor content. Get it done right the first time.
Scripted has a pre-vetted marketplace featuring highly skilled and experienced freelance writers in almost every industry. Once you sign up for Scripted, you can connect with freelance writers who have gone through a rigorous testing process before they were accepted.
Hire quality freelance writers from the start to improve your content marketing campaigns, build your search ranking, and keep your audience engaged.
Discover everything that Scripted has to offer. Start your trial membership today, and make the best use of your content marketing budget.
Get Started
Try Scripted
Free

for a Month

Your first month is on us.