Hire Blog Writers to Power Your Content Marketing
Work with thousands of professional blog writers to engage and grow your audience through superior content, newsletters, white papers, social posts, and more. Browse blog writers by genre, read writing samples, and message writers directly. Start your 30 day free trial today.
Get Started
Join Scripted
Describe Your Content Needs
Match with Industry Expert Writers
Receive Content
Scripted's SmartMatch technology makes it easier than ever to get started immediately with an experienced freelance writer in your industry.
We categorize our freelance writers by industry expertise, skillset, and level of experience. This allows our SmartMatch system to place your business with the perfect freelancers for any of your various content creation needs.
No more posting to job boards, sifting through countless resumes, writing samples, and bids to find a reliable, full-time writer who can handle your website copy, blog posts, newsletters, and sales material. Instead, Scripted SmartMatch does the vetting of copywriters for you and allows you to order content immediately from the best writer, all within your pricing budget.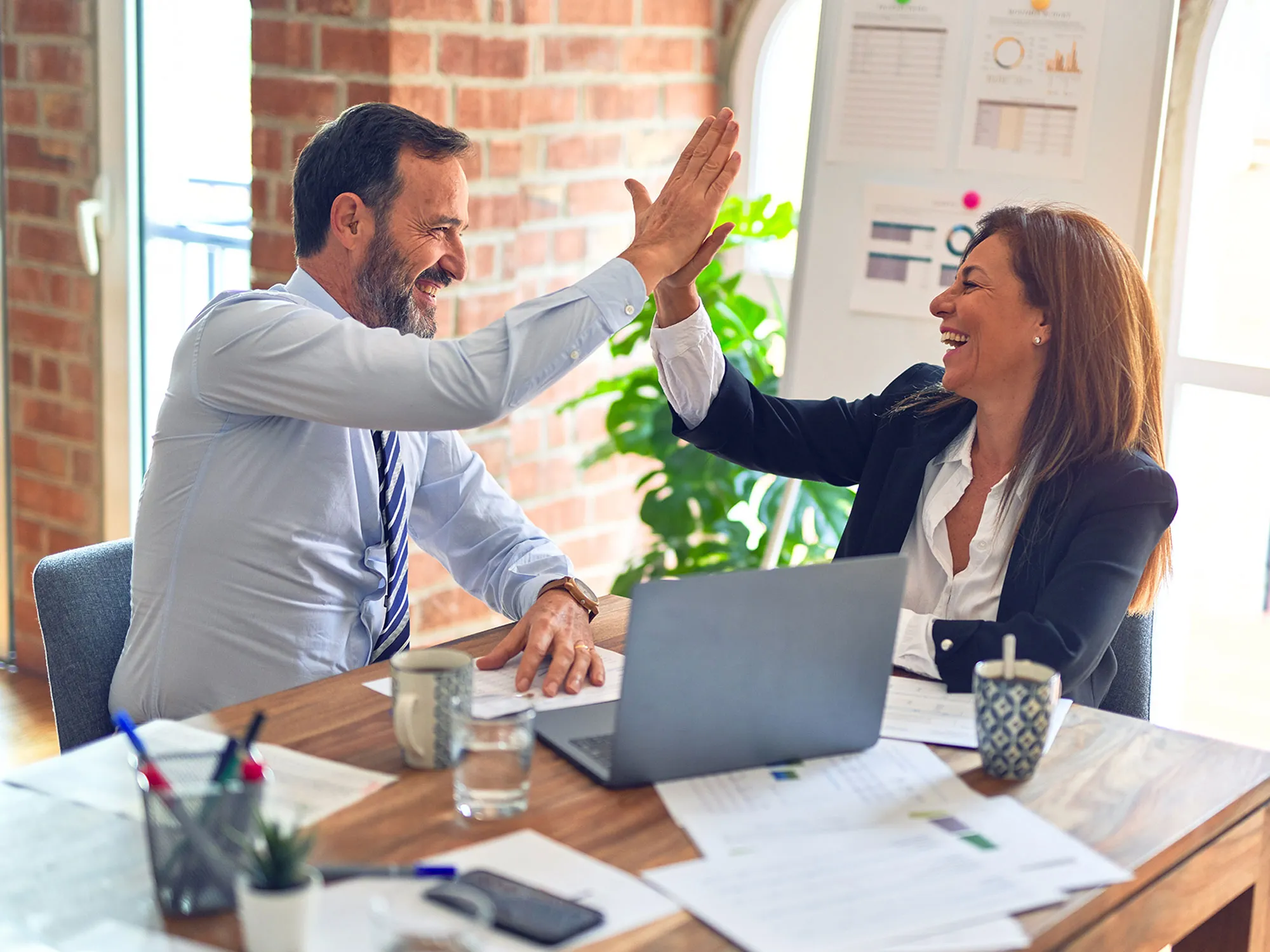 100% Satisfaction Guarantee
If you don't love it, you don't pay for it. Period.
Frequently Asked Questions About Hiring Blog Writers
Online marketing is essential for small businesses these days - but running a blog is a lot of work. You need to keep it constantly updated with new content in order to grow awareness around your brand and keep your audience interested. Hiring a blog writer is the best way to create marketing copy that combines the talent of engaging storytelling with the art of selling and SEO. Depending on your needs, you can find blog writers to produce as much top-level, expert content as you need.
When it comes to hiring a blog writer, follow the old adage: you get what you pay for. Hiring writers on the cheap will save you money, but you risk ending up with bad content, missed deadlines, and wasted time. Paying a lot of money, on the other hand, doesn't guarantee the best content and can leave you with little money left in the budget for other marketing needs. It's best to figure out what the going rates are for blog writers and be willing to pay more for top-quality content.
According to Sprout Social, you can find a writer in the $25 to $150 range for one short- to medium-length article. It's fair to assume that more inexperienced writers charge on the low end of the scale while blog writers who are adept at research, offer subject matter expertise, SEO, and other skills will be at the upper range or higher.
Think of your content needs the same way you would a job posting. Consider the following:
How much content will you need? 2-3 blog posts per week? One blog post per month?
Does your writer need to be a subject matter expert?
What kind of tone/voice are you looking for?
What format do you need? (How-To Guide, Social Media Posts, Informative articles, etc.)
Use one of these methods to find the best blog writers for your business:
Independent Searches
Many writers have their own 'for hire' websites online. Google 'blog writer' along with other search terms that relate to your business. This is a good way to find established writers who specialize in your industry. The downside is that it can be time-consuming to reach out to a handful of writers and wait to hear back about their rates, availability, etc.
Hiring a blog writer is all about finding a candidate who is a good match for your brand. These are the things you should look for in your initial search:
Grasp of technical writing skills.
Tone/voice that matches your brand.
Star-ratings on content platforms.
Ability to consistently meet deadlines.
Schedule availability.
Good relationships with current/past clients.
Rates within your budget.
Connect with the World's Top Blog Writers
If you have been trying to keep up with your blogging calendar, you know how time-consuming this task is. While trying to run a successful business, there's simply not enough time in the day. That is why you should outsource this critical job, seeking the assistance of skilled content writers. That way, you can focus on what matters most — the growth of your brand and business.
Connecting with a writer you can rely on is sadly harder said than done. Although there are plenty of skilled writers out there, finding them isn't exactly easy. Well, unless you know where to look.
At Scripted, we will help you connect with the top blog writers, as well as social media writers. Although we offer a large pool of talent, our content writers must exceed high expectations before they can join our team.
To ensure the best, we only accept 2 percent of applicants. To be accepted to the platform, writers must showcase excellent grammar, word choice, and creative thinking. They must also pitch ideas to clients and meet tight deadlines.
We are proud to offer our clients a higher standard when it comes to the writers they are able to partner with. This allows you to hire writers quickly and confidently, ensuring that your blogging milestones are being achieved as soon as possible. Best of all, the content you receive from Scripted writers will help you increase conversion rates. Quit wasting your valuable marketing budget — hire skilled writers today!
How to Hire Professional Blog Writers on Scripted
If you're ready to take your blogging schedule to the next level, you'll want to hire freelance blog writers you can count on — but where do you begin?
Scripted makes the hiring process seamless, allowing you to save your most precious resource — time. Once you become a Scripted member, you will instantly gain access to all of our top-vetted writers. With numerous options to hire, it's never been easier to find the perfect fit.
When looking for blog writers for hire, these options include:
Browsing writers, looking for those with expertise in specific industries
Assigning work directly to writers who meet your expectations (or who you've worked with, in the past)
Post a dob and invite select writers to pitch ideas to you based on a specific topic or pre-written content brief
Accept the pitches you like and get started
While working with writers on the platform, you always remain in control of who you work with, and over time, you'll develop professional relationships that you can count on. Whether you need blog posts, social media content, or your next newsletter, freelance content writers are available when you need them.
This allows you to save money, reducing the amount of wasted financial resources. Best of all, an efficient hiring process that leads to the development of quality, optimized content will result in the type of ROI you expect.
Types of Content Writers for Your Blog
Although you may be focused on blog writing, this is just the beginning in terms of a successful and sustainable content marketing strategy. That is why we offer a diverse group of professionals with experience working as:
Technical writers
Press release writers
Social media influencers
SEO experts
Lead generation writers
Brand journalists
Subject matter specialists
Advertising copywriters
Regardless of your need, we will help you find the perfect fit. It's time to achieve your content marketing goals!
Strengthen Your Partnership — How to Make Content Writers Love You
At Scripted, we support both our members and writers. After all, we all have one goal in common — create great content that converts. We are able to keep our writers happy by providing them with the tools they need to remain productive. In turn, this also benefits our members, as the hiring and writing process remain seamless.
If you focus on becoming an excellent Scripted member, it is much more likely that you'll attract the platform's top writers. You can achieve this through the following actions:
When a writer impresses you, leave them a positive review
Finalize projects quickly
Tip writers who go above and beyond
When seeking proposals, ensure that you provide all the information writers would need to pitch their best ideas
Develop ongoing professional relationships with writers you love
Building long-term relationships with your writers will benefit you and your business, so start connecting today!
These Great Companies Love Scripted Blog Writers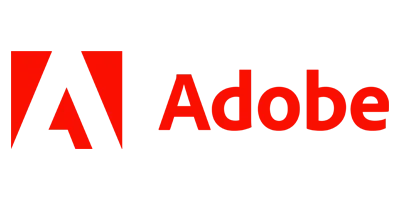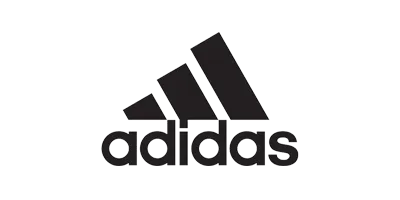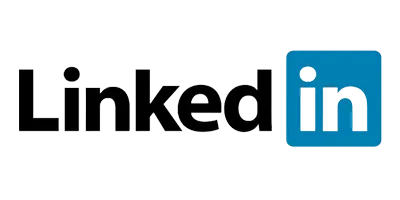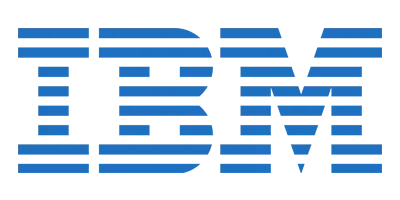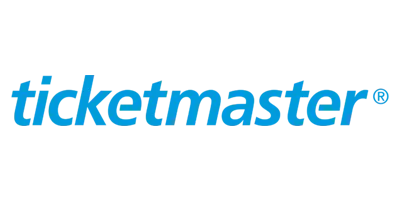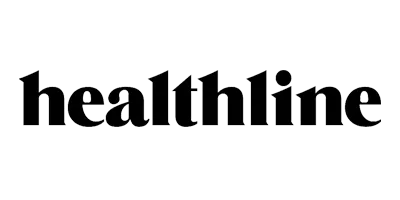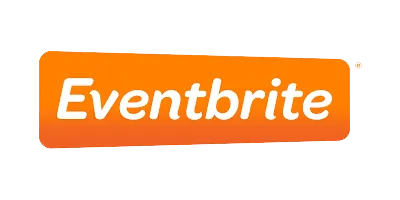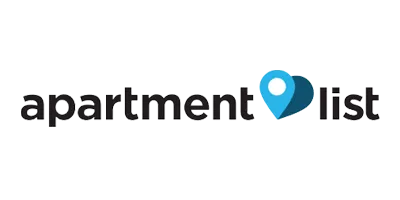 What Scripted Blog Writers Can Do For You
Increase Organizational Agility
There are many benefits to hiring a freelance writer for your business, not least of which is increased agility. As a Scripted member, you're able to choose from a large pool of highly vetted writers with experience in your industry to create content quickly on a wide variety of topics and in multiple formats. If a new topic emerges in your industry, you can hire a freelance writer and create content around relevant terms.
Create Quality Content at Scale
Quality content creation at scale is a challenge for every organization. If your company is growing fast, moving into new sectors, or developing new services, you will need content to support those changes on your website, blog, social media, press releases - hiring freelance content writers allows you to scale up quickly and ensure you have all the content you need to grow. Scripted's experienced writers make it possible to increase your content writing output without taxing internal resources.
Increase Visibility & Market Share
Creating superior content is a long-term investment to increase your visibility in search, improve conversion rates on your website, and take market share from your competitors. As a Scripted member with access to our freelance writers, you have a significant edge in creating great content that will help you connect with a larger audience and grow your business whether you're running a new startup, a small business, or an agency.
Hire a blog writer and start saving money on in-house staffing and PPC.
Get Started
Can Blog Writers Improve My Rank on Google?
The short answer is, yes, absolutely! This is especially true if you regularly post on your blog, making SEO a priority. When it all boils down, publishing great content is one of the most effective ways to rank on Google. To achieve this, you'll want to:
Publish frequently
Link to authoritative sites
Get your content shared on social media
On Scripted, you'll have access to thousands of writers, many of who have written original content that ranks on page one of Google. These writers write content that is:
100 percent original
Shareable, particularly on social media
Engaging, which is great for newsletters
Attractive, increasing traffic to your website
Need extra assistance? Use our Cruise Control data-driven content marketing solutions to support your business. Develop a content strategy with our team of experts, receive an SEO audit, obtain keyword research, publish content across various sites and social media platforms from expert blog writers with years of experience.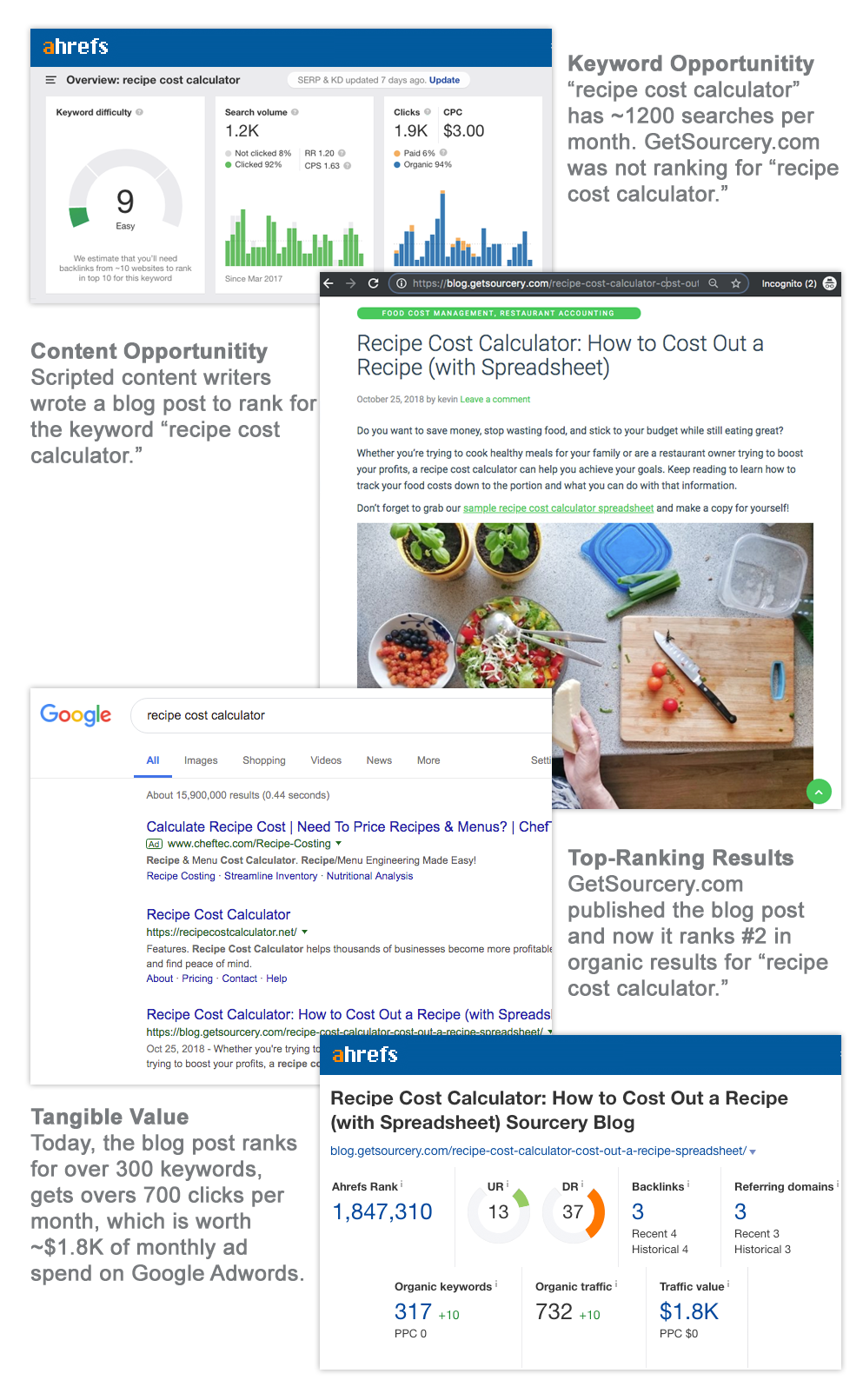 Quit Settling for Run-of-the-Mill Writers
Nothing is worse than wasting your time, energy, and money on ineffective marketing efforts.
Unfortunately, bad content and copy are everywhere — it's also a common source of wasted marketing dollars. Stop settling for content that is mediocre at best. That is why you need to invest in writers that get it right the first time.
It's time to stop investing in the type of copy that's hurting your reputation. Remember, the content you publish is a direct reflection and representation of your brand. Once your reputation is tarnished, it's tough to regain traction and rebuild trust.
That is why Scripted offers a talent pool that will provide you with content you're proud to publish — the type of content that positions you as a leader. Over time, as long as you post consistently, investing in quality blog writers, you will expand your audience, improve SEO, and most importantly, see growth.
It's time to take your blogging strategy to new heights, seeking the type of content writers that deliver, time and time again. We're here to help you every step of the way, offering an all-in-one-platform that's waiting to support your unique marketing strategy. All you need to do is become a member, make your first hire, and you're all set. Our talented blog writers will take it from there.
Ready to get started? Access your free members' trial today!
Get Started
Try Scripted
Free

for a Month

Your first month is on us.