Hire Product Description Writers Now!
Hiring a product description writer can save you a lot of time and help increase conversions on your website. A compelling product description can be the difference between a customer hitting that buy button or continuing to search. Find the top product description writers here on Scripted today. Sign up for your 30 Day Free Trial now!
Get Started
Join Scripted
Describe Your Content Needs
Match with Industry Expert Writers
Receive Content
Scripted's SmartMatch technology makes it easier than ever to get started immediately with an experienced freelance writer in your industry.
We categorize our freelance writers by industry expertise, skillset, and level of experience. This allows our SmartMatch system to place your business with the perfect freelancers for any of your various content creation needs.
No more posting to job boards, sifting through countless resumes, writing samples, and bids to find a reliable, full-time writer who can handle your website copy, blog posts, newsletters, and sales material. Instead, Scripted SmartMatch does the vetting of copywriters for you and allows you to order content immediately from the best writer, all within your pricing budget.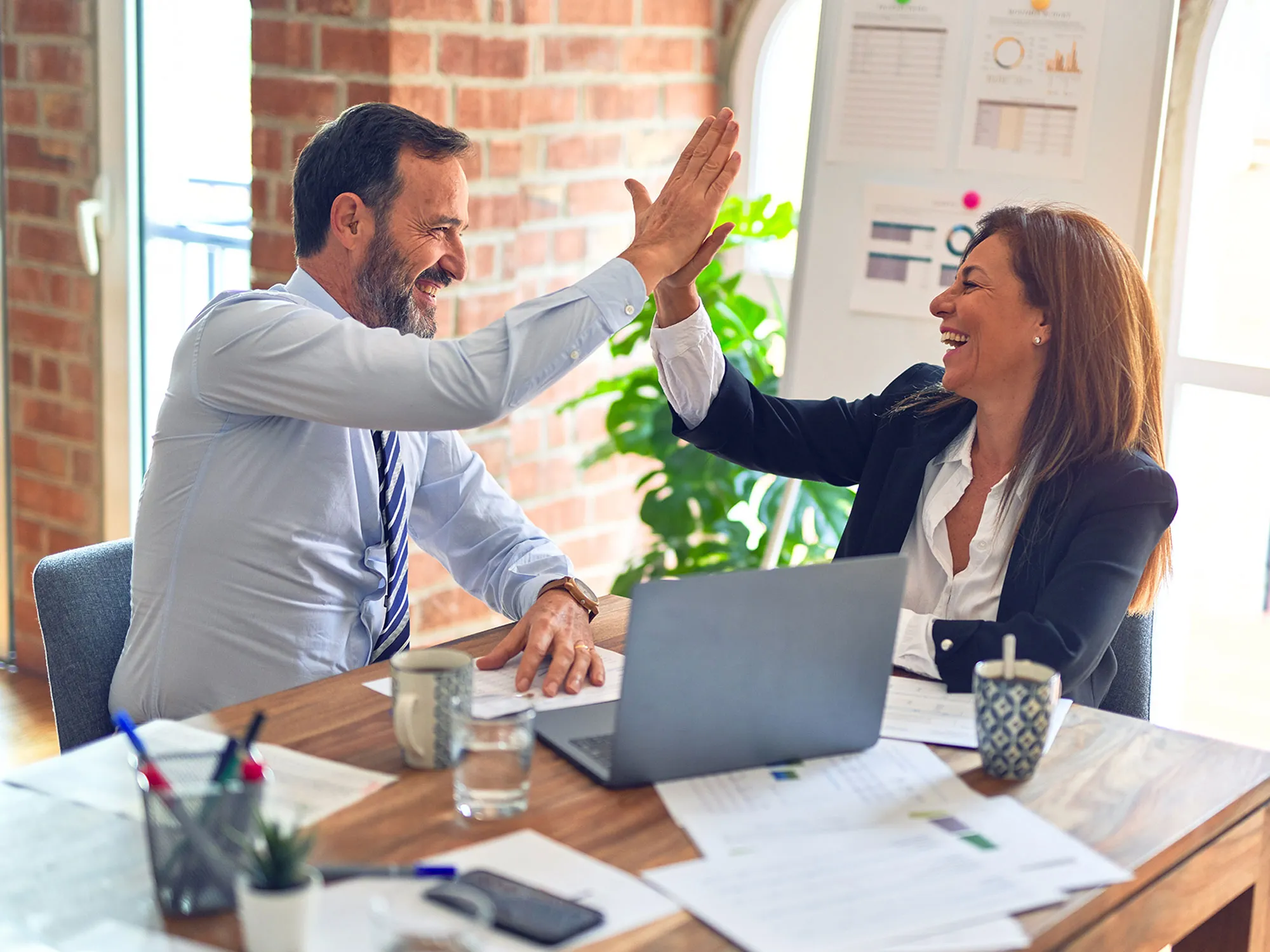 100% Satisfaction Guarantee
If you don't love it, you don't pay for it. Period.
Frequently Asked Questions About Hiring Product Description Writers
An effective product description online is one of the best ways to ensure that your products get the attention your organization needs. The best way to get the content that drives business? Bring in an experienced product description writer. A product description writer delivers the keyword-rich content that grabs attention and saves you the time you need to do the essential things that grow your business.
By adding a full-time product description writer to your staff, you could pump up your payroll by around $50K or more. That's a lot of money for content creation. On the other hand, using a freelance, on-demand product description writer allows you to get the exact content you need - while keeping your budget under control.
Hiring a product description writer goes one of two ways. You can do an extensive online search to try to find the right person for your organization; that's the traditional way. The other option is to use an online freelance writing service; with just a few clicks, you can bring in the writing skills you need for an on-demand basis.
It's all about the right fit when you look for the right product description writer. You could do an exhaustive online search to find the right person with the right experience for your organization's full-time writing position. Another choice? Try an online freelance writing database so that you can discover the person with the right skills and experience for your business.
The foundation of any great product description writer? The skills to create engaging, informative product descriptions with the required keywords seamlessly integrated within. The right product description writer will balance that skill with a flexible personality, creative mindset, and exquisite grammar.
Scripted Has the Best Product Description Writers on the Web
The product descriptions on your website will be the very first experience customers both current and potential have with your product or service. A captivating, informative product description can lead to a sale, and a long-term customer; a dull, dry, and uninformative description can make a customer decide not to buy your product (or, even worse, push them towards a competitor's product).
With Scripted, you get the best product description writers on the web. Our writers need to exceed the highest expectations in order to join the team - in fact, we're so selective that only 2% of our applicants are accepted. Scripted writers need to possess excellent skills in word choice, grammar, and creative thinking. Along with that, we expect our Scripted writers to do more than just write well.
We expect Scripted's writers to:
Pitch creative ideas to clients
Show they can meet tight deadlines
Use feedback to improve content for their clients
If your organization sells products and services online, you know that talented product description writers are a must.
Finding the Right Product Description Writer is Easy With Scripted
There's no need to conduct an exhaustive and expensive (and oftentimes fruitless) search for the right full-time product description writer for your organization. With Scripted, finding the perfect product description writer is easy. Once you sign up, you have immediate access to all of our well-vetted, high-quality writers. Find the ideal match by:
Browsing our writer pool by expertise and writing samples
Assigning work directly to those writers that impress you
Inviting writers to pitch ideas to you - and accepting the ones you like
With Scripted, you're in control of your jobs. You can select one writer whose work you enjoy - in fact, many of our members and writers enjoy successful long-term partnerships - or get a new voice for your work every time. No matter your preference, with Scripted, you get the flexibility that your organization and your projects deserve.
A Wide Range of Diverse Content For Your Organization
Scripted's writers can also produce a wide range of diverse content for your organization. Need something more than product descriptions? Scripted offers much more than just product description writers. Scripted's writers can provide:
Original, keyword-rich blog posts
Social media posts to promote your content
Website and landing page copy full of the keywords that customers search for
Newsletters to keep your audience informed and engaged
With Scripted, you get the power of online visibility - with content that converts viewers to customers.
Find the perfect product description writers for your website today!
Get Started
Building a Productive Writing Partnership
Another benefit of Scripted? Our platform enables writer-member relationships to flourish. At Scripted, we attract some of the best talents in the industry because we deliver them the tools - and the projects - to keep them happy and interested. You can attract the best talent on the site by:
Delivering great reviews for writers whose work you enjoy - and leaving tips for those that go above and beyond
Finalizing your projects quickly, instead of waiting for auto-acceptance from the platform
Providing useful information to writers for a quick project turnaround time
Scripted matches up fast-growing organizations with the flexible, creative writers they need to get to the next level. We've already done the hard part - finding the best writers on the web. Now, it's time to employ their talents to get your product descriptions to the place that they should be.
These Great Companies Love Scripted Product Description Writers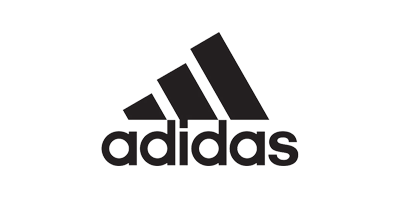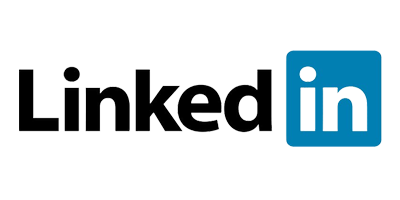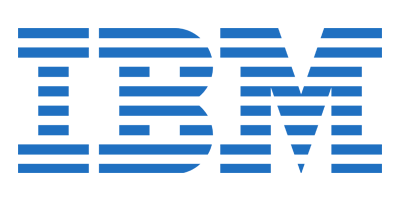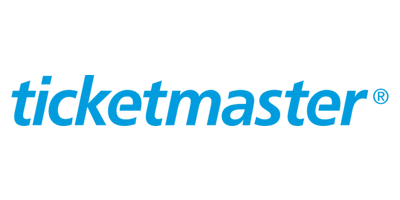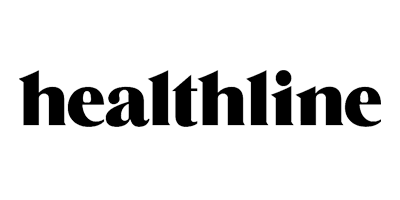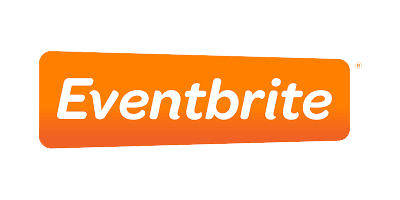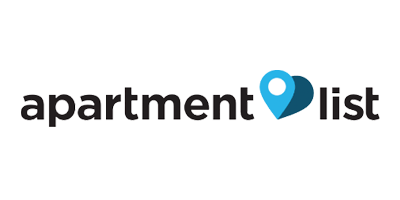 What Scripted Product Description Writers Can Do For You
Increase Organizational Agility
There are many benefits to hiring a freelance writer for your business, not least of which is increased agility. As a Scripted member, you're able to choose from a large pool of highly vetted writers with experience in your industry to create content quickly on a wide variety of topics and in multiple formats. If a new topic emerges in your industry, you can hire a freelance writer and create content around relevant terms.
Create Quality Content at Scale
Quality content creation at scale is a challenge for every organization. If your company is growing fast, moving into new sectors, or developing new services, you will need content to support those changes on your website, blog, social media, press releases - hiring freelance content writers allows you to scale up quickly and ensure you have all the content you need to grow. Scripted's experienced writers make it possible to increase your content writing output without taxing internal resources.
Increase Visibility & Market Share
Creating superior content is a long-term investment to increase your visibility in search, improve conversion rates on your website, and take market share from your competitors. As a Scripted member with access to our freelance writers, you have a significant edge in creating great content that will help you connect with a larger audience and grow your business whether you're running a new startup, a small business, or an agency.
Hire a product description writer and start saving money on in-house staffing and PPC.
Get Started
Scripted Delivers the SEO Boost Your Organization Needs
The name of the game in modern online-driven business? Get your organization high up in the Google rankings.
That's something easier said than done. However, Scripted's talents know how to get your organization to the place where customers can see you - and purchase your product or service.
The best way to get ranking on Google? Producing the remarkable, readable, and keyword-rich content that Google adores. Google loves websites that publish informative blogs and product descriptions, link to authoritative sites, and get shared often on social media. Without that content, there's a good chance your site never gets found by the people looking to buy.
Don't ignore your content needs. Carving out the time to write the keyword-rich product descriptions and other content your site requires is a pain - so let Scripted's team of trained professionals do it. Scripted's deep talent pool of writers includes many who have reached the top page of Google many times. They know how to strike the perfect balance when it comes to content: mixing the keywords your product needs for the web while still keeping the text engaging and compelling.
Need some extra support when it comes to keyword ranking? Try our Cruise Control feature - with a content strategy developed by our team of experts, an in-depth SEO audit, keyword research, and much more.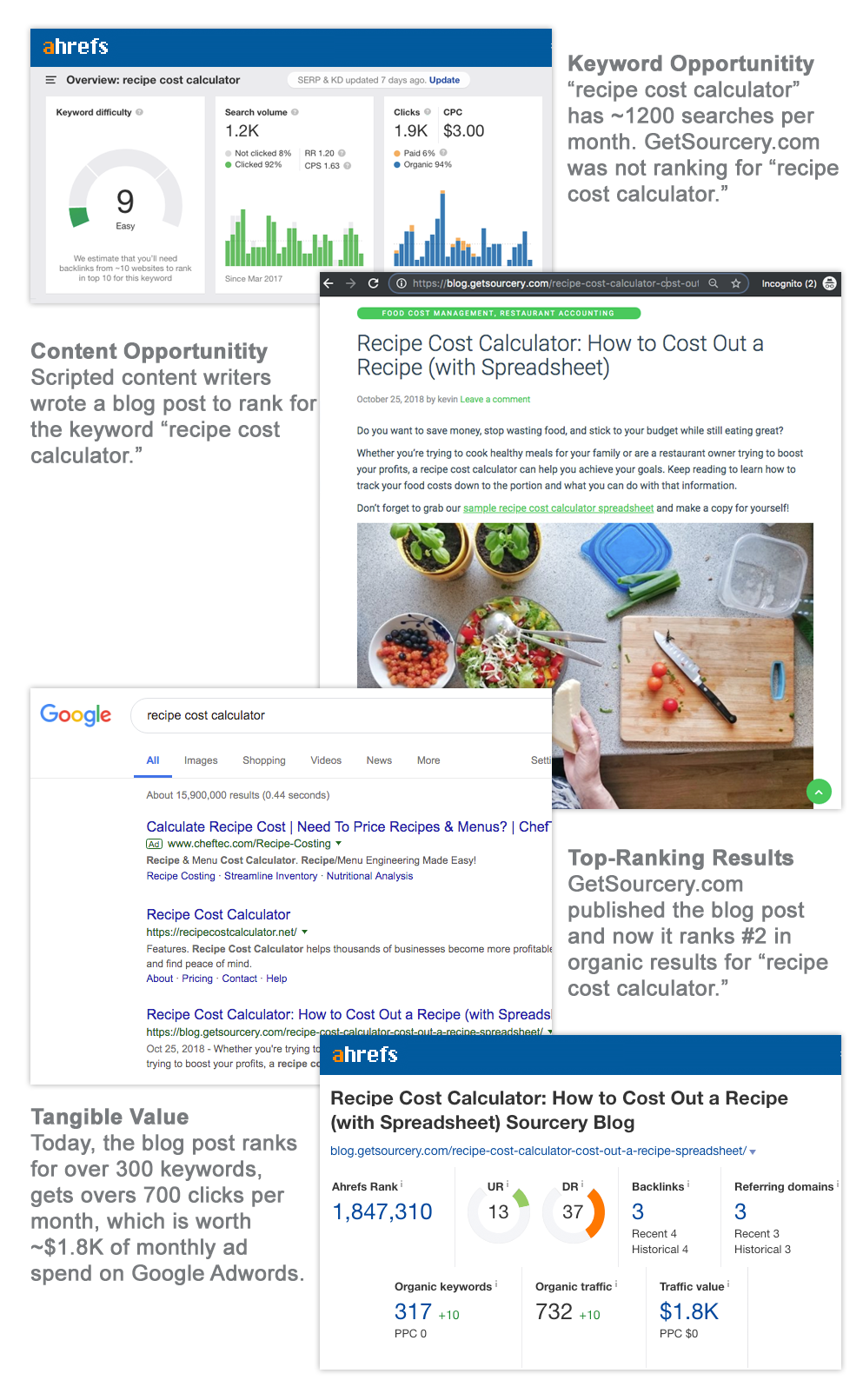 Stop Wasting Time With Product Description Writers That Don't Work Out
Ever been burned by writing that's not up to par? Nothing can throw a wrench into your best-laid content plans than work that doesn't fit into your layout and desires.
Don't waste time with those writers that just don't work. With Scripted, you get the skills of the best writers on the web - with quality you can trust.
So how do you enlist the best product description writers to write the descriptions that convert? You can do it yourself - but that takes plenty of valuable time away from your other business responsibilities. You can hire your own product description writers and add them to your payroll - but that requires time to search, time to train, and financial resources you might not have. Plus, what happens in periods when you don't need them? That's a drain on your bottom line that you just don't need.
The answer for your organization? Product description writers from Scripted. Scripted's best-on-the-web database of product description writers provides your organization with the versatile, talented, experienced resources to deliver the content you need. So, why choose product description writers from Scripted?
Get Started
Try Scripted
Free

for a Month

Your first month is on us.