Content Marketing 101: What is a Content Writer?

Time for Content Marketing 101. Thanks to the rise in content marketing, content writers are high in demand -- but what exactly differentiates them from other writers?

Content marketing is a quickly growing field. With that growth comes opportunities for entrepreneurial-minded writers. If you're curious about getting started in content marketing, we've put together a guide that should tell you if you are cut out for the job -- and if you need content writers for your next project. Find out as we discuss content marketing 101.

See also: Writers, Here's 7 Ways to Beef Up Your Blog Posts
Content Marketing 101
Content, at the most basic level, is information. Content on the web takes a variety of forms: blog posts, social media posts, video and audio recordings, web pages, white papers and more. Content writers, therefore, specialize in written content.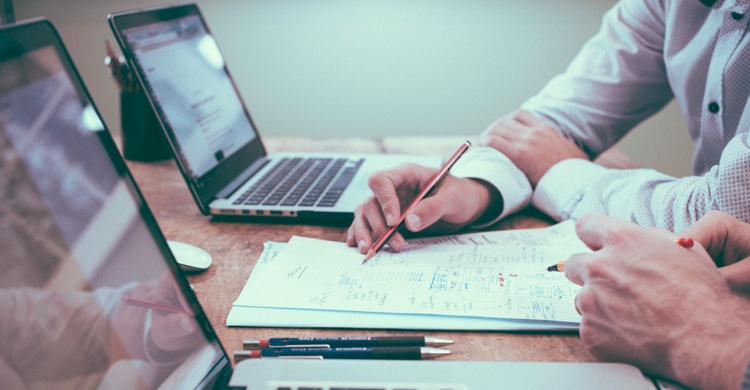 Understanding the purpose of content is key to producing high-quality work. It's meant to speak directly with a particular audience, such as customers, potential customers, investors, employees, or other stakeholders. Content can be well-written, researched and creatively conceived, but if it isn't speaking to the intended audience, it's not doing its job. Here are a few good examples of long-form, quality content written by Scripted writers:

See also: Do You Need a Content Writer or Copywriter?
What Skills Do Content Writers Need?
Content writers need to be well-rounded. While this skill set may seem daunting to newcomers, all that is required to master these traits is practice. If you want to be a content writer, you need the following:


Solid grip on grammar and style
Excellent researching ability
Ability to write quickly and perform under tight deadlines
Must write in a variety of tones, on a variety of subjects, within a variety of structures
Strong knowledge of the field you wish to write about
Creative ability to generate content ideas
As you can see, pure writing ability is important, but far from the only qualification for becoming a content writer. Knowledge, creativity and writing speed are essential.

See also: 6 Phrases Weakening Your Content
How Do You Get Started as a Content Writer?
The easiest way to get started is to apply to write content for a content writing service or freelance job board. Content writing services create business relationships with companies that need content and provide writers to write that content. Freelance job boards are sites that allow writers to make individual profiles and vie for jobs posted directly by the client.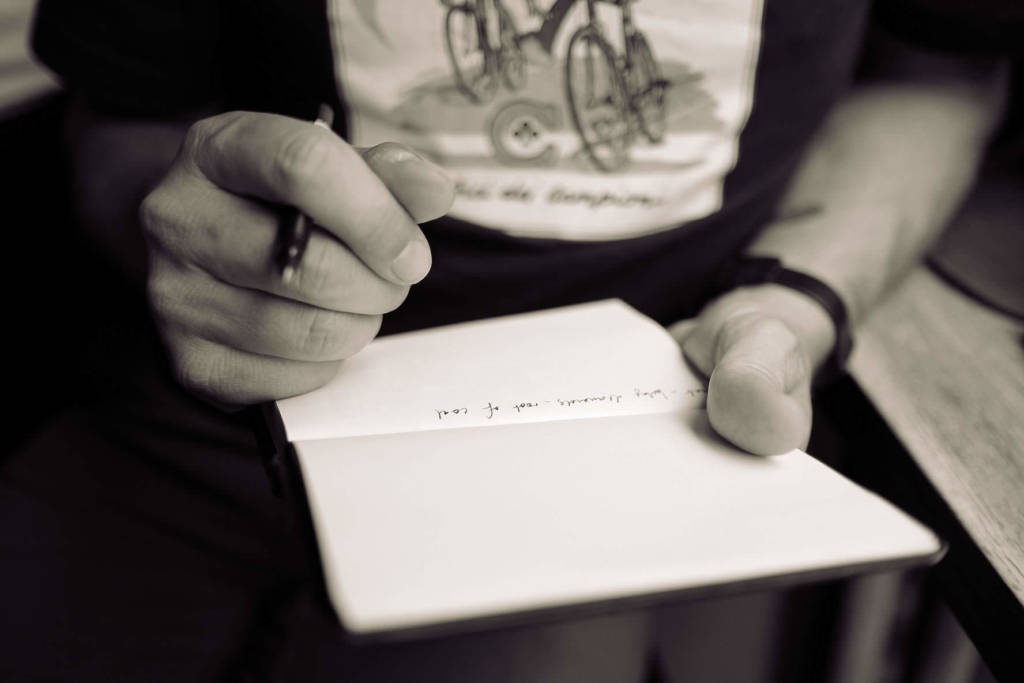 Content writing services generally offer more job opportunities and greater ease in actually taking jobs, while freelance job boards are well-served by writers with many years of professional experience.
Where Do You Find Content Writing Jobs?
Once you have a solid portfolio of professionally written content, you can expand your career. There is a lot of work for talented content writers. The key is to find the different avenues of steady content writing assignments that work for you.

What qualities do you think content writers should have? Share your thoughts with us below.
To Read More About Resources for Writers, See Below:
Content Creation: How to Create Great Content Every Time
How to Promote Your Blog: 8 Proven Strategies
Guest Blogging: How to Get Published, Earn Links, and Increase Traffic
5 Cloud Apps That Make Life Simple for Writers
New Year and New Resources for Writers
Subscribe for the latest in Content Marketing & Freelance Writing!
While you're here, have you tried Scripted lately?
Used to be a member, but moved on? Heard of it, but never signed up? The current iteration of Scripted will amaze you! Streamline your content writing efforts and build your own team of high-quality writers. It's all you need for content writing. Try it free today and meet your next favorite writer or writers!