Content Marketing 101: What is a Content Writer?

It's often said that "content is king." And although Microsoft founder Bill Gates made that famous claim back in 1996, it remains true today. Quality content that delivers valuable, relevant information is the linchpin of most successful marketing campaigns. According to a recent Hubspot survey, 70 percent of marketers surveyed are actively investing in content marketing and advising others to do so as well.
But these marketers aren't creating that content themselves. A report by SmartInsights reveals that 84 percent of B2B marketers surveyed are outsourcing their content creation to freelance writers. That means content writers are in high demand these days, and it's one of the easiest ways to break into freelancing. To understand what content writing is and how you can get started in this increasingly popular field, it's time for Content Marketing 101.
What is Content Marketing?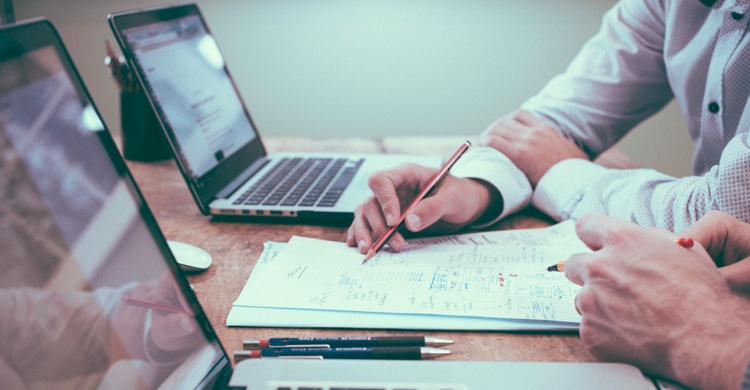 Content marketing is a way to build brand loyalty and sell products, services and expertise by creating and sharing information that's relevant and useful to the target audience.
This marketing strategy relies on written or visual material such as blog posts, articles, infographics and video to demonstrate a brand's authority. In that way, people are willing to trust the brand and turn to it when they need its products, services or expertise. Good content is simply well-written, well- researched information that can stand on its own, even though it's shared by a business to attract customers.
If you're curious about getting started in content marketing, this guide can tell you whether you're cut out for the job. And if you need content writers for your next project, it can provide some tips for finding the right one.
What Does a Content Writer Do?
At its core, content is simply information. And as we've seen, content on the web can take a variety of forms, both written and visual. Content writers, of course, specialize in written content, but that can range from the typical blog posts and web pages to social media posting, press releases, whitepapers and even video scripts.
Content is meant to speak directly to the needs of a particular audience, which could include current and potential customers, investors, employees, or other stakeholders. That's why understanding the purpose of content is key to producing high-quality work. Content can be well-written, thoroughly researched and creatively conceived, but if it doesn't speak to the intended audience and provide the value that audience is looking for, it's not doing its job.
Here are a few good examples of long-form, quality content written by Scripted writers:
What Skills Do Content Writers Need?
Content writers need to be well-rounded, but it also helps to have specific knowledge of the client's industry or niche. In general, though, if you want to be a content writer, you'll need the following set of skills:
A solid command of grammar and style.
Excellent research skills.
The ability to write quickly and perform under tight deadlines.
Versatility.
The creative ability to generate content ideas on your own.
Pure writing ability is at the core of this skill set, but it isn't the only qualification for becoming a content writer. Knowledge, creativity and writing speed are essential – and they all go together to build your skills as a content writer. That may seem like a daunting set of qualifications, but all it takes to master them is regular practice and taking time to get up to speed with your chosen specializations.
Getting Started as a Content Writer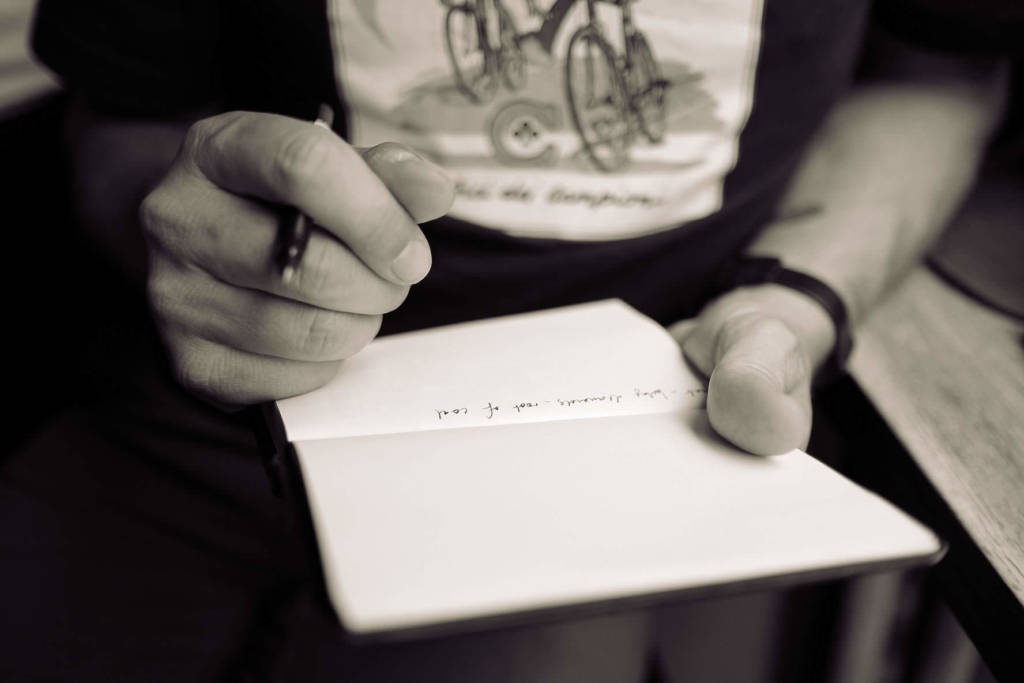 The easiest way to get started is to apply to write content for a content writing service, or find jobs from a freelance job board or freelance marketplace.
Content writing services create business relationships with companies that need content, and provide writers to write that content. To work with a content writing service, you'll typically need to fill out an application. You might be asked to take a writing test or provide writing samples. Because content writing services act as the interface between clients and writers, you'll typically be contacted when opportunities arise.
Freelance job boards are like "help wanted" classifieds for writers. On these sites, clients can post writing jobs and writers can apply for them just as they would any other job – by filling out an application or sending a resume and samples. These jobs often require previous professional experience, published work or relevant education in the field. For those reasons, it may be difficult for beginners to find work this way.
Freelance marketplaces allow writers to post individual profiles, set rates and vie for jobs and projects posted directly by the client, who then chooses a writer based on profile information and the rates they charge. In these marketplaces, it's important to keep your profile current and highlight your skills in order to beat the competition.
There's a lot of work for talented content writers – and most writers find work through a combination of content writing services, job boards, marketplaces and other avenues. The key is to find a flow of steady content writing assignments that work for you, and to keep working to build your portfolio and strengthen your skills.
Finding and Working With a Content Writer
If you're looking for a content writer, a content service can help you quickly find the right one for your needs. Before you begin, define the kind of content you need – and the results you want to get. Determine a general word count and any other considerations. Then search for content writers with experience not only in your industry, but also in writing the sort of content you're looking for. Your content service may also choose specific writers for you.
Scripted specializes in SEO content marketing solutions. Our pool of professional content writers specializes in writing SEO friendly content for businesses in all kinds of industries. Want to learn more? Schedule a consultation or a demo today.
Subscribe for the latest in Content Marketing & Freelance Writing!
While you're here, have you tried Scripted lately?
Used to be a member, but moved on? Heard of it, but never signed up? The current iteration of Scripted will amaze you! Streamline your content writing efforts and build your own team of high-quality writers. It's all you need for content writing. Try it free today and meet your next favorite writer or writers!