Hr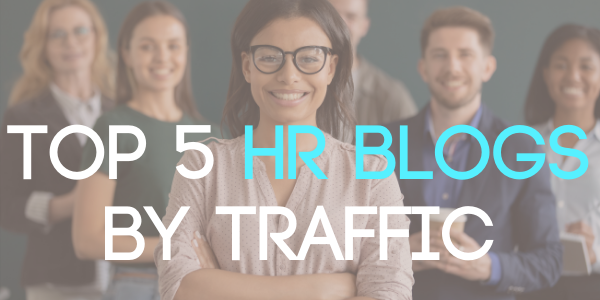 An overview of the top HR blogs ranked by traffic. Includes tips for creating your own content strategy that helps increase organic traffic.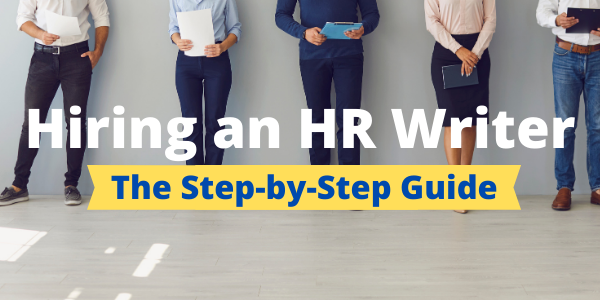 Learn how a skilled HR writer can help you increase organic traffic and build your brand, from the team at Scripted.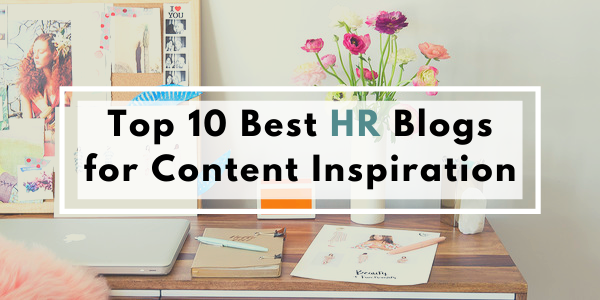 Looking for insight to inspire your HR content? These are ten of the best HR blogs - and they're worth keeping an eye on throughout 2021.
Subscribe for the latest in Content Marketing & Freelance Writing!