Creating Emotional Resonance Through Your Writing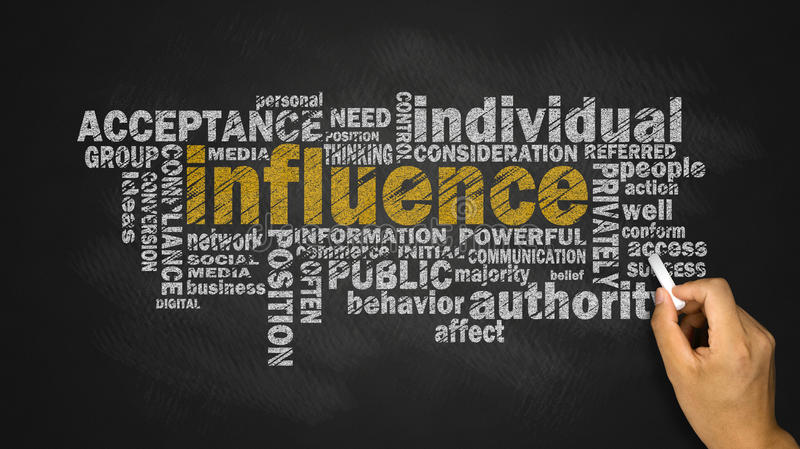 Creating emotional resonance means influencing readers by evoking emotion through your writing. It's a critical component of effective content marketing. Research has clearly shown that a consumer's emotional response to an ad is more impactful than their intention to buy the product - "by a factor of 3-to-1 for television commercials and 2-to-1 for print ads." The Advertising Research Foundation found that 'likeability' determined a brand's sales more than any logical factor.
When your content evokes powerful emotion or resonates with your readers' deepest-held beliefs, they become more interested in your content, more loyal to your brand, and ultimately more likely to buy from you. It can seem challenging to deploy this strategy in industries that are inherently less emotional. But the following tips will guide you to make even the driest content more inspiring and motivating.
Speak to the Reader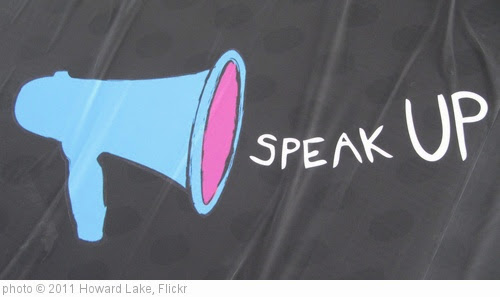 Some of the most common emotions evoked through content include excitement, fear, sadness, and anger. For this reason, terms like 'clickbait' are now used to reflect consumers weariness of advertisers hyping their content. However, your business need not fall into this trap of over-exciting the reader, then failing to deliver quality content. Instead, you can draw readers in naturally by understanding what matters to them.
The quickest way to create emotional resonance is to speak to the problems or interests of your audience. By knowing your reader, you know what to write about. Try centering your blogs and social posts around something your readers struggle with. They don't want to know about your offering until you've proven you understand their problem.
Our content writers have various techniques for creating strong calls to action. When your audience sees that your offering is truly tailored to their needs, they don't hesitate to buy.
Choose Emotive Language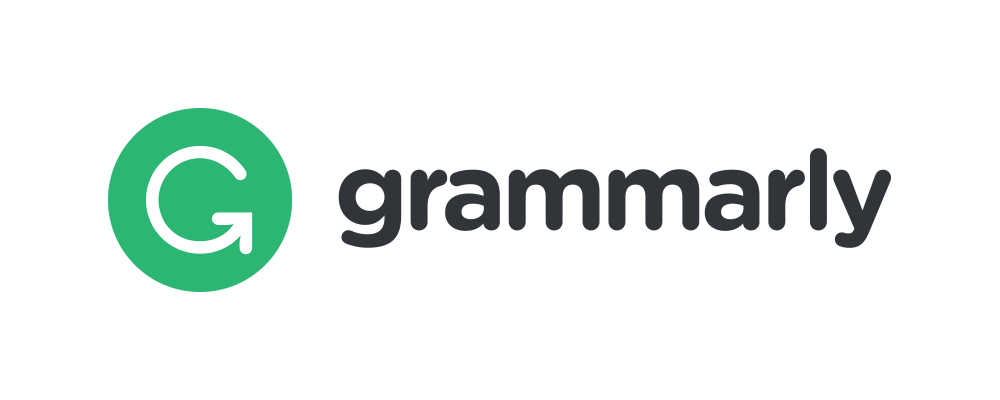 It can be easy to slip into patterns of using the same language, but over time, both you and your readers will get bored. Expressive language takes your content from drab to captivating. Tools like Grammarly will help you jazz up your language with adjective suggestions. If you create content in a program like Microsoft Word, a quick look at the Thesaurus suggestions can go a long way. Additionally, free tools like Readable will calculate the reading level of your writing and give you a letter grade.
Ask yourself: What words and speaking style does my target reader use? When you use precise, articulate language, it shows the reader you put time into your content. When your audience sees your content is creative and well-crafted, they see you as a thought leader rather than another brand vying for their dollar.
Ask yourself: What emotions do my audience members regularly experience? A tech company might highlight the frustration felt when an application freezes or doesn't load properly. With emotive language, your audience can begin to relate to your brand.
Use Images and Colors to Create Resonance 

The Internet is first and foremost, a visual medium. Breaking up text with visuals and color helps the reader digest your content and keep paying attention.
Color psychology dictates how a certain shade will make your audience feel. Similarly, images can depict your message faster and more profoundly than words can. To learn how to use your brand colors, explore colorpsychology.org and see what emotions these colors evoke.
Images are especially important in painting a picture of your business for your audience. Avoid generic stock images, as these are overused in today's digital marketing landscape. Platforms like Unsplash provide stunning, high-resolution photos that instantly polish your content.
Always aim to evoke positive emotion when it comes to your offering. A plumbing company need not include photos of boring tools. Instead, they might show a beautifully finished bathroom of a previous customer. Lead with the finished product and the emotions associated with it. How will your customer feel once they've used your product or service?
Another underutilized technique is using photographs featuring smiling people. While it may seem silly, doing this has been proven to help your audience subconsciously associate your brand with positive emotions and success. Similarly, using images with a negative tone can remind your readers of their pain points and how you can help resolve them.
Take a Stand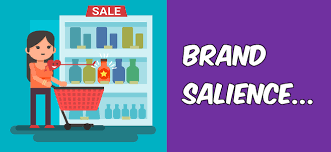 Many marketers fall into the trap of being too objective and formal in their writing. But what makes your readers return again and again is knowing your brand personality - What are it's opinions, moods, and feelings? Just as you would when making a new friend, you want to know the unique details about a brand you've just stumbled upon. The last thing the reader needs is stiff sales copy that tells them nothing about who you are.
The more generic a brand's language, the harder it is for them to create salience (memorability in the minds of their audience). Salience involves the long-term memory mechanism in the human brain. It helps people distinguish one thing from all other similar things. As you might've guessed, this greatly comes into play when brands in the same industry compete with one another for attention and sales.
Ask yourself: What are my brand's core personality traits and am I showing them regularly? What are your brand differentiators and are you talking about them often enough?
Create Resonance with Your Audience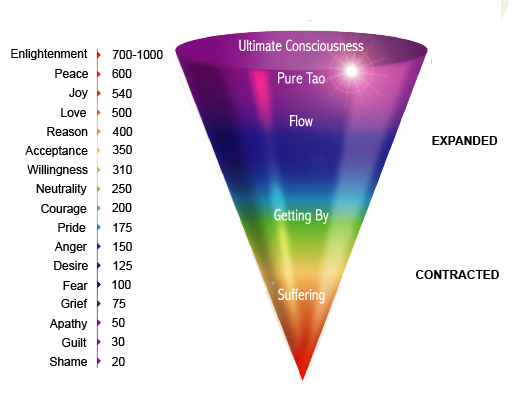 Emotions are a powerful tool in content marketing, and they must be used wisely. If you can create emotional resonance, it makes everything easier - like gaining followers, converting website visitors to customers, receiving positive reviews, and encouraging word-of-mouth marketing.
In one study, "researchers found that when individuals have a positive emotional association with a specific brand, they are 8.4 times more likely to trust the company, 7.1 times more likely to purchase more, and 6.6 times more likely to forgive a company's mistake."
Data scientists are already hard at work creating emotion analytics so businesses can track and understand their audience better. Emotion-centric marketing a trend that is only likely to grow in the future.
If you are ready to take your content to the next level and create emotional resonance with your audience, Scripted is here to help. Our writers and content strategists have years of experience crafting branded content that speaks to niche audiences. If you don't have the time to work extensively with writers, our account managers will handle the process and make sure the content meets your standards. Learn more about Scripted's content writing services.