Blog Ideas For Lifestyle And Travel
Content marketing blog ideas from freelance writers available for hire. Scripted vets bloggers for quality, creativity and expertise..
Get Started
Short Blog Post $88.75
This blog post will explore several different styles (and specific beers) that will pair perfectly with Thanksgiving Dinner (or another holiday, if desired).
---
Short Blog Post $82.50
This catchy blog post will think outside the cornucopia to introduce readers to other fun fall holidays from around the world. It will explore traditions, histories, and more.
---
Short Blog Post $88.75
What's the world of beauty and fashion going to look like a few short months from now? Wearables, tech and apps are taking over fashion, and we explore what's hot now, and in the future.
---
Short Blog Post $49.50
In this listicle-style blog post, I will share five ideas for gifts under $20 that people will truly cherish. If you want to give someone the perfect gift, but don't have a lot to spend. Read here!
---
Short Blog Post $132.50
This post will focus on gifting experiences rather than "traditional gifts" and how it can be beneficial. This may include a fun cooking class, airplane tickets, etc as a way to encourage learning and exploring.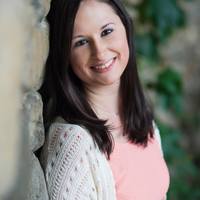 ---
Short Blog Post $49.50
This article would inform readers on how to help their skin. It would cover topics such as toners, moisturizers and cleansers based on their skin type.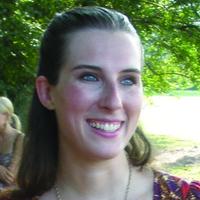 ---
Short Blog Post $49.50
I'd discuss the following spots that are off the beaten path. 1. The Hearst Castle in California 2. Providence Canyon in Georgia 3. Commercial Street in Portland, Maine 4. Limestone Caverns in Montana 5. Pecos National Park in New Mexico
---
Short Blog Post $70.00
This blog would go through ways to increase hair health to minimize breakage and dryness, such as hair masks, heat protectant, dry shampoo, and updo ideas.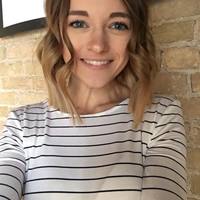 ---
Short Blog Post $49.50
Local stores stock their shelves with products promising to improve volume, but how many of these products actually work? I'll outline five products like Rusk's Thick, Sexy Hair's Powder Play, and Redken's Thickening Lotion.
---
Short Blog Post $49.50
I will share the best ingredients to look for in different products to fight wrinkles and fine lines. I will also share advice on what to look for when shopping for wrinkle removing products.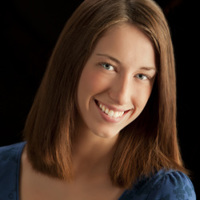 ---
Short Blog Post $49.50
This lifestyle post will discuss the most exciting trends for summer 2018 in the form of a product round up/list. The list will include premium press-on nails, clip-in hair extensions, and au naturale-looking makeup for the millennial woman.
---
Short Blog Post $49.50
If you're vegan or vegetarian, it's time to bring that philosophy to your beauty regimen. Look for the "cruelty free" bunny on your products, make masks and treatments and home and support local artisans making beauty products!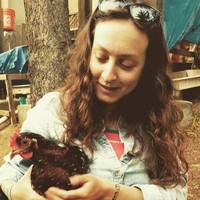 ---
Short Blog Post $70.00
This post will offer 5 NYC events that people must attend as the holiday season approaches. It will include classic events, like the lighting of the Rockefeller Center tree, as well as unique events, like the 9th Annual Latke Festival.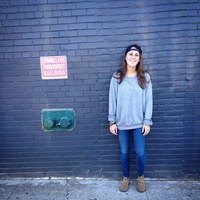 ---