Blog Ideas For Health
Content marketing blog ideas from freelance writers available for hire. Scripted vets bloggers for quality, creativity and expertise..
Get Started
Short Blog Post $49.50
No matter where we are in the world, the Olympics brings us to an 'awe'. In this article, readers will take home some successful health and fitness related tips and tricks from our current athletes.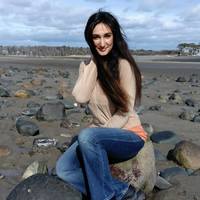 ---
Short Blog Post $49.50
Use this list of topics to start a dialogue and learn important answers to awkward or upsetting questions about aging parents' finances, wills, advanced health directives, need for assisted living and more.
---
Short Blog Post $49.50
The aging eye is vulnerable to a number of issues, from cataracts and glaucoma and macular degeneration. This article discusses smart practices for keeping your eyes healthy and functional in your senior years.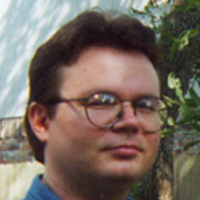 ---
Short Blog Post $49.50
This blog post will discuss exercise and bowel function. Topics covered will include why, when and how exercise can relieve constipation, with a brief overview of causes and health risks in the intro.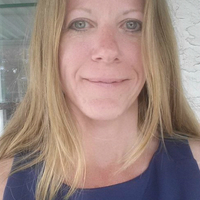 ---
Short Blog Post $49.50
This article will use scientific research to demonstrate why HIIT workouts make such a big difference. Key points: --Increased calorie burn a full 24 hours after the workout -Promotion of healthier blood glucose levels -HIIT provides better improvements in maximum oxygen consumption - leading to better cardiovascular health
---
Short Blog Post $49.50
Many people use prescription drugs to alleviate pain in their bodies, particularly their backs and necks. Daily stresses of life can allow pain to set in these areas easily. Chiropractic care is a healthier way to eliminate aches.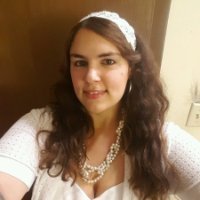 ---
Short Blog Post $49.50
It's a fact that men over 40 often have low testosterone. You don't have to undergo hormone replacement therapy to boost your levels. Tricks like heading to the gym, minimizing stress and eating healthy can naturally boost your levels.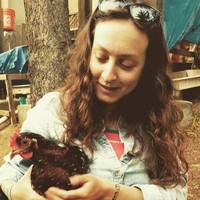 ---
Short Blog Post $49.50
Ballet-based barre classes have become popular recently, but many people don't know that real ballet classes tailored to adults are also available. The post explores what adult ballet class is like and its health and cost benefits compared to barre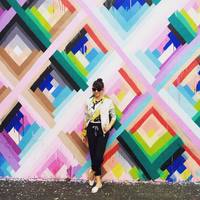 ---
Short Blog Post $92.60
The blog post will discuss how data science and machine learning will shape the future, and how they already are. It will highlight the power for good that both hold with examples for various industries - e.g. healthcare.
---