5 Reasons Your Customers Hate Your Blog and How to Fix It
Order this Short Blog Post for $49.50:
Items will include: 1. It's rarely updated. 2. The posts are too sales-y. 3. The posts don't help them. 4. It's boring. 5. It's written for SEO, not for a reader. I'll expand on each point and gives tips on how to fix the issues.
---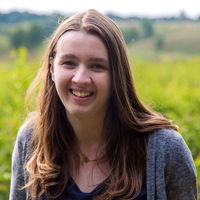 Writer for almost 5 years
Last online 2 days ago
Customer Ratings:
I'm a full-time freelance writer with over 7 years' experience providing blogs and businesses with clear, concise, and informative content. I'll take the time to fully understand your brand and create content that customers will be keen to read, share, and engage with.
Hire Eloise