Five Benefits of YouTube Marketing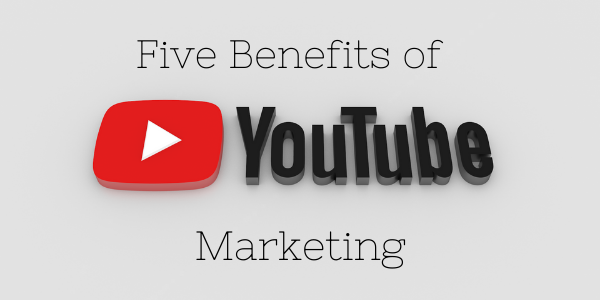 YouTube videos get millions of views every single day, and the platform has over two billion users. TWO BILLION. What started as a place to view cat videos has changed into a forum for, well, cat videos, and so much more. It has changed the face of online entertainment and allowed the average person to contribute their creative efforts. Many people have used YouTube as a way to launch their careers. Just look at Justin Bieber and The Weeknd. Social media influencers rely on it to spread their take on everything and reap huge financial benefits. YouTube can teach you how to debug your computer or repair your car. It is ubiquitous. You can't escape it even if you want to. Chances are you visited YouTube recently, probably in the last few days if not this morning.
YouTube is a powerful force in contemporary culture, so why wouldn't you tap into that power to market your services or products? Not harnessing this behemoth for your marketing efforts is simply business malpractice. The reasons to do so are many, but here are some of the more obvious ones. 
Audience Reach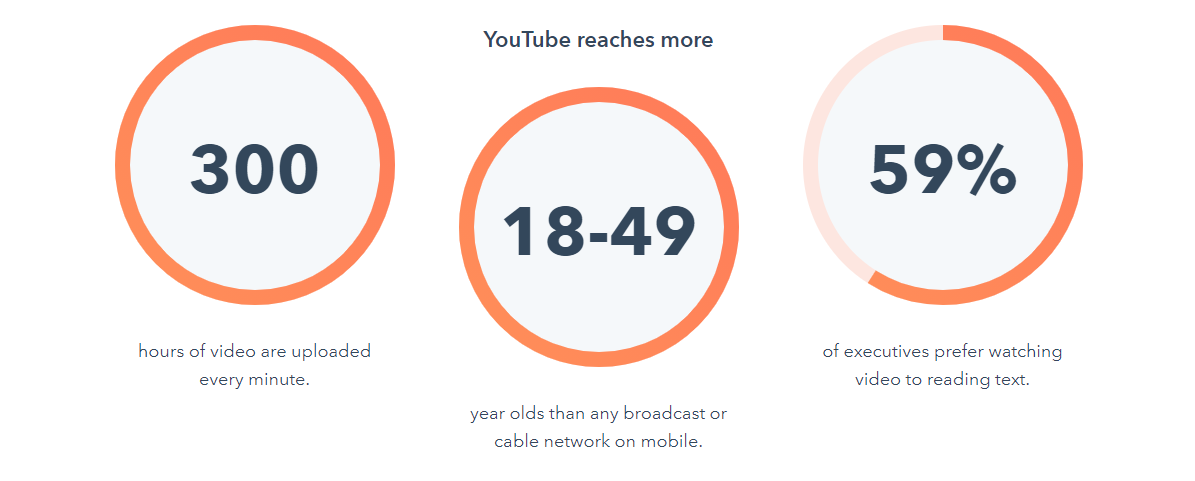 YouTube reaches people who speak 76 different languages, which means it is accessible to 95% of the world's population. It also reaches more people in the critical 18-49 demographic (the one with the most disposable income) than any cable or broadcast network. And in a blow to English teachers everywhere, 59% of executives prefer watching videos to reading text. A big part of your targeted audience is on YouTube at this moment. Your competitors know this fact and are probably already using the forum to take away your potential clients. Many of those not currently on it are planning to add YouTube marketing in the next 12 months. In order to keep up, you need to jump on the YouTube bus right now. 
Low Cost
YouTube marketing is affordable and effective. The cost of YouTube ads averages between $.03 - $.10 per click. The amount varies according to certain factors that include:
Content Quality

Ad Timing

Formatting Options

Targeting

Bidding
You will bid on a cost-per-view or cost-per-thousand basis, and YouTube will charge you the agreed-upon amount any time someone interacts with or watches the ad for more than 30 seconds. You can buy various types of ads, including in-stream ads that play right before someone watches a video and video discovery ads that are displayed on the home page and search results pages. With YouTube, you'll bid on the cost for your preferred placement. Once you agree on that price, you can begin running your ad. YouTube does not lock you into spending a certain amount. You can end or extend your ad campaign at any time depending on your budget and your results.
Backlinks/Increased Google Ranking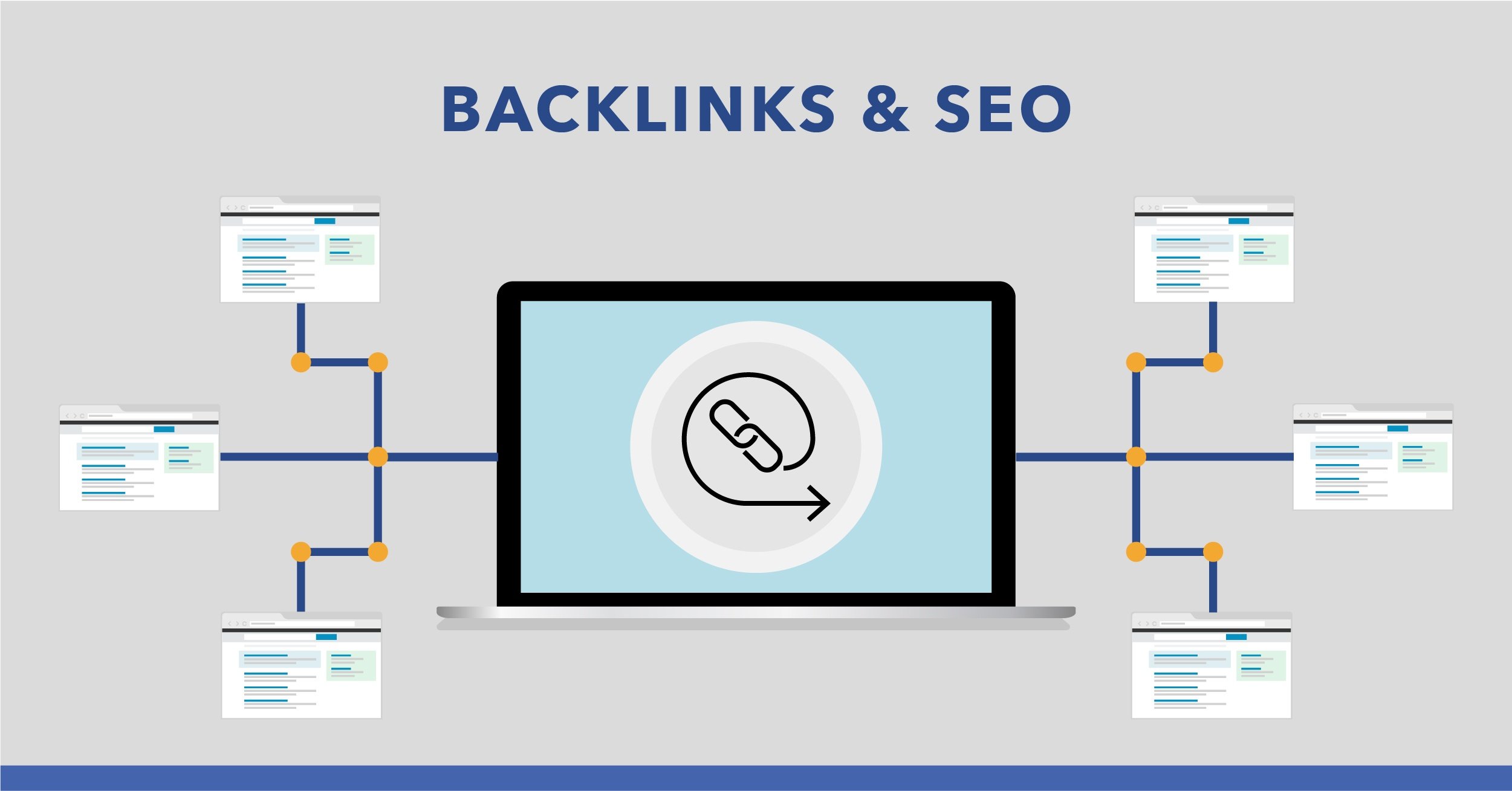 Due to Google's universal search, videos are included with articles and images in search results. You can maximize your ad impact by placing blogs and articles on your website and then making videos on the same topic and posting them on YouTube. By doing so, you are building backlinks to your website, improving your traffic from Google users. Of course, you need to create unique and quality video and text content to make this strategy work. The two types of content should complement each other and not simply repeat the same information.
You can also improve your Google ranking through backlinks since the additional traffic from interested viewers should boost your site metrics for the Google search algorithm. Your YouTube SEO will let you add links to the video comment section, which encourages more interaction from internet viewers. Google rankings are vital to your marketing success since over 60% of users will choose the first three Google results while over 90% will choose the first 10 organic search results. 
Return on Investment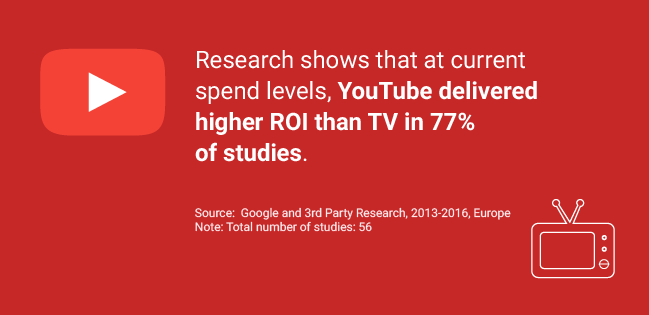 The proof is in sales and the return on investment. You may wonder if YouTube marketing can give you the level of ROI that more traditional media can. Seventy-seven percent of research studies showed YouTube marketing can give you a higher level of return than television when you consider current advertising spending levels. When allocating marketing dollars, many companies are underspending on digital advertising, particularly YouTube, which is lowering their profits. In particular, analysts cite a 2015 UK Snickers campaign that showed YouTube advertising produced more than double the ROI of television efforts. 
Other studies have shown that companies should spend approximately twice what they are currently doing on YouTube in order to create the optimum media mix. 
The facts are clear: YouTube marketing is an essential investment for today's advertising campaigns. 
Ease of Use
Amateurs and professionals can use YouTube Marketing, although your efforts should be of high quality. Many sources will walk you through creating a brand channel, bidding for ad price, and posting your videos. YouTube publishes a guide that explains the process in detail. A little bit of study and practice will have you up and running in very little time. 
While it's true that non-professionals can post their own marketing efforts, it doesn't mean that they should. You need expert text to sell your products or services. If you use Scripted.com, you can hire professionals to write your video scripts and other copy without paying premium prices. Remember, you can produce wonderful video images that will fall flat without carefully crafted scripts. The extensive team of professional writers at Scripted can produce video scripts that will enhance your marketing campaign. Visit the website today or call 1 (866) 501-3116 for more information. You can receive a creative script written to your specifications in several days.
Final Thoughts
YouTube Marketing needs to be part of your advertising efforts if you want to create the optimum digital media mix. Extensive research shows how effective these campaigns are and how they compare to other media forms. This platform offers you scheduling flexibility, a massive audience and increased ROI. While amateurs can create campaigns on their own, you can certainly use professional help to write and produce these video efforts. Millions of people may see your video so make certain it delivers the brand message you want to send. With the right content, you can quickly boost your sales and online presence.